Push for retail hourly pay hikes increase as labor market remains tight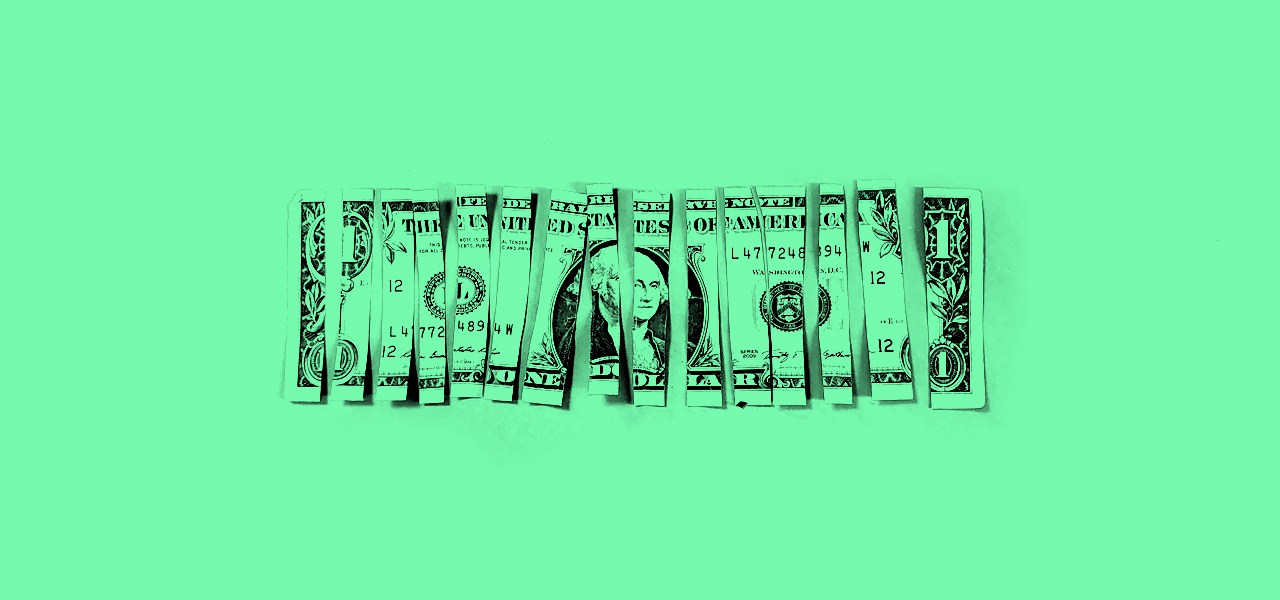 In January, Alan Brynjolfson, founder and CEO of Tampa-based Volt Lighting, decided to pay his employees a wage of at least $20 an hour, doubling Florida's minimum wage. He didn't like the idea of his employees living close to the poverty line at a time when costs of living were going up. 
"A lot of my employees were only making $30,000 a year, and there's no way you can live on that. They'd need to be living with multiple people to split costs," Brynjolfson, whose company manufactures outdoor lighting products, said.
Brynjolfson is far from alone in hiking compensation as a combination of a worker shortage inflicts staffing woes on businesses across the country, and record-high inflation squeezes household budgets.
Data from the U.S. Bureau of Labor show more than 11.4 million vacancies in April 2022, up from 9.2 million a year ago and a 59% increase compared to pre-pandemic levels. Retail trade vacancies were at 1.1 million, up from 838,000 a year ago. In turn, wages are rising and pushing up the cost of doing business: the employment cost index for private industry, which tracks cost of labor, saw a 4.8% increase in Q1 2022, the highest going back at least 10 years.
Nationwide, retail employers pay $17.71 per hour, with total cost of compensation reaching $23.11 when taking benefits into account, according to June 2022 BLS data. But this is less than $38.61 cost of compensation rate across all private workers. Before the pandemic, September 2019 data show the total hourly cost of compensation was $20.54 for retail workers and $34.77 across all private industries.
Brynjolfson said his wage hike affected about 70 employees, or a little less than half his workforce. Six months later, Volt has no problems recruiting.
"It enables us to retain top talent, and we get a lot more interested recruits who want to work here," he said.
Pay increases
Edwin Egee, vice president for government relations and workforce development at the National Retail Federation, said the worker shortage is a pressing issue for retailers, as it is across sectors. 
"There's no question workers at all levels are in demand moreso than any other point since the second world war," Egee said.
Wages are one knob that have been turned to address it; Egee estimates almost all his members have hiked up starting wages over the past 24 months. The trend started when the pandemic required frontline workers to don safety gear and risk illness. The pace continued even after vaccination became commonplace. Restaurants like McDonalds and Chipotle, for example, enacted across-the-board wage hikes last year, while Costco raised hourly rates in 2020 and again in 2021. 
This year, the push is also happening through legislation, ballot initiatives and private sector moves; proposed federal legislation would raise the minimum hourly wage to $15 for all airport workers, including restaurant and retail employees. A ballot measure in Nebraska seeks voter approval to raise hourly wages from $9 to $15 by 2026.
But Egee said that employers looking to fill positions must also address working conditions and overall compensation, such as flexible scheduling, and paid time off.
"I don't think it's simply 'keep hiking up the wage until you find workers.' I'm quite sure it's not," he said. "You have to … provide environments where folks like to come to work, and have options as to when they go into the workplace."
Craig Rowley, a senior client partner with Korn Ferry, said retailers that are raising wages are doing so across the country, regardless of if there are lower minimum wags in a given state. It's easier from an accounting perspective, he said.
But wage hikes can come with tradeoffs, especially for retails that are locked into overhead costs connected to physical spaces.
"They're closing stores that are no longer profitable," he said. "If the labor costs are too high and the rent is too high, they'll move to someplace else."
The greater economic picture may also cause the demand for workers to slow. Rowley said companies are already considering what to do with staffing plans as the costs of goods gets higher, he said, with another potential interest rate hike on the horizon.
"Inflation is up, and it's not going away any time soon," Rowley said. "It's going to reduce what people buy, which means stores may see their sales value stay the same, but that's because prices are up. The number of items sold will go down, which means I need less people."
Changing laws
Paul Sonn, the state policy program director with the National Employment Law Project, said there's significant action around changing minimum wage laws at this moment because of record-high inflation. 
"There's really renewed momentum across the country to raise the minimum wage," Sonn said. "Workers urgently need higher pay, and we think raising the minimum wage is a key response to inflation."
The federal minimum wage at $7.25 per hour hasn't been touched in over a decade. But at least 30 states have higher minimum wages, according to the Economic Policy Institute, with as many as 46 localities like Los Angeles County, Chicago, and New York City requiring higher minimum wages than their states. 
While "Fight for $15" has been a push for several years, even higher proposals are cropping up due to those cost of living issues, Sonn said. Twenty-five states and D.C. increased their minimum wage in the past year, according to the Economic Policy Institute. Hawaii recently became the state with the highest rate on the books with signed legislation that will require an $18 minimum wage by 2028.  
The pay scale may affect workers' desire to join a company: the 2022 Job Seeker Report from Employ Inc. found that 50% of retail and hospitality workers said the most frustrating thing about job searching is that "jobs were too-low paying."
That's where private companies can make a difference, Sonn said, as their path to changing policies easier path compared to passing legislation, or running a ballot campaign initiative. 
"The private sector has more latitude to raise pay and adjust prices and to pay for it," Sonn said, "so that's what many of them are doing to attract the labor force they need."