In latest earnings round, retailers' post-pandemic strategies (or lack thereof) begin to emerge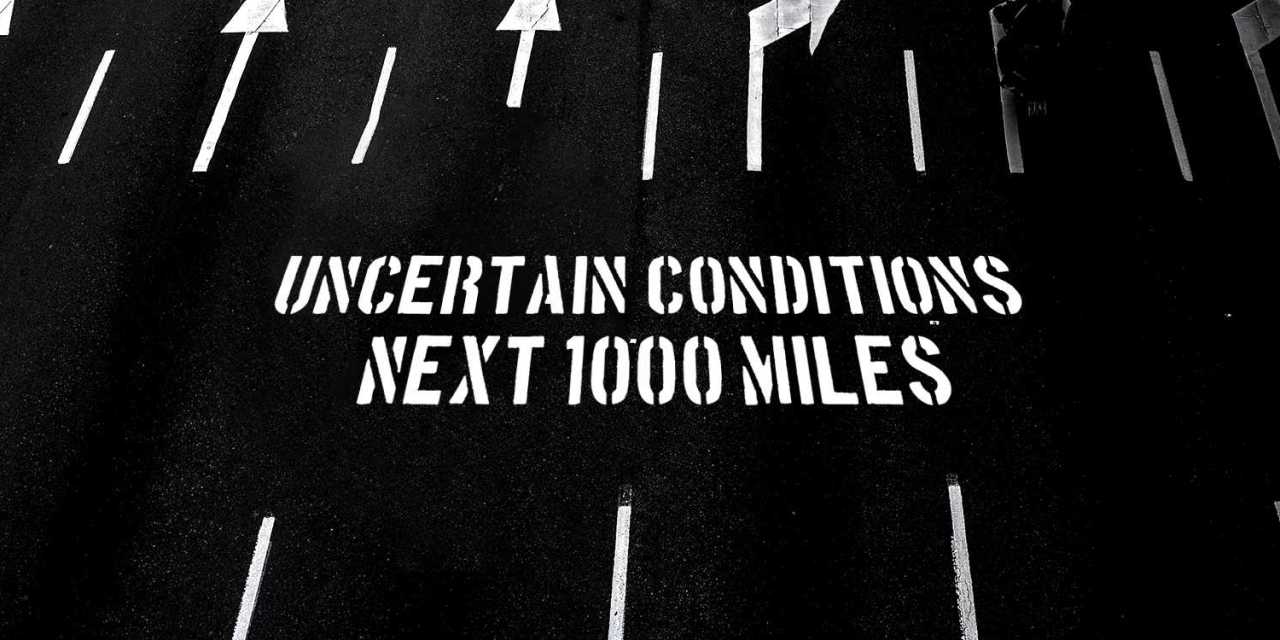 Things are certainly not back to normal, but we now have a better sense of which retailers are poised to excel in the post-coronavirus world.
A slew of recent earnings showcase the momentum some businesses have accrued, as well as the mistakes others have made. The lessons aren't new, but they are important: The businesses that were prepared to handle shifts in demand and new types of fulfillment were the ones that remained relatively unscathed, if not boosted. And now retailers are detailing their plans to keep the engines running, as well as prepare for a post-pandemic world.
Big-box leaders that invested early in omnichannel have continued to shine. Others that were caught flat-footed last spring are still trying to make up for lost ground. Here's a look at the current retail shakeout, as told through the 2020 fourth quarter earnings reports.
The players
The biggest retailers have unsurprisingly been the ones leading the pack. Both Walmart and Target have seen huge growth over the last year, especially on the e-commerce front.
Target, for example, saw sales grow 21% year-over-year to hit $28.3 billion. But its online and omnichannel fulfillment numbers really showcase its dominance; digital comparable sales skyrocketed 118% year-over-year. Meanwhile, same-day delivery sales went up 218% and curbside delivery service grew 500%.
Walmart also saw big growth, although it's beginning to see the surge slow down. Sales grew 7.3% to hit $152.2 billion. But e-commerce sales were up 69%, which was a decline from the third quarter's digital growth of 79%.
Best Buy, similarly, had a solid quarter, with total revenue increasing 11.5% to hit $16.9 billion. Its early investments in curbside pickup and in-store fulfillment are paying off; e-commerce sales shot up 90% year-over-year.
On the department store front, many businesses continue to falter. Kohl's remains one of the better performing players, but it still saw a revenue drop. Sales last quarter sank 10% year-over-year, coming in at $5.9 billion, but online sales were up 22%. Meanwhile, Nordstrom saw revenue fall 20% to $3.7 billion, but online sales shot up 24% year-over-year. At Macy's, sales fell 19% totaling $6.8 billion. E-commerce revenue, meanwhile, shot up 21% year-over-year.
The fundamentals
In these latest earnings transcripts, long-term strategies began to emerge. For the bigger players, bigger initiatives and retention strategies began to permeate. At Target, for example, the company announced plans to spend $4 billion on store remodels, in an attempt to be ready for when people begin in-person shopping again.
Walmart, meanwhile, has been trying to grow its Walmart+ subscription service to remain competitive with online players like Amazon. CEO Doug McMillon said during the earnings call that he planned to "add more benefits to the membership to broaden its appeal."
Best Buy's long-term strategy zeros in on how customers shop. It was ready to handle the influx of online orders, and now it's trying to figure out how long-term this shift is. The retailer is focusing on making more of its stores fulfillment hubs. Currently, 35% of its store locations now handle 70% of total ship-from-store orders. Part of the long-term change may be a reorienting of what space is allocated for fulfillment versus in-store shopping. But the company said it's still testing out what the new plans will look like.
Department stores, however, remain in crisis mode. While Macy's was able to eke out a profit this quarter, that was predominately due to it cutting down on inventory. Its future plans focus on revamping e-commerce, but the new strategy has yet to be proven out. "Ultimately the crucial factor for Macy's success is going to be getting customers to think of it first, and bringing shoppers back into stores as soon as it is safe to do so, Sarah Marzano, senior principal analyst in the Gartner Marketing practice, previously told Modern Retail. Similarly, Nordstrom felt headwinds this past quarter due to increased shipping delays.
Kohl's perhaps showcased the most long-term department store strategy with its new focus on assortment. The retailer is revamping what it sells, and is leaning in on popular items including activewear, wellness and beauty. The company said it expects to get 30% of its revenue from its new activewear line alone over the next few years. Bryan Gildenberg, svp of commerce at Omnicom Retail Group, previously told Modern Retail that Kohl's has been, "more than most retailers, wide open to trying and bringing in whatever merchandise they think will sell well."
Looming in the background of all this is e-commerce. Nearly every retailer saw a large boost in online sales, but the question remains how poised they are to continue this growth. According to Jessica Ramirez, research analyst at Jane Hali and Associates, the big marker for apparel retailers is what percentage of total sales come from online. "The ones that do hit 50% are the ones that had omnichannel all the time," she said. That is, the businesses that were able to easily shift their sales to digital were best prepared to handle the past year's tumult.
For the most part, retailers are beginning to hit that mark. Kohl's online sales represented 42% of its revenue. At Nordstrom, e-commerce was 52% of its total sales. And digital represented 44% of revenue at Macy's. With Best Buy, e-commerce was 43% of the whole.
But the question remains whether they can both keep that online momentum, as well as begin to grow overall sales. For some of these retailers, the focus has been on figuring out fulfillment and facilitate more online transactions. For others, that infrastructure is already in place and the focus is on both assortment and future investments.
In some cases, said Ramirez, the winners were predetermined before the pandemic hit. "The ones that will succeed are the ones that had omnichannel and digital set up properly before the pandemic," she said.