Amazon Briefing: Key takeaways from Prime Day 2023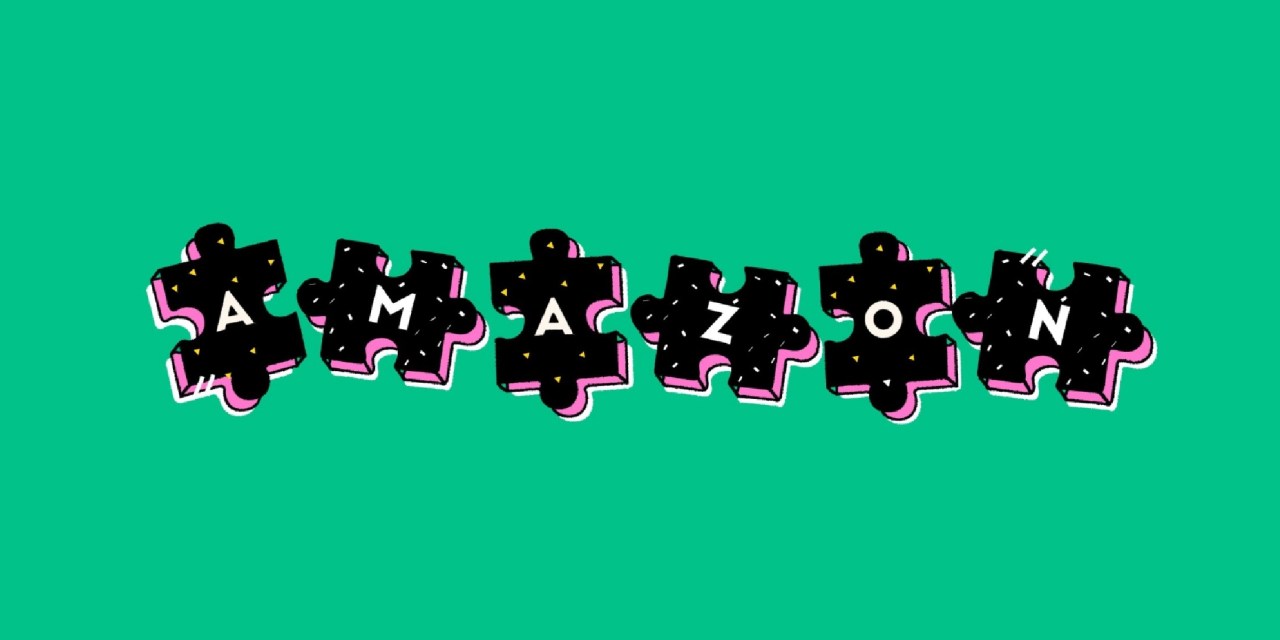 This is the latest installment of the Amazon Briefing, a weekly Modern Retail+ column about the ever-changing Amazon ecosystem. More from the series →
While many retailers and brands now compete with Amazon during the two-day event, Prime Day is still a major revenue driver for the platform and sellers. 
According to Adobe Analytics data, Amazon users spent $6.4 billion on July 11, day one of the Prime Day event — a 5.96% year-over-year increase. According to Adobe, the day also marked the biggest day of e-commerce sales in 2023 so far.
Some of the top-performing categories this year included:
Appliances, which were up 37% compared to average daily sales in June 2023. 

Toy sales were up 27% over last year.

Apparel and electronics revenue increased by 26% and 12%, respectively.
The increase in sales across various segments shows that while the cost of living remains a concern for many people, shoppers are still willing to make room for deals and discounts during special shopping occasions like Prime Day.
Prime Day revenue has consistently grown since its debut in 2015. In 2018, sales hit $2.62 billion and nearly tripled in 2022 — with $7.3 billion generated from 300 million products sold last year.
According to Luc Wathieu, professor of marketing at Georgetown University's McDonough School of Business, Prime Day is more relevant than ever given the current economy — and Amazon's splashy advertising efforts reflect that. Some of this year's biggest investments by Amazon included a 400% increase in personalized deals over 2022 and invite-only deals exclusive to Prime members. The company also launched an Inspire app tab, which shows the Prime Deal badge on discounted products featured in each Inspire video.
"Inflation has made people very price-sensitive, and Prime Day is an opportunity to get a good deal on something they've had their eye on," he said. Wathieu also noted the urgency that limited-time deals like Prime Day presents, in which shoppers know the heavy discount will disappear within a few hours. Then there is the fact that with the Prime membership price constantly increasing, "Amazon customers want to make the most of their membership throughout the year."
With that, a few trends have emerged from this year's shopping event – including the heavy use of video marketing and the growing amount of sellers and brands participating, despite some taking their sales off the platform. 
Here are some of the top takeaways thus far.
An increased emphasis on video and influencers
Amazon is increasingly betting on influencer marketing to push traffic to Prime Day deals. This year's marketing focus was also placed on Amazon's Live and Amazon Inspire, the company's TikTok-esque feature that rolled out last December.
With this being the first Prime Day featuring Inspire, Amazon ramped up exclusive deals for users browsing products through the video tool. A number of brands appeared on Inspire throughout the two days, featuring creators who earn a commission from sales. Some of the companies included Quip, OXO, Essie and Olaplex, among others.
Throughout the two-day event, Amazon Live had consistently streamed round-the-clock, QVC-style shows hosted by various creators and lifestyle influencers such as Allie Hunter and The French Glow. The hosts plugged their favorite on-sale items, ranging from gadgets like Dyson and KitchenAid, to beauty products like Crest Whitestrips and Laneige. According to Profitero data, the combination of the popularity of Laneige's Lip Sleeping Mask on TikTok with a 30% discount helped achieve a 18,100% uplift in sales rank.
Zarina Stanford, Bazaarvoice's chief marketing officer, said it's no surprise that Amazon is leaning into video this year. "Shoppers love getting shopping inspiration from social media," Stanford said. Moreover, Amazon has been a major beneficiary of the "TikTok made me buy it" trend, in which people discover products on TikTok and head over to Amazon to purchase them. 
Amazon's video features are also increasing in popularity during the shopping event. According to Bazaarvoice research, 22% of respondents have made multiple purchases during an Amazon livestream or from a brand or retailer's livestream. And, 31% of respondents saying they are interested in trying livestream shopping this year. 
Tuesday was the best ever day for water filter brand Hydros on Amazon. Hydros first participated in Prime Day in 2021, and has been selling on Amazon since 2019. This year, the company invested in micro-influencer marketing and Amazon ads to promote its 30% discount. Hydros increased paid ad spend by 30% over last year. In turn, Hydros saw a 52% increase in sales compared to Prime Day, Day 1 in 2022. Some of this ad spend was allocated to influencer videos.
Influencer-led content is especially helpful in this situation, as they help create a sense of urgency for followers during Prime Day's limited-time promotions. "While we don't have access to conversion numbers, based on the numbers of views and engagements on Prime Day 2023-focused TikToks alone, I have no doubt that influencers and micro-influencers are driving an astonishing amount of Prime Day purchases," Stanford said.
Deals on everyday essentials continue to attract shoppers
Another trend was very apparent this year: Prime Day spans many categories, and all types of brands felt the pressure to participate by offering discounts. Consumer packaged goods including food, beverage and personal care, for instance, have been a growing segment of Prime Day in the past couple of years.
Profitero data from the first day of Prime Day showed that products like Starbucks Pike Place ground coffee and Dawn Platinum Dish Spray were some of the top-performing in CPG. The products' sales rankings jumped by 144,253% and 38,430% respectively.
Lucas Kraft, co-founder of digestive health medicine Wonderbelly, said the company's first year participating in Prime Day was a success. "Wonderbelly is seeing an incredible spike in sales for Prime Day," Kraft told Modern Retail. "In just the first day, we sold 5x the units we do on an average Tuesday, with sales peaking around 9 A.M. and 7 P.M.," he said. The company offered 35% off on its full line of antacid tablets.
Strawberry Milkshake is dominating as Wonderbelly's top performing flavor, with sales up across all four SKUs on Amazon. "It's great to see people shopping not just for electronics & big items, but making the most of everyday frequency items during this massive sale," Kraft said.
Wathieu said that while many consumers are pulling back on purchases, the appeal of Prime Day deals remains strong. "People want good deals, and can't ignore them when there is so much marketing effort around this event," he said.  
Amazon news to know
Keeping with the subject of Prime Day, Business Insider has a history of the deals event.
EU regulators have opened up an antitrust investigation into Amazon's acquisition of Roomba-maker iRobot.
But while the EU fights against Amazon, the e-commerce giant is trying to fight back. Amazon has filed a petition with the European ruling body over its inclusion in a list of companies that would be subject to stricter online content rules.
What we've covered