Retailers are still on the hunt for new workers post-holiday season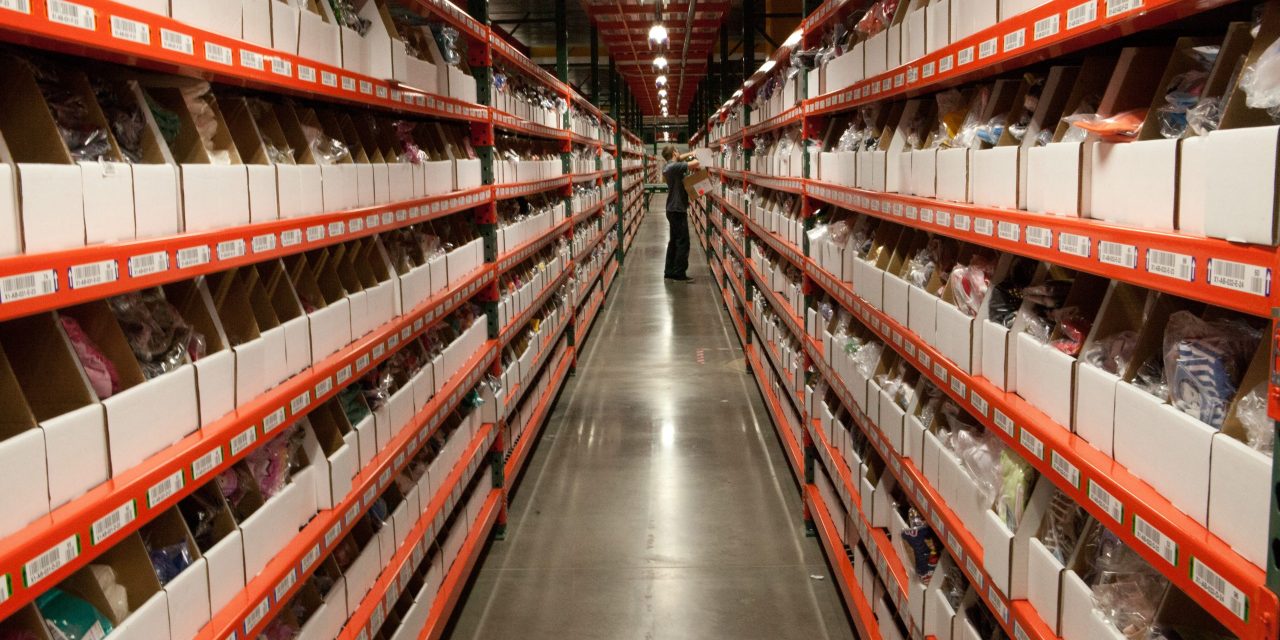 Walmart
The busiest shopping season of the year may be over, but some retailers' "Hiring Now" banners are still up. 
Home Depot announced earlier this month that it is hiring more than 100,000 workers, an increase from the 80,000 workers it typically hires during this time of year. Adidas plans to hire over 2,800 workers in 2022, more than 900 of which will be in its retail stores. Meanwhile, Tractor Supply plans to double its financial planning team of 150 people. The labor constraints have even forced other retailers like Lululemon, to reduce store hours at some locations.
The number of positions opened indicates the struggles retailers are facing, especially when it comes to filling low-wage open roles, experts said. Retailers tend to hold hiring sprees late in the year in preparation for Black Friday and holiday shoppers. But due to the tight labor market, job openings have bled beyond the fourth quarter. Retailers have now been utilizing various tactics to solve the labor constraints from launching new incentives to attract new talent to seeking out gig-like help.   
"It remains a really tricky market," Andy Challenger, senior vice president of outplacement and career transitioning firm Challenger, Gray & Christmas, said. "It's not just that they're having a hard time hiring for new roles, they're also seeing a lot of turnover of people in existing roles. So it's like they're fighting the battle on two fronts: trying to bring people in and also not lose people at the same time."
Though the U.S. opened 467,000 new jobs in January, the unemployment rate ticked up to 4% from 3.9% in December, according to the Bureau of Labor Statistics. Experts said the pandemic and greater competition against other industries like gig work are some of the issues preventing retailers from filling open roles.
In an attempt to lure workers, retailers raised their wages and touted benefits that were once only available to white-collar workers. For example, Amazon, Target and Walmart have recently begun offering tuition assistance to their workers. Supermarket chain Hy-Vee, on the other hand, announced in September that it is offering its workers child care assistance.
But "instead of pulling those people in and off the sidelines, what it's ending up doing is causing people from other industries or from competitors to quit their current jobs and move over to take advantage of increasing wages and benefits," Challenger said. 
Despite record need and demand, retailers only added 684,100 jobs in the final quarter of 2021 compared to 736,300 jobs the year before — that's a 7% drop in holiday hires, according to a January report from Challenger, Gray & Christmas. 
To prevent competitors from scooping up their applicants, some companies implemented an accelerated hiring process, where applicants could find out whether they got the job right away. In a recent announcement, Home Depot said candidates could get an offer a day after applying. When Belk was looking to hire employees last year, the company reportedly said it would be extending job offers on the spot for qualified applicants. 
Whether these benefits and efforts to hire are working "remains to be seen right now," said Chelsea Gross, director industry analyst at Gartner. She added it would likely take a year before retailers could pinpoint the key drivers to attracting workers. "I think a lot of retailers are hopeful that they have created a value proposition that makes a lot of sense that will generate more demand." 
Learning from the gig economy
Like many other workers, people who work in retail have begun placing a greater importance on work-life balance in the wake of the pandemic, said Thad Price, CEO of Talroo, a talent attraction platform for retail. In the quest for a more flexible work schedule, gig work — like those offered at Instacart, Doordash and Uber — have become an attractive option, he said. This is a stark contrast to retail working conditions pre-pandemic when workers were often called to work overtime even on their days off.
"If you think of the roles that a lot of retailers are competing for, they're competing with the same talent pool. In some cases, the gig marketplace," Price said. "People are making that decision on whether to essentially work when they want to work or working for traditional employment."
The gig economy's gross volume is projected to hit $401.4 billion in 2022, according to data from Statista. In response to this trend, Midwest retailer Meijer tapped gig workers last year to fulfill some of its labor needs. Others, like Target and Amazon, have offered flexible schedules, where workers can manage which work hours fit best for them.
Though having gig workers can benefit companies — especially when they're trying to manage seasonal spikes in demand — there can be some downsides, said Mathieu Stevenson, CEO of Snagajob. "While gig employees and contingent labor are qualified in the sense that they have worked in retail, they may not necessarily know the ins and outs of your brand."
Gartner's Gross said this tight labor market will likely shape hiring practices in the future, with retailers continuing to invest in perks and developing workers' career paths.
"I do think we're seeing a shift in terms of the incentives, the structures that are in place and I do not see a world where we go backwards," she said.