Peapod's shuttered Midwest operation shows the growing cost of online grocery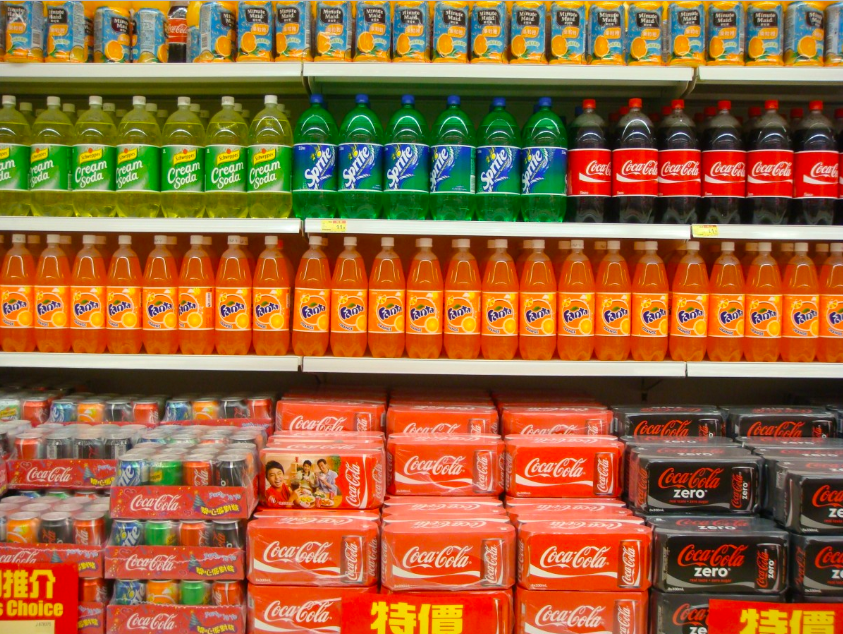 Online grocery is a cutthroat business — and the casualties are beginning to come in.
This week, Peapod announced it was shutting down its Midwest online grocery operation. As a result, 500 people will be laid off. The online grocery service, which has been around since 1989, is now owned by Ahold Delhaize.
"This was a difficult decision given Peapod's rich history in the Midwest," Kevin Holt, said CEO of Ahold Delhaize USA, in a statement to Crain's Chicago. "We know changes such as these are never easy for consumers and communities. We appreciate the loyalty of associates and customers in the Midwest sales business over the past three decades." Modern Retail reached out to Peapod for additional comment, but the company was unable to make an executive available for interview.
Despite being the first and one of the biggest grocery e-commerce players in the country, Peapod's closure shows the headwinds online grocery faces. Last year, the Midwest division's grocery sales accounted for $97 million, compared to $1.1 billion in total online revenue at Peapod. The company told Digiday in 2018, when it first launched its Chicago-based Peapod Digital Lab, that it planned to look at each geography individually to figure out how best to build a successful e-commerce program.
One of Peapod's biggest issues involves its business model. The Midwestern operation didn't have grocery partners — compared to its coastal counterparts — which meant that it had to build out its own supply chain. This made the already low-margin business of online grocery have even lower margins.
Over the last few years, there's been a slow realization that while more people are going online to buy their grocery items, it's still an unprofitable business proposition. "I don't know any grocery store chain where they are making money in e-comm," said Jim Barnes, the president and CEO of the retail and supply chain consultancy enVista.
Instead, more grocery store businesses — as well as service providers like Instacart — are beginning to focus on more ancillary, less expensive programs like pickup. While digital fulfillment is becoming more ubiquitous, grocers are trying to find ways to make it overall sustainable. "It's making some grocers reckon with how efficient some of those operations are — or not," said Evan Mack, a senior research specialist at Gartner L2.
The shift is important, because it hints at how grocers are going to re-strategize to make their digital programs profitable. Some are investing in micro-fulfillment centers to better optimize product picking and fulfillment. Others are focusing specifically on pick-up, hoping to offset the costs of having to deliver to customers' doors. Meanwhile, the big players likely see grocery e-commerce as a marketing channel to complement overall brand building. "Where [grocers] are making money," said Barnes, "is by driving additional attachment to get you back into the store."
That leaves Peapod, an online-only business that either works with existing grocery stores or builds out its own supply chain. It built its entire business on providing its own resources to provide next-day grocery delivery. Meanwhile, other grocers and services launched different models but essentially the same product — namely, Amazon and Instacart.
Peapod remains an underdog in the overall grocery e-commerce ecosystem. Players like Amazon, Walmart and Kroger lead the pack — each building out their owns systems and acquiring grocers and vendors to complement their offerings. Peapod, conversely, has taken a more hybrid approach — acting as both an online supermarket and an Instacart-like service provider. While the company is still forging ahead in other geographies, it faces stiff competition in a low-margin war. The demise of its Midwest program highlights the changing dynamics.
"It's a bit of a time of reckoning for our grocers," said Mack.