Q&A
// September 27, 2021 ■ 4 min read
Joann's chief customer officer Christopher DiTullio on getting shoppers back into stores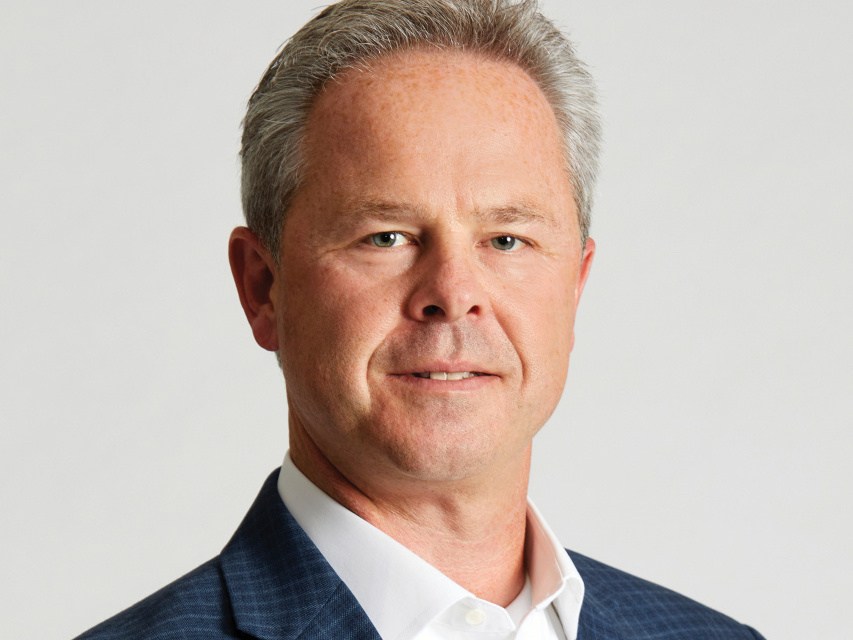 Image via Joann Inc.
Joann is working to extend its crafting boom success with the help of stores.
Due to the fabric and mask-making supplies Joann had on hand, the retailer was considered an essential retailer during the initial coronavirus shutdowns. Prior to going public in March, Joann had spent a year attracting customers to its website, many of whom were looking to learn how to make their own masks.
It helped the company make significant gains. For the first three quarters of 2020, Joann reported its revenue totaled $1.921 billion, a 24.3% increase over the same period in 2019. While its latest quarterly revenue is down 29.8% compared to last year's sales, the company is hoping to retain its newfound customer base in the long run by getting them to visit its stores more frequently. 
This year, the company has returned its focus on reviving its brick and mortar presence with a store refresh and crafting classes, said Christopher DiTullio, Joann's chief customer officer.  "We've received new people who had previously thought of us as strictly a fabric store," DiTullio said. "But they've realized we have more than that, including a full range of craft supplies and seasonal decor."
In an interview with Modern Retail, DiTullio discussed the retailer's renewed efforts to modernize its stores, and as well as how it is looking to assist customers with more crafting projects. This interview has been edited for clarity length. 
How are you enhancing the in-store shopping experience now that customers are more comfortable going back in?
Our current focus is to continue overhauling our 850 locations in the U.S. We're in the midst of a rebranding campaign to refresh stores, which we started a few years ago, but it got disrupted by the pandemic. 
Our website and mobile app, which has over 15 million downloads to date, has 250,000 SKUs that help us compete with other brands. In stores, we're making it as easy as possible to find what you need by building "extended aisles." For example, we have QR codes that help customers find related products online if they're not available at that location. We're working to modernize our fabric cutting bar by implementing SMS, which helps update customers on when their order will be ready. We're also adding work tables that let customers try out the machines before buying.
How are you looking to keep newly-acquired customers engaged with the brand?
From a marketing standpoint, the company is trying to provide expert advice or tutorials on how customers can embark on new projects. Further down the line, we want to build out customer-to-customer tutorials that help them get and share tips from the community. 
There is still high engagement among our sewing customers. Those who started a new hobby or bought a machine last year are looking to upgrade or find new projects. So we do journey mapping, in which we tailor marketing emails to customers based on how they engage with different sewing content. 
How are you utilizing workshops to drive customers to stores?
During lockdowns, we used our website and YouTube channel to showcase thousands of project how-tos and tutorials. Now, we're ready to bring that back in person. We've reopened our classrooms, which we call creator studios, and have centered them around sewing and crafting machines. This technology has become a big part of our business in the past few years, and the classes help further drive sales. 
We've found that customers like to come in for tips and tricks. Right now customers are spending, on average, around 80 minutes in our stores. We currently have the highest Net Promoter Score ever. 
How has your new fulfillment changed the customer experience?
We launched curbside pickup over a weekend last year, but we're finding that our customers still love it. It's now been built out, where we're able to deliver orders to customers' cars in two minutes or less. 
We also utilize hundreds of our stores as shipping hubs, which helps with localized shipping. So we're able to route online orders to nearby stores so that customers can get them faster. We want to continue making it as quick and easy as possible to buy from us.