'A monstrous market': Whatnot co-founder Grant Lafontaine on what's next for the livestream shopping unicorn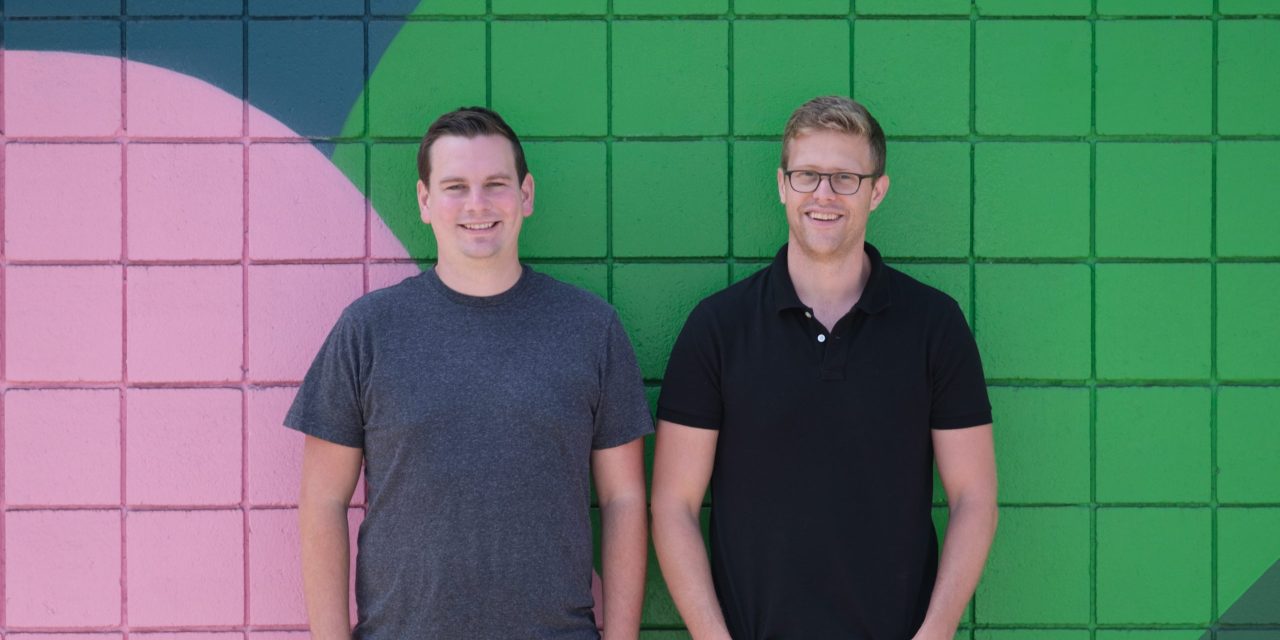 Whatnot
In less than two years, Whatnot has become the most valuable independent livestream shopping company in the U.S. The platform for collectible trading cards, comic books and toys just raised $150M in a Series C round from venture capital firms, valuing it at $1.5 billion.
That makes Whatnot the first U.S. livestream shopping unicorn. Its backers include YouTube star Logan Paul, DJ Steve Aoki, NFL players DeAndre Hopkins and Bobby Wagner, along with VC firms Y Combinator and Andreessen Horowitz. 
In a crowded field, as streetwear and resale services explore live shopping, the company wants to become an all-in-one livestream shopping destination. A place where hobbyists and collectors can shop from thousands of categories. It's already moved into vintage fashion and sneakers this year. As part of the expansion, the company is putting its funds to use by hiring for dozens of engineering and marketing roles.
Though it does not disclose specific usage metrics, Whatnot says that hundreds of thousands of users use its app monthly. It also boasts thousands of sellers.
Modern Retail spoke with with Whatnot co-founder Grant Lafontaine about the future of livestream e-commerce, what draws investors to the space, and how his company plans to preserve its identity even as it plots its live video takeover.
From the outside, the livestream shopping space seems like it operates in a niche — what are investors seeing that others are not?
There's two drivers of it. Investors are simple. Investors chase returns and really large markets. Though [livestream shopping] is still niche today in the United States and western markets, I think me and a lot of other people believe it will be mainstream in the next five to ten years.
It seems to be following [other tech trends]. If you look at a lot of the really big internet platforms, a lot of them start in a niche and move outwards. YouTube, Twitch, Facebook was, you know, Ivy League college kids. 
Plus, it feels like live shopping is one of these formats that translates well to just about every product category. And, if you imagine a world where just about every product category has a livestream component, that's just a monstrous market. That's what drives investors to it.
There is another interesting anecdote. One of the comps for livestream shopping is obviously QVC and HSN, which are $9-$10 billion businesses. And QVC got started in collectibles. So, there's this historical arc of it. 
Of course, it's an investment so you're chasing returns. But, it fits into pop culture, which is something influencers and celebrities can really understand. Say if you're an athlete, you're already doing a lot of stuff with sports cards and memorabilia, and this feels like a natural extension of that.
What's the strategy behind the new categories you're expanding into?
We're focused on collectors and enthusiasts. We work backwards from what they want in terms of our product mix. Almost all of the things we have launched have been things that our audience wanted from us. Things like sports cards, comic books, action figures. That is really the driver of the categories. If they don't love the products, then we don't have anything to offer.
At the moment we're investing in vintage fashion, action figures, sneakers and soon to be launching into NFTs.
How does Whatnot generate revenue? Do you plan to introduce in-app advertising?
Right now, the business is supported by taking a cut, 8%, of every transaction. People do spend a lot of time in the app. On average, users are watching over an hour of video per day. 
With that much engagement, we could build an ad business. But that's probably something for the future and not something we're investing in currently.
With so many livestreaming options available, including smaller apps and larger platforms like YouTube and TikTok, how do you plan to retain users?
We're not planning to introduce exclusivity. We don't want to keep any of our sellers or buyers away from YouTube or Facebook or other places. That's an important distribution channel for a lot of them.
Everyone fears competition from big tech companies and bigger players. But, historically, they don't destroy businesses like ours. There's not a single fast-growing consumer startup that's been destroyed by a big tech company. It boils down to the fact that building these businesses, getting livestream shopping to work, and all of the social commerce around that, is very difficult. It's not as simple as adding a buy button to a livestream video.
You can trace back in time for specific examples. When eBay was started, the king was Yahoo — it was the homepage of the internet — and it copied them with Yahoo Auctions. Fast forward to Google launching Google Plus when Facebook was the emerging technology company. All the way to Snapchat, when people thought Facebook would take it out with its Stories feature.
How do you plan to use the funds you've raised?
The bulk of the money will go to hiring. Building up engineering teams, building up marketing teams. What those two groups will do: the product engineering team will focus on improving the product and integrate a feature set to drive engagement, and then the marketing team will continue to launch in many more categories. We plan to be in thousands of categories. 
We will plan investments, though, in content and making original series. 
Where do you see the livestream industry heading?
I think livestream shopping is still in the very early days from a market perspective. I suspect there will be many more companies funded. I also suspect that the major tech companies will try something in this space. It's too early to say whether it's consolidating or not. It's been a dynamic market for a while.
To me, what's clear is that livestream and social commerce is just going to be monstrous in the U.S. and the western world. The retail market for things that can be shipped in boxes is estimated to be $2.7 trillion, and only $500 billion of it is online. It's really clear that ratio should probably switch with trillions of dollars of product sold online. And livestream shopping can tap into that through the fun side of shopping. 
I think when we fast forward five to ten years, you're going to see this as a massive market with people playing in all sorts of niches and categories. We think that being early, and as the largest independent livestream shopping platform in the U.S., we stand to be very well positioned as the central player in this field. But, there will be a lot of different people, whether on the B-to-B side helping individual businesses to set it up, or perhaps more niche players as well emerging.