Q&A
// May 1, 2023 ■ 4 min read
Merrell's Chief Merchant Officer on how it adjusted its assortment for its target customer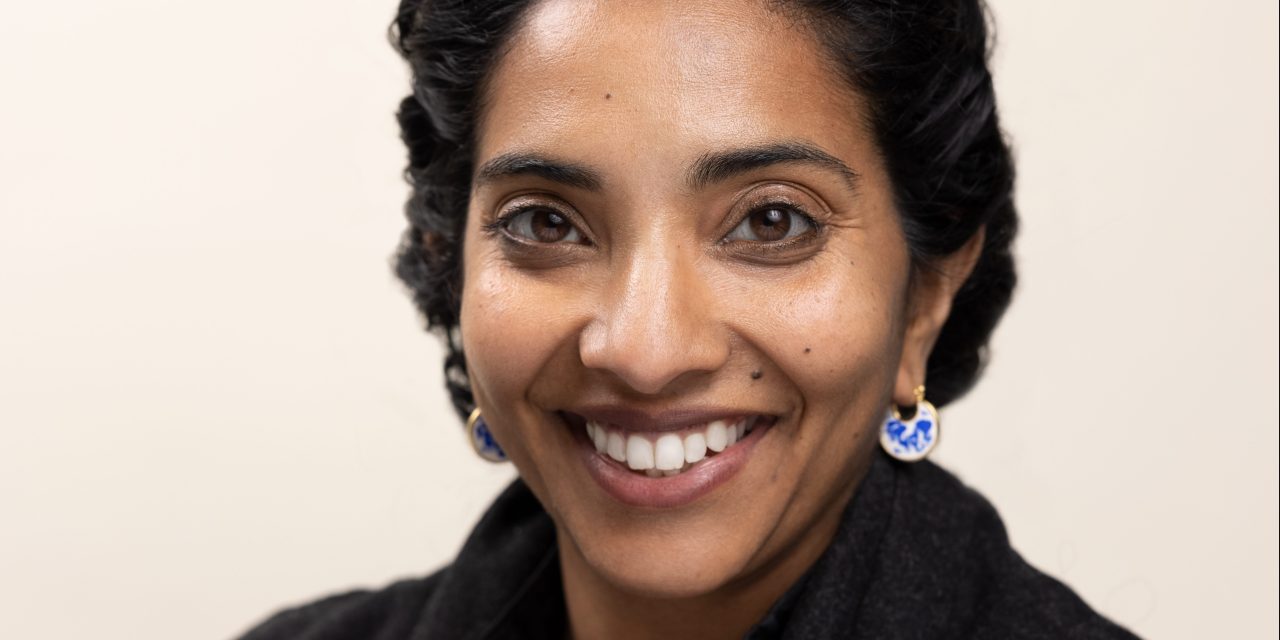 Merrell
Hiking and outdoors brand Merrell has been working on upgrading its merchandising mix to adapt to the industry's evolving customer base.
Last year, the company began focusing its product development and marketing, among other areas, to appeal to more female customers. That includes expanding the colorways of its footwear assortment and launching a women-centric hiking club. The company just recently expanded into trail running and is also in the process of updating its apparel and accessories collections to improve their quality.
Merrell told Modern Retail that it wants its products to reflect the evolving population of outdoor enthusiasts. The outdoor recreation boom spurred by the pandemic continues to persist even years after. Merrell said that the company is seeing more younger and less experienced customers shop for outdoor gear.
The decision to transform its assortment seems to be paying off. Merrell's revenue in the fourth quarter was up 27% year-over-year to $193.9 million, according to parent company Wolverine Worldwide's report. Merrell was founded back in 1981 and was acquired by footwear manufacturer Wolverine Worldwide in 1997 for $17 million.
Sumi Scott, chief merchant officer at Merrell, spoke to Modern Retail about how the company has transformed its assortment to meet the needs of its target demographic. This interview has been edited for length and clarity.
What would you say is the brand's overarching goal behind all of the updates Merrell has been making to its assortment?
The brand's overarching goal is to really connect with the evolving consumer of the outdoor industry, and I think we see the industry evolving before our eyes in such a huge way. The industry has been slow to adapt.
Whether you're a woman, a person of color [or] part of the BIPOC community, the outdoor industry just hasn't felt inclusive and I think everyone's working on that. We want to be a big part of that change.
We just finished a global hike study and you're seeing that consumers are going out more often, more frequently, but for shorter amounts of time and doing outdoor activities. Then, when you look at the population, you're seeing that we are getting a lot more people who aren't as experienced in the outdoors, which is a good thing because we're getting younger consumers but less experienced consumers.
You oversaw the transformation of Merrell's apparel and accessories collection around this time last year. Can you give us an update on how that's going?
We're still in that transition period. But I would say, first and foremost, what we're really focused on is getting back to the consumer and our target outdoor consumer. What we're seeing, from the research that we've done, is that our consumer wants dependable outdoor foundational items from our brand.
They really want us to be quality and timeless. And so, that really impacted a lot of the choices that we've made, particularly on the women's side. The fits and the cuts that we're choosing we need to be really consistent and intentional in how we communicate to the consumer. If it's meant to be oversized, we need to state that.
Our fabrications still focus on durability and performance but with the lens of versatility and being able to wear it on multiple different occasions.
Why did Merrell decide to specifically invest in efforts to attract female customers?
We introduced women's specific fits and height products 25 years ago. we have a history of making products for women's feet. The whole industry is really built on unisex footwear. So it's just been sort of a size-down version of men's. Women have largely been underrepresented in the outdoor space, and so part of our campaign is a rallying cry that's meant to inspire women to participate in the outdoors.
We have women-specific products, and then, as we look at color, going forward, we're looking at the balance of where we play within unisex and where we want women's specific colors and materializations.
Merrell is also making inroads in new sports like trail running. What opportunity did Merrell see in this space?
We will see a lot of opportunities in trail run. While the market size itself is somewhat small, we think it's a really authentic place for us to live and also provides a lot of transitional space into hiking. We're seeing consumers buy trail run products as light hikers and they're blurring the lines between light hiking and trail running. 
We see the market size as being much bigger than what gets reported.
Much of your transformation appears to be consumer-led. That said, what direction are consumers leading Merrell in at the moment?
We're seeing a younger base of consumers who want products that speaks to versatility. When we talk to consumers, they're talking about lighter-weight styles in hiking boots, so weight becomes really important. 
Color is a huge driver of choice, particularly on the women's side.