As supply chain disruption eases, apparel brands are tapping new leaders to manage operations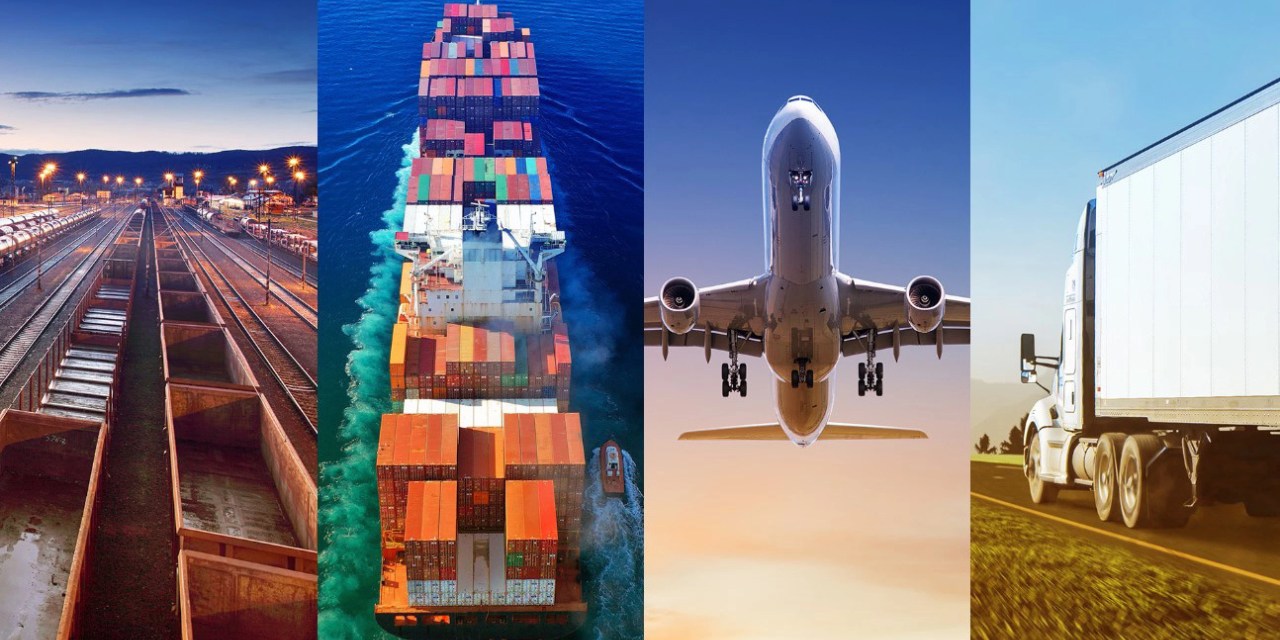 After a tumultuous supply chain environment in recent years, apparel brands are tapping new leaders to manage their operations.
American Eagle Outfitters hired Sarah Clarke, who previously held several senior supply chain roles at Tommy Hilfiger and Calvin Klein, to be its new chief supply chain officer last month. A week prior to American Eagle's announcement, Ross tapped Stephen Brinkley to take on the newly created role of president of operations, where he will oversee the off-pricer's supply chain, stores and property development. Under Armour, on the other hand, appointed Gap veteran Shawn Curran to be its new chief supply chain officer last month.
As supply chain constraints are begin to ease, apparel brands are now outlining new operational strategies to fit the current environment. The Federal Reserve Bank of New York's Global Supply Chain Pressure Index dropped to minus 1.74 last month, which is the lowest in records since 1997, indicating that the cost of moving products has declined from the pandemic's record-setting highs. Still, brands are still looking for operational cost efficiencies and performance improvements, said Robert Kaufman, CEO of consultancy firm the Parker Avery Group.
"Even though a lot of those [supply chain issues] have calmed down a bit and gotten a little bit more normal, there's still a lot of disruption," Kaufman said. "Companies are quite honestly still displeased with their own performance with regard to supply chain."
Supply chain-related leaders are generally in charge of inventory management, logistics and product sourcing. Kaufman said that the pandemic highlighted the impact the role has on the company's financials. Brands bulked up their inventory in 2020 and 2021 to avoid missing out on sales but later had to roll out aggressive discounts on unwanted items. This mismatch between supply and demand caused a significant hit on brands' margins.
"If you don't have your inventory in the right place at the right time with a reasonable cost and reliability in your supply chain, you're not going to be around very long," Kaufman said. "The role has become very high impact."
Because the supply chain has started playing an integral role in driving profitability, some apparel brands have even gone so far as to make room for a chief supply chain officer role in the C-suite. Under Armour discontinued the chief operating officer role and instead named a chief supply chain officer position in October. Sportswear brand Gymshark named Laurent Madelaine as its very first chief supply chain officer in January, where she will be in charge of sourcing, supply chain, and logistics.
Under Armour CEO Stephanie Linnartz said in its recent earnings call the company is "thrilled to add Shwan's experience and perspective to UA as we strive to gain a greater edge in our supply chain." The company's gross margins dropped 470 basis points to 44.9% in the fiscal year 2023 compared to the previous year due to supply chain constraints and heavy discounting.
Bryan Eshelman, Americas leader of the retail practice at AlixPartners, said that apparel retailers are looking for change agents in this role. Apparel brands are also taking a lean approach to their inventories, which would require supply chain leaders to be more agile and respond to consumer trends much faster. Abercrombie & Fitch said in an earnings report in August that it slashed its inventory by about 30% year-over-year ahead of the holidays. Similarly, Guess said it plans to downsize inventory by 10% this year.
"The inventory situation in the industry has been a roller coaster for sure," Eshelman said. "Higher interest rates and inflation have all added up to retailers being much more on point as it relates to measuring monitoring and planning inventory. And that has translated to much more interest and focus on inventory planning as a discipline."
Alongside new leaders, brands have also been investing in other areas of their supply chain. A month before appointing a new chief supply chain officer, American Eagle said it unveiled an Artificial Intelligence tool that would help with inventory replenishment and keep its supply leaner. Similarly, a month prior to announcing the new president of operations position, Ross said in its 10-Q filling that expecting capital expenditures in the fiscal year 2023 to be about $800 million, which includes the construction of new distribution centers.
Eshelman said this role has also grown more challenging. He said long-term investments like opening new distribution centers or putting in place an office to support sourcing overseas can be hard to justify given the uncertain supply chain and political environment. He added that the conflict brewing in the South China Sea, a vital trade route, could threaten to disrupt the supply chain.
"There's much more uncertainty clouding the horizon," he said. "You can't sit on your hands and be frozen in analysis paralysis because of the uncertainty."