Brands said they would move manufacturing out of China but the reality is more complicated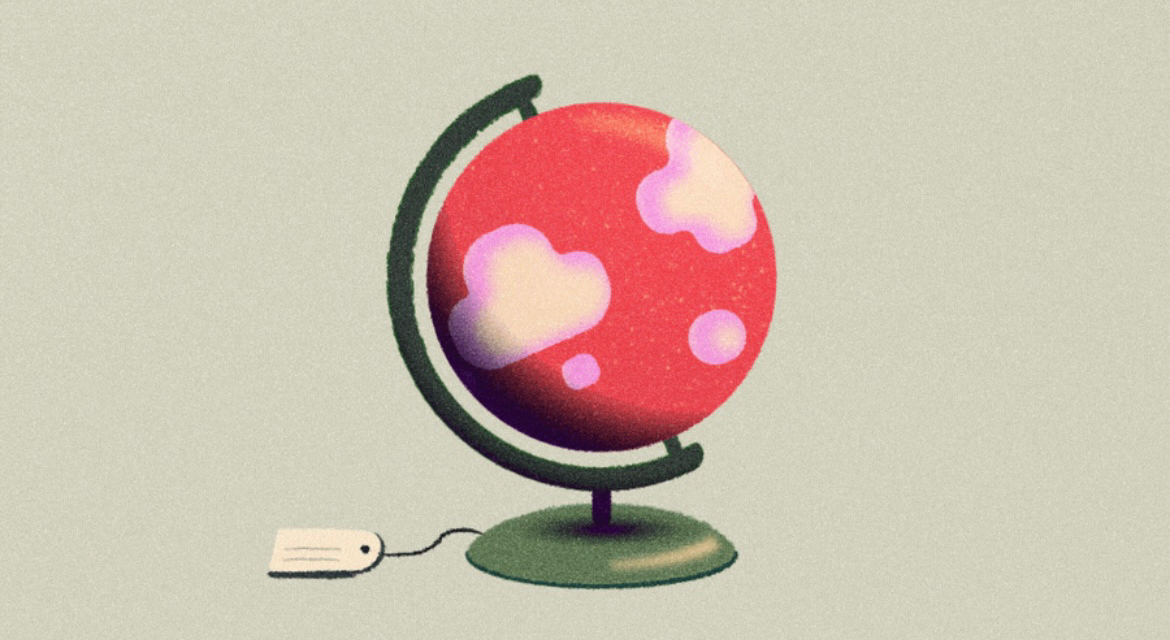 In the years since the pandemic first rocked global supply chains, retailers have rushed to reduce their reliance on certain countries for manufacturing.
In early 2020, that country was China, a major hub behind most of the world's goods. Two years before the pandemic, China accounted for 28% of the global manufacturing output, and when its factories shut down due to Covid-19, companies scrambled to move manufacturing elsewhere. Many looked to Vietnam, but in 2021, Vietnam paused much of its manufacturing due to high Covid-19 cases and low vaccination rates — leaving companies like Nike and Under Armour in the lurch. Then, in 2022, companies looked to diversify away from China again because of the country's strict zero-Covid policy.
Today, more companies are setting up factories in other markets that are not China. Apple's biggest supplier Foxconn, for instance, will start manufacturing iPhones in India next year. Business-to-business startups like Zetwerk are increasingly sourcing materials from India, as well. Nike, Adidas and Samsung have all increased operations in Vietnam, and companies that produce solar panels are moving their production to Thailand. Malaysia, Bangladesh, Cambodia and the Philippines are also proving popular among apparel companies like Gap, Inc. At the same time, China is still a huge player in manufacturing, and it's proven tough for businesses to pull out of the country completely.
"I wouldn't say people are trying to move away from China — that's not quite what's going on," Dave Marcotte, senior vice president of global retail at Kantar, told Modern Retail. "But, people are trying to find alternatives or secondary or some means… Very few people are picking up factories and moving them. It simply doesn't work that way. It's certainly not cost effective."
Even before the pandemic, companies had been trying to reduce their dependence on China. Fifteen years ago, Nike used to make 36% of its footwear in China and 33% of its footwear in Vietnam, Tom Nikic, senior vice president of equity research at Wedbush Securities, told Modern Retail. That order has now flipped; during Nike's 2023 fiscal year, 18% of its footwear was made in China, and 50% of its footwear was made in Vietnam, according to its 10-K.
But, as Marcotte explained, China has worked over the past 50 years to build up the capabilities to manufacture all types of goods. That's hard to beat, he said. If a company has a new manufacturing need, "you're trying to think about its integration to the rest of your needs and product supply chain," Marcotte said. "Unfortunately, for most companies, that keeps coming back to China."
Many companies are finding themselves in that bucket. At the height of the pandemic, the board games company Exploding Kittens pivoted manufacturing to Mexico and Poland. However, "due to price and quality, we've since moved most production back to China," Jed Paulson, chief commercial officer of Exploding Kittens, told Modern Retail in an update. Today, 5% of Exploding Kittens' games remain made in Poland, and 95% are made in China.
Alternatives to China
Experts tell Modern Retail that there are a few reasons why companies have tried to branch out to other countries. New tariffs went into place about five years ago in China, making it more expensive to bring goods over to the United States, Nikic pointed out. Labor costs have also been going up in China, cutting down on some of the cost advantage of manufacturing there.
There's also the question of intellectual property protections, Barry Thomas, senior thought leader at Kantar, pointed out. "Firms are essentially uneasy about China," he said. "They're uneasy because of security controls, government protection of their own brands, of their own companies, and that's at unprecedented levels. And there's just been a lack of reform, or a lack of action on reform."
Data shows that international businesses' confidence in China is slipping. A record 66% of respondents to a June European Union Chamber of Commerce in China poll said that doing business in China became "more difficult" over the past year. Eleven percent of respondents said they had shifted existing investments out of China, and 8% said they had decided to move investments previously planned for China somewhere else.
The majority of that manufacturing, however, is "not where you think it would be," Marcotte said. "It's not in the United States… It's going to Vietnam, it's going to Indonesia." Japan, too, has been "very quietly pulling out [of China] and moving their manufacturing capability," he said. In fact, in 2020, Japan paid 87 companies to shift production back home and into Southeast Asian countries like Vietnam, Myanmar and Thailand.
One of the reasons Vietnam is so popular, Marcotte explained, is because China has already invested money in building management structures for manufacturing there. In addition, Vietnam has invested heavily in education, infrastructure and expanding its container traffic, he pointed out.
Thomas agreed that Vietnam is a front-runner, saying, "Vietnam, it's not going to replace China, obviously. But, it's definitely one of the top three options that companies look at."
Vietnam is proving to be a popular avenue for footwear, especially athletic footwear brands like On Running and Hoka, according to Nikic. On its website, On Running says that "more and more of our Swiss-engineered shoes are made here at Dean's Freeview campus [in Ho Chi Minh City], using production lines developed and optimized specifically to meet our high-quality and performance standards."
In general, "the athletic/outdoor apparel brands have been very proactive about diversifying manufacturing," Nikic explained. For example, VF Corporation, the owner of The North Face, had a slide in its last investor day presentation showing that no single country accounted for more than 26% of units produced in the 2022 fiscal year. In 2018, Nikic said, Under Armour showed that in the previous five years, its portion of manufacturing in China had declined from 46% to 18%.
Mexico, too, is attracting companies due to its low wages and proximity to the United States. In fact, industrial parks are almost at full capacity in Tijuana, and Mattel more than doubled its workforce at its plant in Monterrey, Mexico, the Wall Street Journal reported in February. In 2022, Mexico's economy minister said more than 400 North American companies had shown an interest in moving production from Asia to Mexico.