Modern Retail x Attest Research: TikTok is not leading U.S. social commerce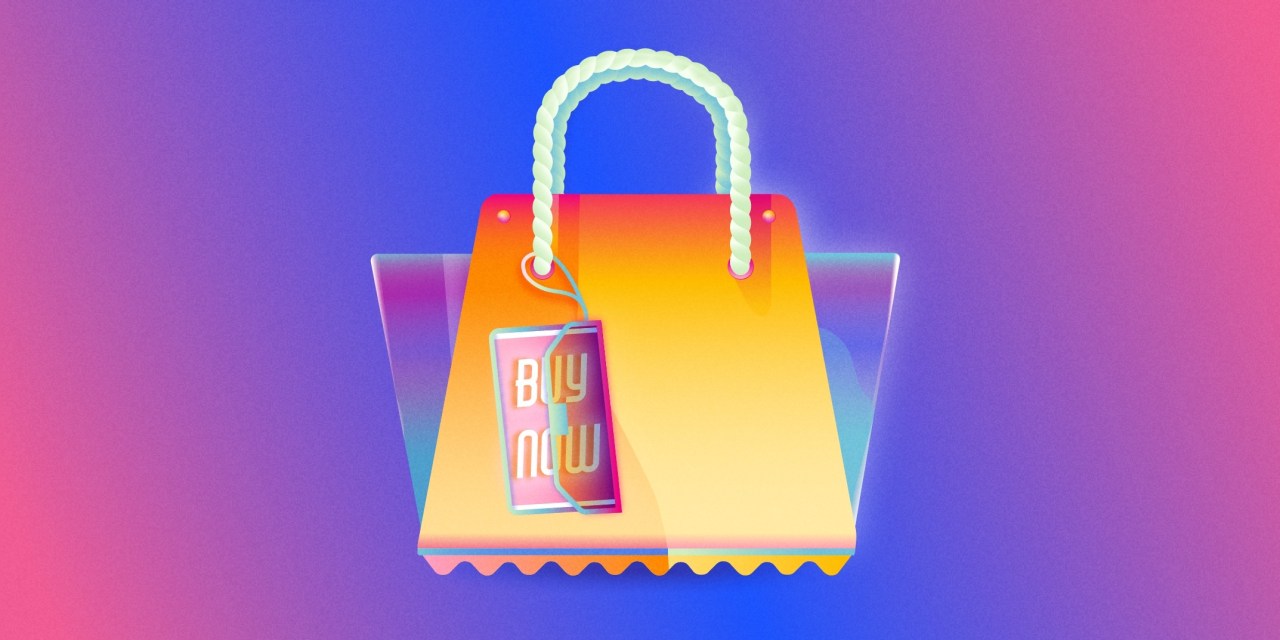 Ivy Liu
This story is part of an editorial research partnership with Attest.
Despite the endless headlines, social commerce has still yet to hit the mainstream.
New survey data from Modern Retail and consumer research platform Attest highlights just how nascent this area of commerce is. In a recent survey, we asked about 1,000 U.S. consumers about their spending patterns, and most said they hardly ever — if ever — use social commerce to make purchases.
For the last three years, many platforms have popped up claiming to be at the forefront of the next North American commerce pattern shift. Instagram, TikTok and others have launched (and sometimes quietly sunset) different featured aimed at letting creators sell their products via their social accounts.
TikTok has widely been considered one of the leaders in this space — especially given its Chinese roots. The company was an offshoot of the Chinese mega app Douyin, which was a huge driver of online sales in the country. According to The Information, Chinese consumers spend the equivalent of $208 billion on the Bytedance-owned Douyin.
But a recent survey shows that the U.S. has yet to really resonate — or at the very least, people aren't actively thinking about the way they buy and discover products as social commerce. When asked if they engage in social commerce, over one-quarter said they never had. Meanwhile, only 11% only said they did so "a lot" or "often."
And it seems like TikTok isn't even the platform of choice when it comes to social commerce. In this same survey, we asked respondents which social platform they trusted most for commerce. Overwhelmingly, Meta-owned apps were preferred: 49% said they trusted Facebook 21% said they trusted Instagram. TikTok came third at 12%.
Put together, it shows that social commerce has yet to hit ubiquity in the U.S. While a bunch of social platforms and vendors are trying to bring the phenomenon stateside — it may be a few years until most shoppers actually participate.
Want to discuss this with our editors and members? Join here, or log in here if you're already a member.