As Affirm's losses widen, it bets on DTC services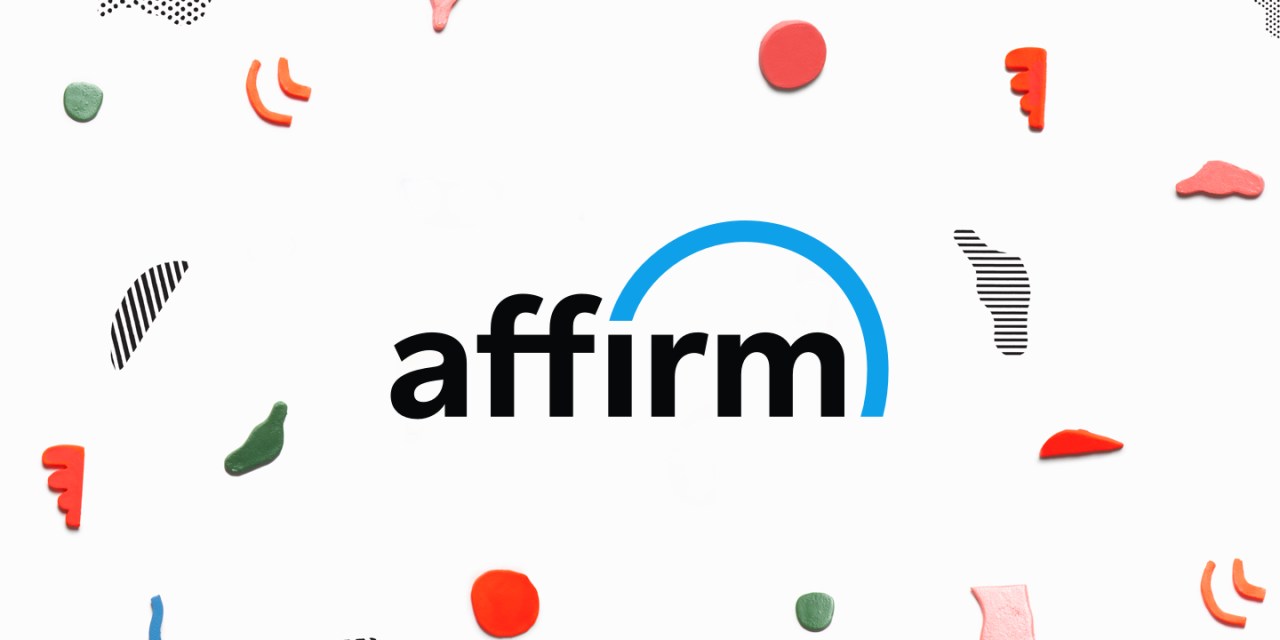 Despite continued growth, buy now, pay later continues to struggle with achieving profitability. 
On Tuesday, Affirm reported a loss of $310 million, compared to $227 million during the same period in 2022. According to the company, the main driver of the losses was "a $52 million year-over-year increase in tech and data analytics spend," in addition to a $16 million decrease in revenue less transaction costs (RLTC).
Affirm reported quarterly revenue of $381 million, which beat the $360 to $380 million outlook, with transactions per active users up by 34% over last year. The company expects full-year revenue to come in between $1.53 billion and $1.56 billion. Affirm did not break out specific merchant partners' transaction figures but confirmed that some of its biggest growth came from platforms like Shopify and Amazon. 
Affirm says it sees an opportunity to further build out its direct-to-consumer offerings. Its card products, which include its debit card-based BNPL service Debit+ and one-time use virtual card, for example, saw its gross merchandise volume grow from 9% to 24% over the previous quarter. According to the company, there is a major opportunity to get more users into the funnel outside of credit loans.
"Consumers learn about Debit+ as they visit Affirm to manage repayment. "Debit+ offers both pay now and pay over time features and dramatically expands where consumers can use us," Affirm founder and CEO Max Levchin told shareholders in a letter on Tuesday. Regarding consumer protection concerns, Levchin also previewed an upcoming partnership with FICO, an initiative to help with reporting users' account activity.
The mixed quarterly performance comes months after Affirm staff cuts — similar to a number of other tech companies that laid off thousands of employees to cut costs; In February, Affirm reduced 19% of its workforce, or about 485 people.
Mallory Newall, vice president of public affairs at Ipsos, said that the BNPL industry's continued growth is tied to the fact that these payment options are popping up at more vendors. "Our data shows that at this point, one in three out of the 45% of Americans that have used some sort of installment plan have used a buy now, pay later for a purchase," she said. "Americans are now using these installment payments for a wide variety of purchases, it's not just for electronics and furniture financing anymore." 
According to Zacks Investment Research, much of BNPL's current growth is likely derived from Americans' resilient spending, especially in travel and entertainment. Indeed, Affirm's travel partners aided in some of the quarter's bright spots. "Demand in travel and ticketing remained strong: we saw 62% year-over-year growth and continued interest from merchants," Levchin said in the release. "We expanded our existing relationship with Booking.com, supported new partners like Royal Caribbean, signed another major airline, and added our first auto rental agency."
One of the factors explaining this behavior, Newall added, is that many people find BNPL a lot more convenient than to use over traditional bank loans. "The question now is whether people will continue to use BNPL services to finance everyday purchases," Newall said.