Amazon Briefing: 1P vendors are increasingly scrutinizing chargebacks and other fees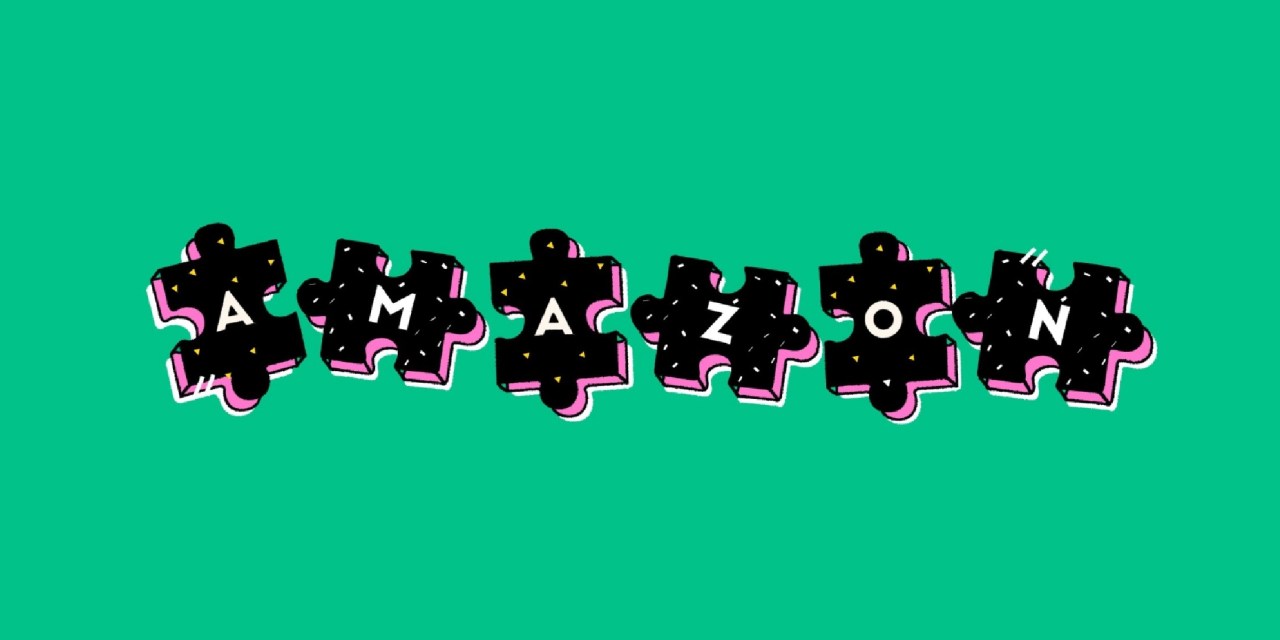 This is the latest installment of the Amazon Briefing, a weekly Modern Retail+ column about the ever-changing Amazon ecosystem. More from the series →
This is the latest installment of the Amazon Briefing, a weekly Modern Retail column about the ever-changing Amazon ecosystem. To receive it in your inbox every week, sign up here.
Many Amazon 1P clients have recently dedicated more resources to disputing incorrect fee charges like chargebacks and shortage fees, as they represent a significant strain on their bottom lines amid inflation.
According to Amazon vendor strategy consultant Martin Heubel, usually three out of five of his wholesale clients are actively seeking closure of chargebacks and shortage disputes at any given time. Heubel said this is a problem potentially affecting every vendor client and "the partnership oriented approach with Amazon has stopped or ceased to work in 2023." Separately, growth marketing firm Acadia told Modern Retail it is disputing similar erroneous fee charges on behalf of 12 clients including one apparel brand and one grocery vendor.
To be sure, chargebacks are not new and can be described as so-called tickets that occur due to specific procedural inconsistencies between Amazon and its Vendor Central clients. For example, a 1P vendor will receive a Purchase Order On-time Accuracy chargeback if their confirmed products do not arrive within the purchase order window, including items placed on backorder. And shortage fees occur when 1P vendors have price quantity variances on their purchase orders. But in the last 12 months, agency heads say there's more awareness on the part of the vendors and the brands that these fees are something they should pay attention to.
In an emailed statement to Modern Retail an Amazon spokesperson wrote, "We hold open and consistent conversations with our selling partners on business needs and, where relevant, seek improvements that positively impact our customers." Amazon also acknowledged that the company has "faced and overcome many challenges" with its selling partners over the last few years including "supply chain disruptions, inflationary environments, and dynamic costs and have worked collaboratively to find mutually beneficial outcomes," the spokesperson added.
Amazon agency heads that service 1P clients said the value of these chargebacks and linked hidden fees has significantly gone up thanks in part to the faster growth performance of brands selling on Amazon's wholesale platform during the pandemic. These experts echoed that Amazon either tries to withhold payment for these charges or delay the settlements as vendor managers have targets to meet. These add pressure to a brand's overall profit margins. As Modern Retail previously reported, many 1P brands have been facing a profit crunch on Amazon. They find the economics of the 1P model no longer working in their favor, as Amazon cancels production orders more frequently or discounts their products more heavily.
"1P vendors are more focused on their margins and not wanting to leave any money on the table," said Julie Spear, head of marketplace services at Acadia. "So [with] the brands that we work with, this is something that we're looking at. Anytime we have a vendor client we're digging into this immediately to make sure no money is being left on the table," added Spear.
Acadia is actively disputing claims of varying degrees for 12 clients including both incorrect shortage fees and chargebacks from as little as $100. In some cases, Acadia has been able to successfully recover $60,000 after negotiations with Amazon.
"Profitability is even more important in an uncertain economy. You always should be making sure that you're not paying fees that you're not supposed to be paying. So this is something that any brand in terms of operational hygiene and financial health should be paying attention to," added Spear.
Often, the chargebacks that vendors typically deal with fall into one of a few buckets, Heubel said. There's SIOC — also known as Ships in Own Container — as well as Carton Information Compliance, which has to do with cartons being improperly labelled. And lastly, there's PO On-Time Accuracy — or late deliveries, in other words.
Spear said one of her vendor clients in the grocery category receives chargebacks "most often for PO On-Time Accuracy and Rejected PO Rate and has received $1,200 in fees in the past six months. Spear added that none of these charges have been recouped for the brand.
To be sure, Amazon creates these chargebacks, sometimes correctly and sometimes erroneously. "There's one of two things going on — either it's an internal issue on [the vendor's] end, as they're preparing product to ship to Amazon, or Amazon is charging them incorrectly. And so when we dig in, we work with them to identify which one it is," Spear said.
She added, "if it's a problem on their [vendor's] end, we help them identify the fix. So they stop getting the charged for chargebacks. And if it's an incorrect fee applied from Amazon, then we open cases and we dispute it, and we recoup the fees," Spear added.
Heubel said these negotiations are never easy. "Amazon vendor managers are known to be very defensive. And they're also trying to delay the settlements as much as possible because it takes out a lot of time of their day in order to kind of investigate this together with retail finance teams," he added.
Heubel said among his clients, these chargebacks have grown from accounting for 3% of the clients' sales volume to about 10% on average. "Brands historically had not put too much attention to because it was just a smaller part of the cost of doing business with Amazon. Now this cost component and cost setting has increased so much that they can no longer accept it as a cost of doing business with Amazon," Heubel explained.
"We see that less and less vendor managers are actually in a position to give a waiver going forward or to pay back these charges and chargebacks unless a brand has very granular understanding of why these charges have been applicable to their account," said Heubel.
Amazon news to know
Amazon is shutting down eight Go convenience stores, CNET reports.
The work on Amazon's second headquarters in Virginia has been put on hold, CNBC reports.
Amazon to reportedly launch its NFT marketplace, Yahoo Finance reports.
What we've covered
Want to discuss this with our editors and members? Join here, or log in here if you're already a member.