How holistic loss prevention strategies are protecting retailers' bottom lines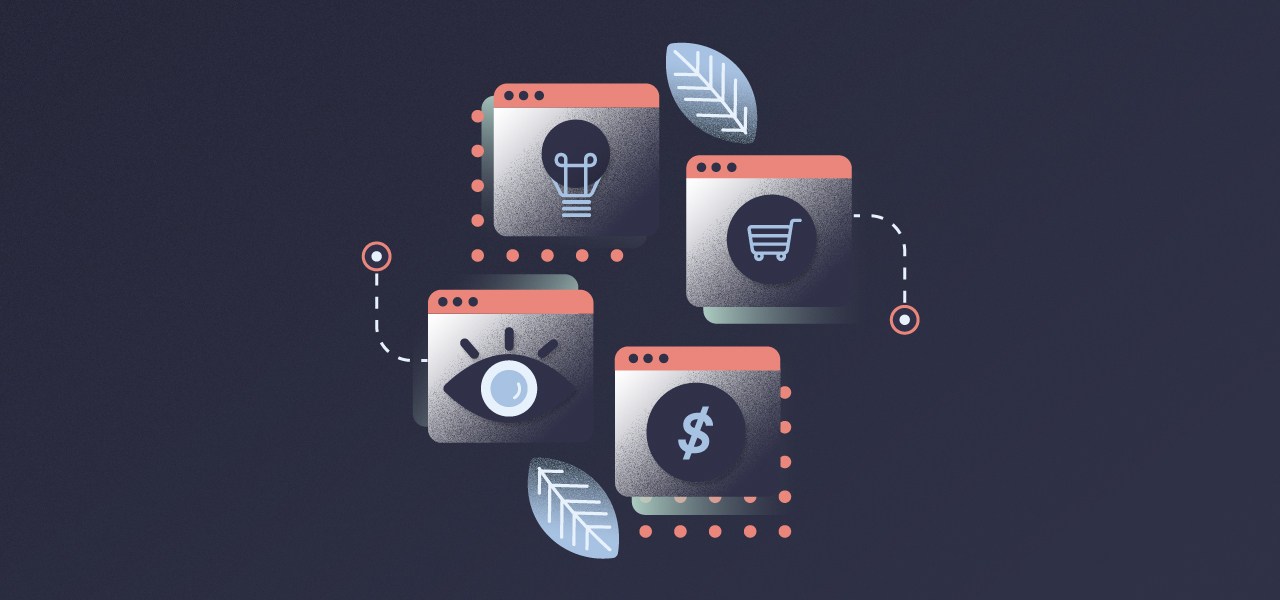 Craig Szklany, vice president and product general manager, Loss Prevention & Liability at Sensormatic Solutions
Technology has solved many retailers' most pressing challenges over the past 50 years, but loss prevention (LP) remains a growing hurdle for the industry. 
As reported by Modern Retail, theft has ballooned to a $94.5 billion headache for retailers. Companies are looking for the right balance between security and convenience to protect their bottom line while providing customers with seamless shopping experiences.
Retail leaders are realizing they need to know what has left the store in an event, when it left and where it went. They're turning to modern, holistic LP solutions to compete in today's landscape.
With granular insights, retailers are being proactive about loss prevention
To adopt a holistic program, retailers are shifting their understanding of LP, viewing it as a proactive endeavor rather than a reactive one. For many, this means supplementing existing LP solutions, like acousto-magnetic (AM) based electronic article surveillance (EAS) systems, with new technologies to capture operational data.
Solutions and technologies like ultra-high frequency (UHF), radio-frequency ID (RFID), computer vision, updated self-checkouts and more contextualize LP program performance to help retailers identify how, when and where merchandise moves — both inside the store and beyond its walls.
These tools' granular insights shed light on the tactics thieves use in stores, at-risk items and displays, and opportunities to improve LP.
For instance, pairing RFID tracking with AI-enabled video feeds helps connect the dots between behavior, individuals and incidents. Computer vision technology empowers retailers to see the entire theft operation — from casing to set-up through execution — to understand better how retail criminals operate. These tools can be programmed to look for certain behaviors, specific criminal activity or other use cases and notify teams when it happens.
With these insights, leaders can adjust processes to create friction at critical points to complicate criminals' plans. For retailers that want a more proactive approach, these alerts help them jump into action to stop events in progress.
Establishing data streams beyond a store's footprint
Integrating RFID and shrink visibility solutions into LP programs allows managers to see what is being taken, ensuring accuracy in reporting and inventory tracking. This real-time insight into losses also helps leaders refine their LP programs by showing when specific items were taken and what left the store with them.
By seeing which items are at high risk for bulk and incident theft events, retailers better understand what tactics are and aren't working and can adjust their approach to support more precise and effective LP deployments.
Holistic LP programs extend inventory intelligence beyond a store's walls. Computer vision and other loss prevention data streams can be compiled to help build comprehensive evidence packages that aid law enforcement in pursuing retail criminals.
Advanced RFID tags also establish chains of custody and aid retailers in reclaiming lost inventory. Since RFID is unique to each item, retailers using the technology can prove where recovered merchandise originated — allowing them to reclaim these items.
Avoiding unnecessary friction that affects customer journeys
However, other loss prevention tactics, such as locking up products, create customer pain points.
A recent survey of back-to-school shoppers showed that 51% of consumers are unlikely to seek assistance opening cases, and 20% would be unlikely to follow through with a purchase if the item they wanted was locked up.
Understanding how, where and when merchandise moves helps retailers identify tactics that get in the way of customer satisfaction, showing which tactics are hindering sales more than they're helping control losses. Luckily, this information allows retailers to refine labor strategies — designing and implementing more effective and efficient labor allocation models to firm up security in at-risk areas.
These insights allow managers to track patterns and events in progress to support agility and address retail crime.
Competing with comprehensive insight
Today's retailers are staring down a significant shift in the industry. Losses related to organized crime and shoplifting continue to rise, and many are finding that the old methods of tracking merchandise and responding to in-progress events are no longer sufficient as shoplifters and criminal groups become more creative in their methods.
Traditional LP strategies remain valuable but do not give retailers the whole picture. To keep up with the changing face of retail crime, businesses must engage with emerging tech that allows them to take a proactive posture and understand loss in new ways.
Sponsored by: Sensormatic Solutions