Four cardinal rules for a successful email acquisition campaign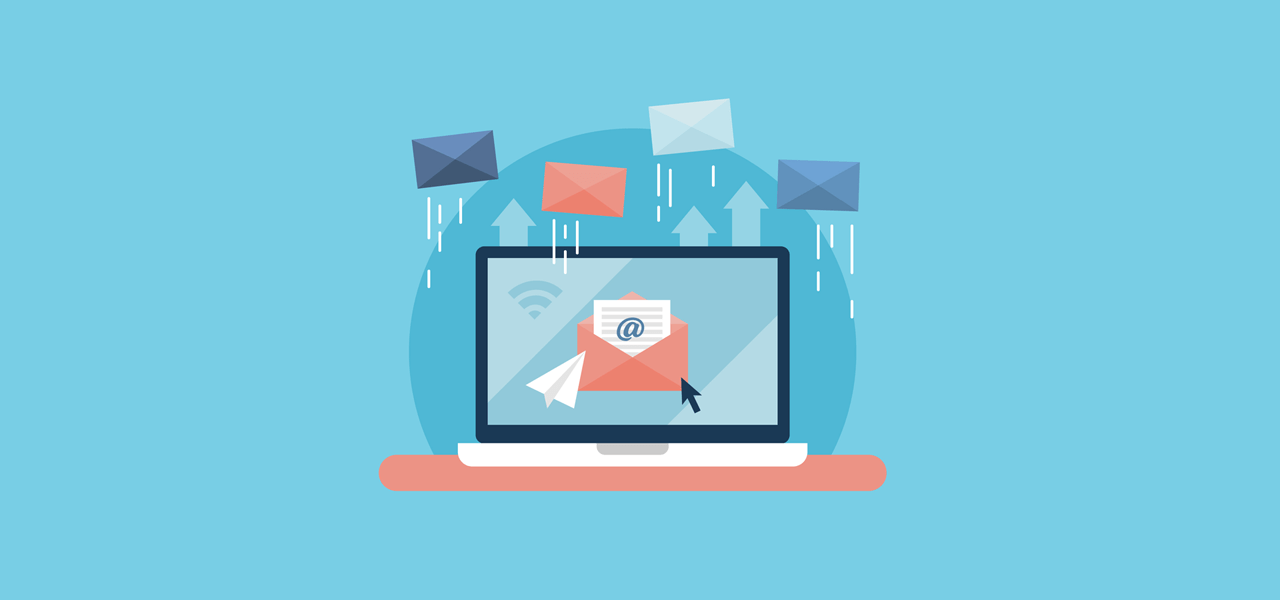 In a year of sweeping change and uncertainty, e-commerce sales are skyrocketing.
According to research by RAND Corporation, 25 percent of American consumers are shopping more online. The latest U.S. Department of Commerce data shows that online sales in the second quarter of 2020 were up 31.8 percent from Q1, and were 44.5 percent higher than ecommerce sales in the second quarter of 2019. And eMarketer estimates as many as 7.4 million new shoppers will buy online in 2020 due to the coronavirus, including 5 million who are 45 or older.
Meanwhile, post-COVID trends like DIY home renovation are opening up new revenue opportunities for retailers. For example, a home improvement company that only marketed to designers and contractors in the past might now consider trying to acquire DIY consumers as well.
Segmentation is another approach that is working in these changing times. For instance, Claritas recently worked with wireless service provider Metro to create a lookalike prospect portfolio that helped the brand collect 300,000 unique leads in just 30 days, and tailored email campaigns using segmentation have generated a 200 percent increase in leads.
There has never been a better time to make those kinds of changes and capture new online customers. And while acquisition email campaigns are an effective way to do so, many retailers have traditionally shied away from these campaigns, often due to concerns about privacy, spam or the validity of email prospect lists.
The reality is that an acquisition email campaign can be fast, painless and profitable — if marketers choose the right partners and know a few cardinal rules for success.
Acquisition success: Rule 1 — Evaluate the right metrics
Brands cannot effectively evaluate the success of an email acquisition campaign by simply using the same metrics for assessing CRM email campaigns. CRM campaigns target existing customers who are familiar with the brand and its products, which makes those consumers much more likely to open an email. Open rates tend to be higher, reaching up to 15 percent, but click rates tend to be lower — 2 percent to 5 percent.
In acquisition campaigns, the numbers are flipped. New prospects may or may not know the brand, so they are less likely to open an email. That means open rates in acquisition campaigns tend to hover at 2 percent to 5 percent. But once these potential customers open the email, a strong acquisition campaign message will result in higher click-through rates — often between 15 percent and 30 percent.
Of course, focusing on general KPIs like open rates and click-through rates is not the optimal way to evaluate if a campaign was a success. Instead, brands need to know how many prospects actually converted, and how much revenue they brought in.
Acquisition success: Rule 2 — Data matters when it comes to reaching the right inbox
While it's possible to buy an email list and simply send a single message to thousands of prospects, brands can more often multiply the return on their investments by reaching the right inbox with the right message.
Segmentation helps brands achieve this, allowing them to create a list of lookalike prospects who are similar to their most profitable current customers. According to data from the Direct Marketing Association, as reported in 'The Marketing Insider | A Claritas Podcast', marketers can increase their revenue up to 7-x using a segmented approach rather than a spray-and-pray approach.
To launch a successful acquisition email campaign, however, it's critical to select a partner with up-to-date opt-in data containing preferred email addresses, and one that is well-versed in spam and privacy regulations.
Acquisition success: Rule 3 — Email, evaluate and adjust as the campaign runs
If marketers wait until the end of a quarter to evaluate a campaign, it's often too late. The best way to maximize campaign ROI is to actively monitor the campaign and adjust accordingly as it runs.
The most effective approach is to split campaigns into multiple deployments. Instead of doing a one-time blast to all prospects, running numerous tests across multiple deployments instead — including subject line tests — allows brands and their partners see what's working and what's not. Then they can analyze the results and adjust their campaign to boost ROI.
But brands don't have to stop at open rates, click-throughs and ROI numbers. For example, the messages and audiences can be segmented even further to boost responses.
Acquisition success: Rule 4 — Leverage learnings and integrate with other channels
One of the strongest arguments for using email for an acquisition campaign is that testing is easy — and sometimes the same message that tests well in email works in a different channel as well. Once brands find a message that resonates, they can explore whether that same message would resonate with customers in other segments of their multichannel campaigns. For instance, by matching an email prospect list to physical addresses, brands can take a message that delivers a high email response and use it to target prospects via direct mail as well.
Email can be a great addition to campaigns on other channels, tool. For example, launching an acquisition email campaign several days after a direct mail campaign can result in sales from prospects who like to buy via clicks instead of phone calls. Targeting consumers with acquisition emails after sending them direct mail can also increase open rates, as the prospects may now have greater familiarity with the brand.
In this post-COVID world, the buying habits of consumers continue to shift dramatically. A well-run acquisition email campaign can help brands capitalize on changing shopping habits and attract new customers — growing business, growing revenue and expanding reach to new audiences and opportunities going forward.