Why some DTC brands are opting for a pre-sale strategy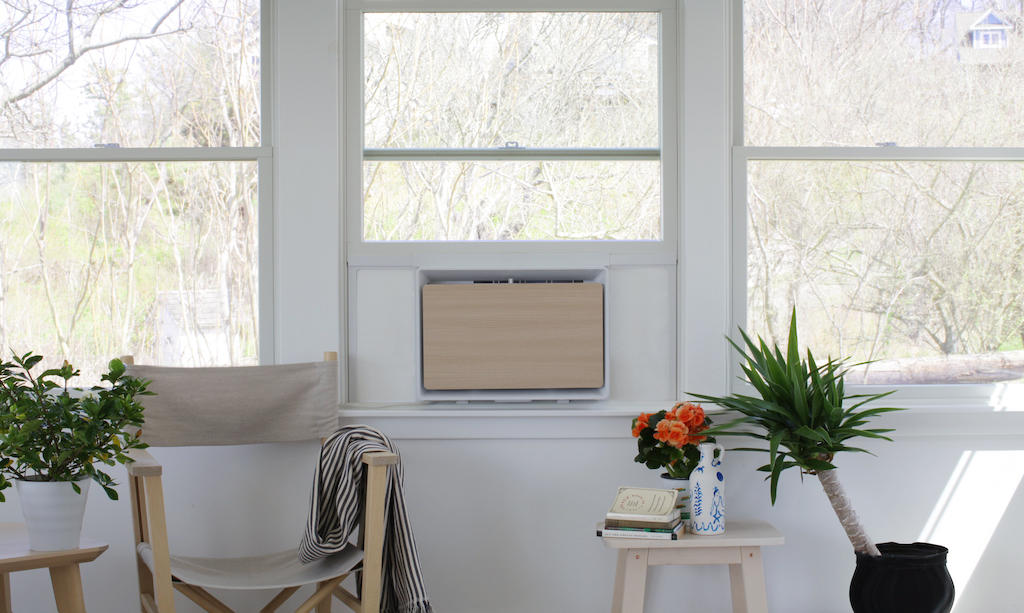 The pre-order model is becoming more appealing as the economic uncertainty continues. 
Launching a new direct-to-consumer brand during a pandemic isn't ideal, and some are taking orders before the products are ready to go as a way to go to market. Take for example, July, the new air conditioner disruptor that garnered a 20,000 person waitlist despite going forward with launching during the pandemic.
When the coronavirus first hit, the company decided to implement a monthly slot-based program starting with a waitlist. This meant that every month a certain set of slots would open up and be filled by those on the list. This allowed interested customers to sign up for updates on discounted pre-orders availability over the following months. When summer arrived and slots rolled out, the company sold $300,000 worth of units in the first 10 days for the July fulfillment. The following months' slots have also been sold out, with September currently filling up.
Pre-order rollouts are becoming common for DTC startups, but the companies have to consider the pros and the cons. For July, co-founder Muhammad Saigol said pre-orders gave the company two benefits: the opportunity to make connections and manage the uncertainties. "We didn't want to go back on our word, but we also didn't want to further delay" the seasonal launch slated for summer, he said.
The biggest change to July's sales program was its messaging, such as "what delivery and installation look like in a socially distanced world," co-founder Erik Rauterkus said. July offers free contactless delivery, as well as an add on "health-safe install" through their partnership with Handy. 
A marketing vehicle
For some companies, a pre-sale helps grow buzz. "Pre-sales have built-in virality, and can also be used to build a community around a product," instead of waiting 'till day-of launch, said JoAnn Martin, vp of marketing at e-commerce solutions platform Searchspring, whose worked on direct-to-consumer strategies for brands like Volcom and Kate Somerville.
While it's a big risk when it comes to undelivered products,"I do think pre-orders will become a more popular route from a marketing perspective," Martin said. She likened pre-order hype to limited edition drops, pointing to the successful tactics by t-shirt brand Johnny Cupcakes, which gained cult status for its sought-after style runs. Another example is electric vehicle Canoo, with a "gamified waiting list" (subscribers can improve their position on the list by earning points for successful referrals and completing surveys).
Preorders can also act as a powerful market research tool, especially for a new brand. It's something that July's co-founders took advantage of while "gauging the market," Saigol said.
Martin explained that current pre-sale practices are different from the horror stories of alleged product scams found on crowdfunding sites like Indiegogo and Kickstarter in the 2010s. One of the biggest debacles of this kind began in 2015, when its makers of the iBackPack promised a Wi-FI hotspot-providing bag. After raising more than $700,000 from enthusiasts to manufacture and ship the backpack, the company's online presence disappeared following design obstacles, leaving behind thousands of unhappy backers.
"No one likes to feel like they pre-ordered something and been ghosted," Martin said. This sentiment to keep consumers in-the-know was echoed by other brands who've taken up the model, such as East Fork Pottery and direct-to-consumer aperitif brand Haus, in recent months.
Managing customer expectations
If there's a pre-sale and then a long lag until the product arrives, the key is communications, East Fork's co-founder and CMO Connie Matisse told Modern Retail in May. "People don't like being lied to," she said. Since switching to a pre-sale model in March, the company's marketing team has been vigilant in over-communicating. The messages and follow up emails on wait time "with little complaints so far," she said.
July's waitlist, which grew out of paid social and press, helped the team identify people who showed interest in the brand "in a low barrier way," said Rauterkus. From there, July engaged potential customers via email and the website's chat bot, down to answering questions about window sizes and A/C filters. Despite the mid-summer delivery, the company is seeing a 10% conversion rate from the waitlist into actual pre-orders — even for the later fall delivery windows.
According to Martin, offering pre-order is a way to find your most ardent fans. In a way, offering a product that goes against many consumer's expectations of instantaneous delivery "can help a brand stand out in the long run," she said.