Why more mall brands are ramping up their third-party partnerships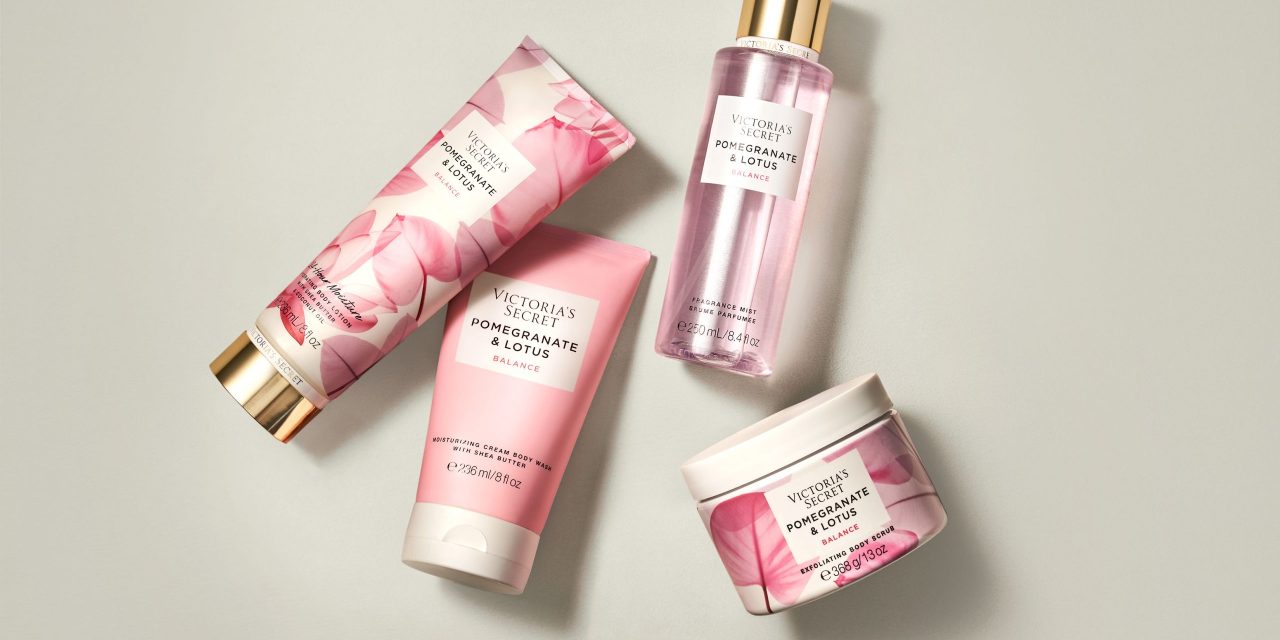 Victoria's Secret & Co
Mall stalwart Victoria's Secret announced a beauty retail partnership with Amazon on Friday, following in the footsteps of other brick-and-mortar brands experimenting with third-party partnerships.
While some shoppers returned to malls in 2021, January indoor shopping mall foot traffic was down 12.2% compared to January 2020, according to Placer.Ai. In turn, many mall-centered brick and mortar brands like Victoria's Secret, Gap or Skechers are looking for incremental sales via wholesale and retailer partnerships.
Victoria's Secret's partnership with Amazon is the 45-year-old retailer's first foray into third-party retail. In August, the beauty and lingerie retailer split into a separate company from Bath and Body Works. In the fourth quarter, sales at Victoria's Secret grew 4% year-over-year to $2.2 billion. On Amazon, customers can purchase fragrances and lotions from both Victoria's Secret and tween sub-brand Pink.
"Through customer feedback and research, we've heard consumers want to purchase VS Beauty in Amazon's store and already search for the product on the site," said Greg Unis, CEO of Beauty at VS&Co via a news release. "This is a natural channel extension for us to continue growing our beauty business and meet customers where they are with the products they love."
Gabriella Santaniello, founder of retail consulting firm A-Line Partners said the partnership would help Victoria's Secret get exposed to more shoppers in more channels. Santaniello added that "by reaching such a broad audience" the company would be able to "identify what works and what doesn't faster."
Beauty, said Santaniello, is an easier category for the retailer to try out third-party distribution, as it doesn't have the fit nuances of lingerie.
Like Victoria's Secret, apparel retailer Gap has also used third-party retail to highlight one of its lesser-known product lines: Gap Home. In June, Gap launched a home decor, bedding and bath collection exclusively sold at Walmart. In October, Gap and Walmart expanded the collection to furniture and rugs.
When the partnership was first announced, Walmart home evp Anthony Soohoo told CNBC that the collection wasn't a capsule but instead, "a relationship that we believe we want to build, that is enduring for us."
Indeed, in an announcement about the expansion of the collection, Gap's head of strategic alliances, licensing and real estate Adrienne Gernand said there had been "an incredible customer response to Gap Home." Gernand added, "Through our partnership with Walmart, we are scaling the business quickly by entering new categories within the home space."
For Gap, the partnership allowed the primarily apparel-focused retailer to try out a new category at a new, lower price-point with a bigger audience. According to SimilarWeb, Gap.com saw 55.2 million visits in February 2022, while Walmart saw over seven times that at 415.8 million visits.
This isn't the first time Gap has experimented with using other retailers to promote a new brand. In 2018, for example, Gap launched men's athleticwear brand Hill City via its own store as well as select wholesale partnerships with companies like Need Supply, Neighborhood Goods and A Runner's Mind. Just two years later, however, Gap closed the concept, citing Covid-19 budget cuts.
Other mall brands are focused on growing their wholesale channels as brick-and-mortar competitors shift their focus to direct-to-consumer. For example, wholesale has become a growing focus for Skechers, amid sneaker giant Nike pulling back wholesale inventory in preparation for its shift to direct-to-consumer sales.
After 30 years of business, Skechers recorded record first-quarter earnings last week, with sales up 26.8% to $1.82 billion. For the first time, Skechers broke out both wholesale and direct-to-consumer sales. Wholesale outpaced DTC sales at 33% growth versus 16%, respectively. U.S. and EMEA wholesale, in particular, both grew 40%. Moreover, wholesale sales also saw the most growth in full-year 2021 and the fourth quarter, according to Skechers' executives.
In the brand's first-quarter earnings last week, Skechers' CFO John Vandemore explained the retailer was selling more products at higher prices to its retailer partners. Skechers' COO David Weinberg, meanwhile, explained that this was possible due to specific investment in "increased personnel" dedicated to wholesale.
Skechers is also working to expand its wholesale business across more regions and products.
In late 2020, managing director of Skechers UK and Ireland Peter Youell told fashion trade publication Drapers that Skechers was launching apparel wholesale in the region for the first time and investing in marketing to push consumers to U.K. retailer partners for both shoes and clothing. In January, meanwhile, Skechers' COO David Weinberg announced the brand's intention to increase wholesale in the Philippines.
Still, the U.S. wholesale market in particular drove gains for Skechers in the first quarter, with wholesale sales in this region being up up 40% year over year. "U.S. wholesale performance increased markedly due to double-digit improvements across genders and most categories, reflecting strong consumer demand and sell-through at retail, as well as improved availability of products and our ability to receive and process additional inventory," said Weinberg during the retailer's first-quarter earnings call last week.
Santaniello believes that other brick-and-mortar centered brands — particularly those with a large shopping mall presence — might also try out new third-party distribution experiments or amp up their third-party investments going forward.
"Mall traffic has been declining for decades," said Santaniello. "It's getting the exposure… you got to go where the eyeballs are."