'We integrate brands more fully': How Amazon aggregator Goja is helping its acquisitions scale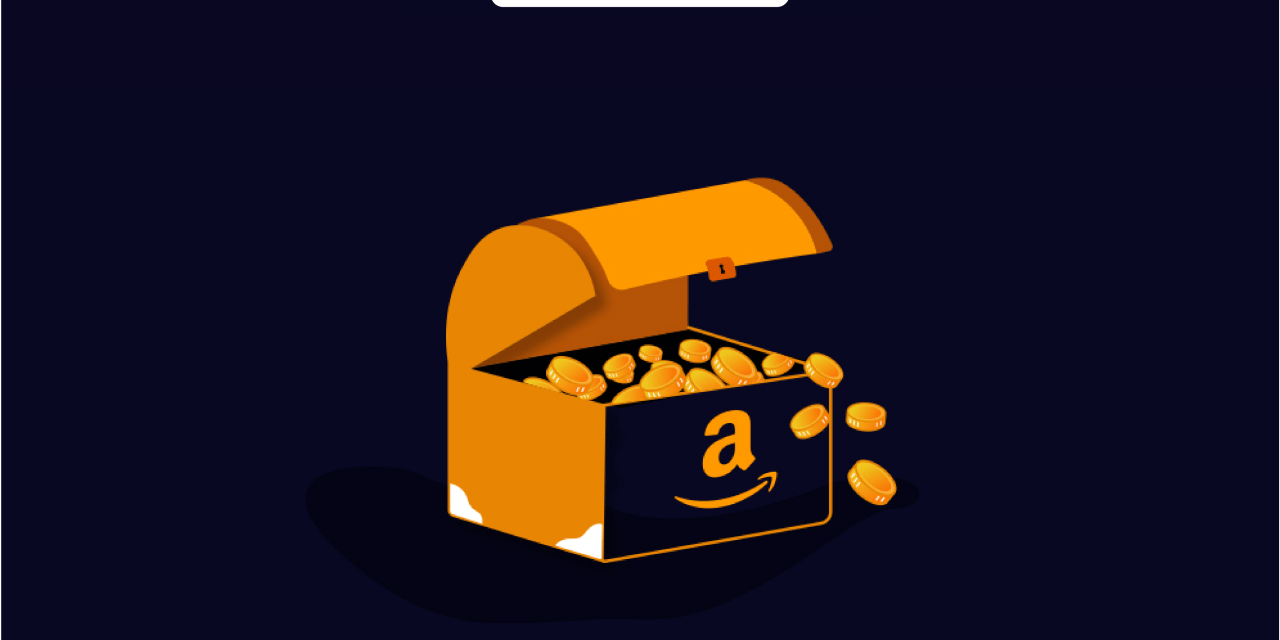 Goja may have acquired 13 brands last year, but CEO and founder Walter Gonzalez says the "aggregator" label doesn't fit his firm.
"We're an Amazon operator," the head of the Miami-based consumer products company told Modern Retail. 
That means the company takes a more hands-on approach to the brands it acquires, Gonzalez explained, helping them to grow by managing everything from software to inventory to marketing. There's no secret to selling on Amazon, he said, sometimes it's just a case of focusing on the basics, like maintaining stock.
Goja is part of a growing cottage industry built upon Amazon's cavernous e-commerce marketplace. Together, these aggregators have raised more than $12 billion in capital with the market heating up in 2020 due to the accelerated shift to e-commerce. But, 13-year-old Goja is a veteran in the industry compared to younger startups like three-year-old Thrasio and two-year-old Perch.
Last year, Goja generated over $100 million dollars in revenue. On the heels of its acquisition of mattress accessories brand Mattsafe this month, Gonzalez spoke to Modern Retail about how his company's business model differentiates from its rivals' and how that filters through to its business relationships.
What separates Goja from other Amazon aggregators?
We basically set out to create an infrastructure that helps us manage an e-commerce business with a marketplace focus.
What does that mean? That means we have a team that handles full stack software development and a team that integrates other people's software.
Amazon's algorithm rewards inventory management. And so a lot of the infrastructure we built just focuses on making sure items stay in stock. 
We've also got a marketing team. We'll create video content for Amazon and off Amazon as well. Some of that will go to YouTube, where we have 120,000 subscribers. On top of that, we have data scientists, people who specialize in marketing, product development and SKU expansion.
For us, a big portion of our revenue comes from organic growth of our portfolio. That happens when you do all of the above.
The less integrated you are, the faster you can acquire. I heard that one of our competitors bought 40 companies last year. But, we made a decision to balance that. We integrate things fully and we think that that creates a better long-term strategy: better run rate, better growth, better stability and less risk. So we're all in the same space of acquisition, but we integrate brands more fully. We are looking at it as a long-term investment versus something that, you know, we're just trying to flip. 
What are your conversion rates?
Five years ago we hired a deeper technology team and we set out to build our own infrastructure for scaling to a billion dollars in revenue. We've hired people who are experts in conversion on marketplaces. That is really different than converting on Google.
To give you a really quick example: if you convert on your website at 3%, you're already an amazing e-commerce seller. On Amazon, we average about 10 times that, so 30% or higher. We have brands with conversion of 50% to 60%.
So it just tells you how different marketplaces are to websites. Marketplaces are the bottom of the funnel — people who are there are shopping most of the time. And so they're going to convert at a higher level. I think the Amazon average is a 16% conversion rate. We're almost double the Amazon space.
How do you work with sellers to help them to expand on Amazon?
There was one brand that we took from $8 million to $10 million [in sales] just by keeping the product in stock. 
A lot of smaller sellers, they'll sell like crazy and then they run out of stock. Or maybe they just couldn't order enough or they don't have the cash for the size of facilities they require. Maybe they run out of stock and then they're out of stock for 30 or 60 days.
We know that just by keeping the product in stock properly we can acquire pretty significant growth, if that's what was missing. So we may have acquired a brand because we saw potential just by keeping the product in stock and then around marketing and getting the name out there. 
In some cases, it's just putting the right capital into these businesses in order to have the inventory to do the things you've got to do. A lot of smaller sellers just don't have the capital. And so capital is a big one. 
Other than cash capital, there's the human capital: things like marketing, supply chain and logistics, product, extension, customer engagement, customer service — all of the things that you have to do at scale that starts to hurt some of these smaller sellers because they just don't have the resources or the time necessary to reach the next level; if you have to hire a customer service person, it's different than you as the owner doing it yourself. 
What are the categories or products that are selling well on Amazon?
One of the things that surprises people when they come into the Amazon ecosystem is that Amazon is a SKU level business. It's not a category level business. So there are SKUs that are performing well within categories that are doing poorly. 
A perfect example for us is photography. It's an industry that has been shrinking significantly every year. But we've got really interesting photography products that sell hundreds of times a day. 
We own a microfiber cleaning brand called MagicFiber, which has 50,000 reviews. That brand continues to do well within photography because it's a well-respected product in that space. Altura Photo is an accessories brand that we own and it's doing well, even though there are less cameras being sold every day, because people are taking more and more pictures and with their cell phone. 
At the same time, of course there are categories that are trending well like home, the garden, hobby and novelty.
Have you made any recent acquisitions in those "trending" categories?
We recently acquired Mattsafe, an Amazon's Choice mattress protector.
There's expected to be a continued trend in people moving home. That's not going to slow down. And this is a product that you use when you're moving your mattress from place to place. 
I believe this is one way we can play into that trend. The brand fits into our home and garden category.