Trade Coffee CMO Melissa Spencer Barnes on capturing the at-home brewing market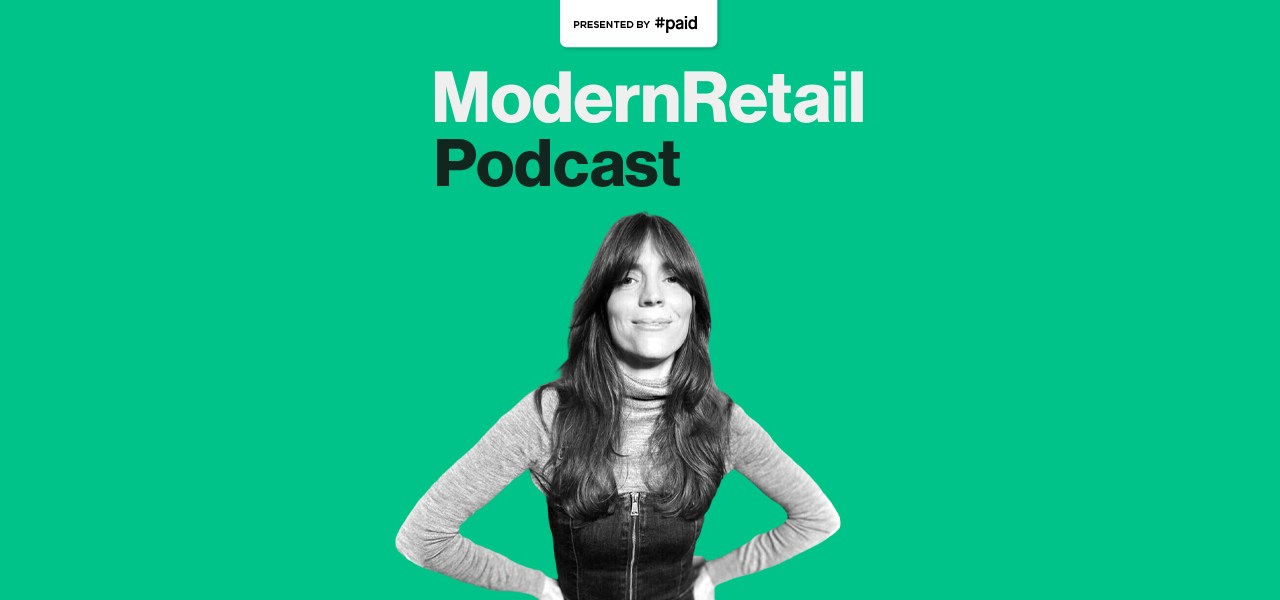 Subscribe: Apple Podcasts | Stitcher | Google Play | Spotify | RSS
The professional world may have been disrupted by the coronavirus pandemic, but there is one thing that still powers our workday: coffee.
The subscription-based Trade Coffee, for one, has seen its mail-in customer base go up by a factor of 10, alongside other food startups that have seen a bump in subscriptions.
Earlier this year, company CMO Melissa Spencer Barnes told Modern Retail that the company was on track to ship its millionth bag of coffee sometime in 2020. It also started selling five pound bags — the size roasters typically sell to office spaces — as people drink more coffee at home.
Launched in 2018, the company connects customers with their network of 55 roasters. It takes coffee seriously enough to borrow the language of dating apps, inviting subscribers to "get matched" with the best roasted beans for them.
To bring customers in in the first place, Trade Coffee is focused on dominating SEO terms around the drink, and on creating useful content for people curious to learn more.
"We see that our role as a brand but also as a growth tactic is in being the educational voice for coffee," Spencer Barnes said on the Modern Retail Podcast. "Surprisingly, there weren't that many incumbents in that space before."
Trade Coffee is focused on how-tos and videos about the brewers that customers support. Next, it's looking to grow on YouTube. "That's where people are consuming content and nerding out, if you will, wanting to go down that rabbit hole. That's the nature of coffee. You get into it a little bit and then you want to keep going further."
Here are a few highlights from the conversation, which have been lightly edited for clarity.
Making content about brewing
"It was literally a guy in his bedroom brewing coffee. There's something great about that. It's almost democratizing people of all levels, because you didn't have this fancy equipment and this front you might normally have in a studio or something. He went through all the different brew methods and broke it down. We did a lot of content that was breaking down the more complex topics around coffee, or helping guide people to make the right choices for themselves — for instance, showing a diagram that shows different brew methods and how much quantity you can get out of them. And in addition to the educational content, we also put a big spotlight on our roasters — humanizing their experience and what they were going through, helping to connect the fact that this coffee that you're purchasing actually is coming from these roasters. Your purchase of their coffee is having a much bigger impact in their business. We did that through live[streams] and other recorded video content."
The caffeinated rabbit hole
"The SEO traffic remains somewhat static during Covid times, but the conversion nearly doubled. We see that our role as a brand but also as a growth tactic is in being the educational voice for coffee. Surprisingly, there weren't that many incumbents in that space before. There's definitely a few brands that have invested in certain search areas, but we're really trying to blanket all the search around coffee both on Google and next is getting more into YouTube. That's where people are consuming content and nerding out, if you will, wanting to go down that rabbit hole. That's the nature of coffee. You get into it a little bit and then you want to keep going further."
Some viewers are going to be easier converts than others
"It goes further down the funnel with content that's more targeted at specific search around coffee. For instance, 'decaf.' If you're searching for decaf coffee because you want to learn more about decaf, chances are you're more in a shopping mindset — so taking that as the next step and introducing those consumers to our product offering and helping match them right from the get-go. It works on different levels. Some more storytelling, some more conversion-driven."