Q&A
// November 22, 2021 ■ 4 min read
'Shifting money from more traditional advertising': Pizza Hut's chief transformation officer on how the brand is using mobile games to reach younger customers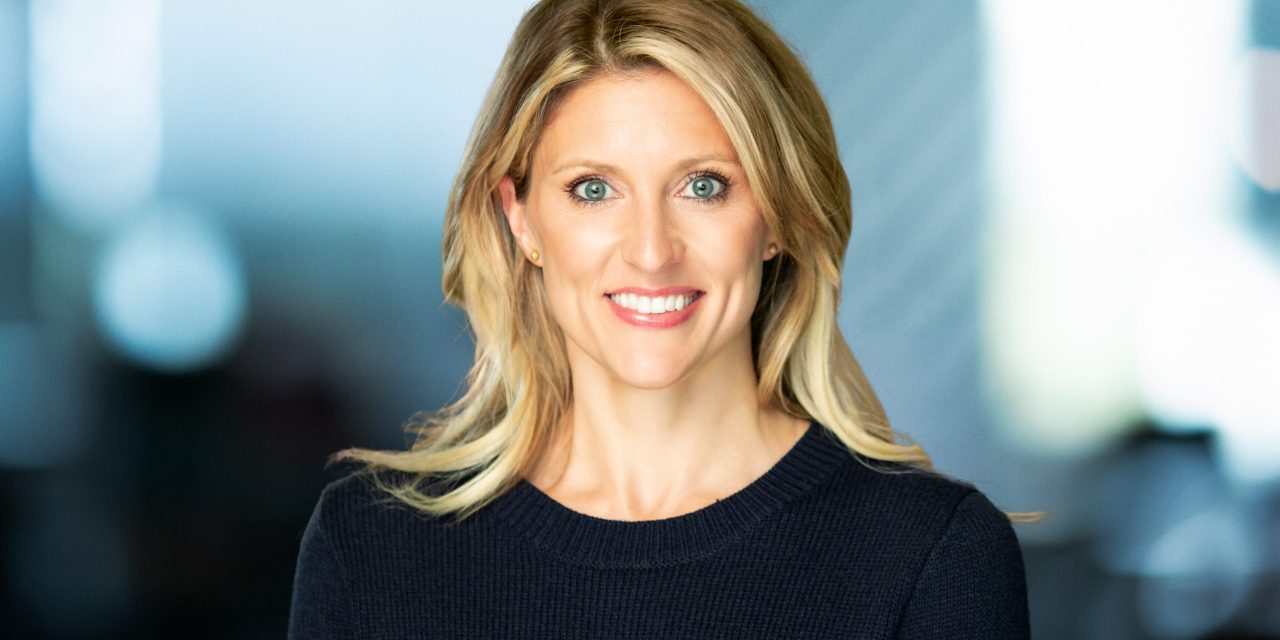 Pizza Hut
Pizza Hut is trying to grab a slice of Gen Z and younger millennial customers through social media and gaming campaigns.
This year, the company has launched two promotional mobile games based on Pac-Man and Trivial Pursuit in partnership with Bandai Namco and Hasbro. In both instances, customers could play by scanning a QR code on a Pizza Hut box to win prizes such as free food and cash. The mobile games also awarded social interaction by encouraging customers to share their scores on Twitter or to play with others. And in October, Pizza Hut partnered with TikTok creator Oneya D'Amelio, aka @angryreactions, who has 23.5 million followers on the platform, to launch a signature pizza and TikTok challenge in the U.S.
Pizza Hut has been shifting to a predominantly digital-first media mix globally since 2017, Courtney Vogel, chief transformation officer at Pizza Hut International told Modern Retail. The company hatched a plan to add more mobile-centric experiences to its marketing mix at the end of 2020 — a time when the pandemic was forcing brands to rethink their strategies amid store closures.
With headwinds still impacting its international business — same-store sales outside of the U.S. were down 4% on a two-year basis in the third quarter, while take-out and delivery were up 21% — the company has leaned on gaming and social media to reach customers dining at home. Consequently, Pizza Hut's advertising and other services expenses grew 8% year-over-year to $275 million in the nine months to September 30, even as restaurant and administrative costs fell. Its operating profit jumped 21% year over year to $306 million during the same period.
As the chain rolls out its latest smartphone gaming campaign, "Pizza Pursuit," across international markets including the U.K., Canada and South Africa, Vogel detailed how she's going about its new game plan. This interview has been lightly edited for clarity at length.
How has your marketing strategy changed?
In the markets where we heavily spend on traditional platforms, we are testing moving from TV, out of home and leaflets to different digital mediums — whether search, display or some of these more social-centric channels. 
As part of that shift, we are striking more social media partnerships. The strategy differs based on the region. Customers in some regions may be heavy TikTok users, but in other regions they use different social media platforms.
A smaller percentage of our marketing budget is also going toward gaming platforms. We've done some work on Twitch with game streamers and on gaming channels in the U.K., France and Belgium. We also have several social handles under Pizza Hut gaming.
We see success when engaging in an authentic way — not just sponsoring a massive esports tournament, but rather finding the right gamers with interest in our brand and category and doing competitions and giveaways. With gaming, too, we are shifting money from more traditional advertising in general.
What made you decide to launch mobile gaming campaigns?
Our data showed that there was an opportunity to go after younger consumers through digital and mobile-centric initiatives.
The general consumer trend is shifting heavily toward mobile and app use. Our own data indicated that a high majority of customers are engaging with us through the mobile web and our app where available. 
These users are more engaged than our desktop users. They've taken the time to download and use the app. In several markets, our app conversion rate is several times higher than our desktop conversion rate. This is one of the reasons why we focused our efforts on building a mobile Pizza Pursuit game. Our goal is to be more relevant to our customers and create engagement in the mobile space.
How does the Pizza Pursuit game work?
The game is completely separate to our website and our app. We wanted to make sure that our first big mobile gaming initiative in the U.K., Canada and other markets was available to as broad a range of customers as possible, and not just used to drive app downloads. 
It was also an opportunity to incorporate some of our strategic partners. Pepsi, Coke, Unilever [through its subsidiaries Ben & Jerry's and Magnum's ice cream] have sponsored some of the bonus questions in the game to giveaway additional prizes.
When considering the campaign, we looked at a number of games and landed on Trivial Pursuit. It's such an iconic property and has also evolved over time. Plus, a Trivial Pursuit game piece is shaped like a pizza slice with six categories and slices.
Did McDonald's Monopoly influence Pizza Pursuit?
Who isn't influenced by McDonald's Monopoly? It's something consumers look forward to playing. Our long term thinking is the same with Pizza Pursuit; we want to bring it back on a yearly basis.