Beyond discounts: Retailers offer frequent shoppers out of the box perks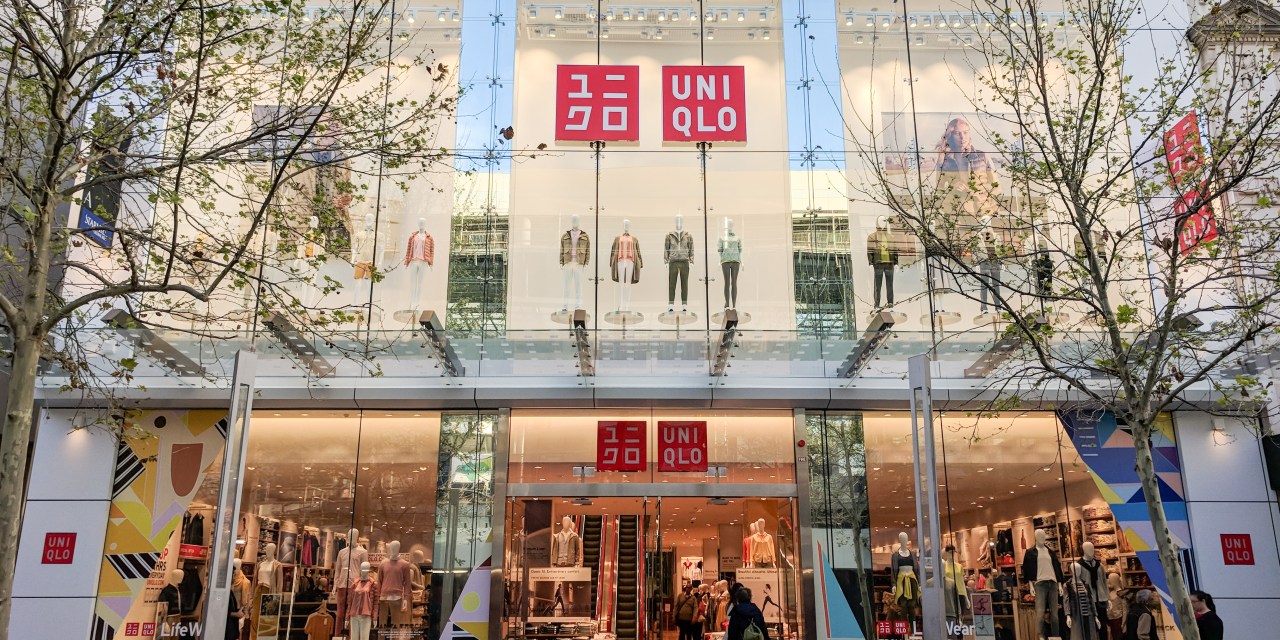 Retailers are embracing shopping rewards programs that offer bonuses beyond coupons.
As brick and mortar and e-commerce retail struggle to navigate the current landscape, loyalty programs can act as a bridge to shoppers amid the Covid-19 crisis.
A shift in customers' expectations in recent years has led more retailers to adopt unique perks that reward frequent shoppers in experience-focused ways, not just discounts. Retail chains like Uniqlo, Sephora and H&M have joined the trend, along with startup direct to consumer brands like Carbon38 and Glossier.
It's especially important for brands that don't typically discount. At Mack Weldon, where price reductions or seasonal promotions aren't the norm, the company has been getting creative with its rewards program. Berger explained that while the Weldon Blue does offer high threshold shoppers savings and gifts, it also gets the community of brand evangelists excited about "bragging rights" to showcase the products. 
According to Brian Berger, CEO of men's basics DTC brand Mack Weldon, people are more inclined to become repeat customers when their purchases are valued over a lifetime, instead of being based transaction by transaction. 
At the $200 spend mark, the membership begins offering exclusive invites to local events to product testings. One example of wear testing used as a perk recently was Mack Weldon's creation of perks for repeat buyers of its basic woven boxer, which has a low sales penetration within the company's revenue. "Despite it not being a popular style, the customers that wear it are loyal to it," said Berger, leading the team to develop special designs for the line's top 200 shoppers to test out for free.
Elsewhere on the DTC scene, athleticwear brand Carbon38 has its own ambassador program, in which members can take advantage of offers that go beyond promo codes. Aimed at micro fitness and wellness influencers, Team38 allows members to pass on their discounts clients, followers, friends and family. According to the company, they also receive work opportunities via the community's network of thousands of fitness experts, along with the chance to be featured in Carbon38 e-commerce and social campaigns. Glossier, known for pioneering the influencer ambassador model, also offers its young community of subscribers "free stuff" not related to purchase discounts. The bonus content includes downloadable stickers, wallpaper and staff-curated streaming playlists.
Maintaining this sense of customer community, especially during a stretch of uncertain sales projections, can prove to be a key for brands with strong rewards offerings. This goes not just for digitally-native startups that have taken up non-discount perks, but more traditional retailers as well.
Last year Uniqlo introduced Uniqlo Perks, a program that offers VIP shoppers the chance to exclusively receive free clothing items in exchange for reviews. According to the company, customers can join by opting into the email newsletter, in which every week selected winners get an item to try out and submit a review of. The company said it "relies on customer feedback to continuously evolve our products." Not only is the perk a way to draw more marketing email subscribers and app downloads, but the program is also utilized for crowdsourcing ideas and feedback for new releases. 
Even discount-heavy programs, such as H&M and Sephora's, have begun adding more exclusive perks these days. For example, Sephora's Insider has become known for offering in-store tutorials and shopping events just for members, based on their Insider level. The recently-launched H&M program within its app, which mainly rewards points for dollars spent, also includes member-exclusive perks like free online returns and private shopping events. One of H&M's new standout feature, "shop now and pay for items later," has the potential to gain popularity among buyers during an economic downturn.
Involving customers in rewards programs without incentivizing them with future discounts is key for retailers, especially younger brands, to gain lifelong customers. "I'd argue that, often time, heavy promotions tend to destroy that relationship with the base of devoted shoppers," Berger said.