Retailers are restricting employee travel amid coronavirus outbreak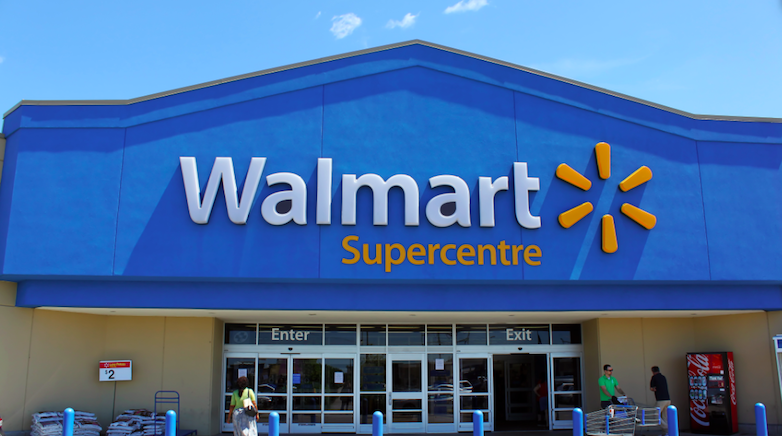 Safety concerns for workers and their surroundings has been top of mind for the retail industry, especially for companies that largely rely on China-based manufacturing and supply distribution. While many top brands have taken a hit to their projected bottom line due to the outbreak, preventing spread via business-related travel is the immediate priority. 
Retail offices across Europe have been reportedly encouraging working from home, along with restricting travel to affected regions, especially China, due to concerns over the deadly coronavirus. With the news of a Google employee being a confirmed case at their Switzerland office, more companies are taking active precautions to prevent spread. 
Here's how other retailers are taking precautions to prevent an outbreak back home.
To date, large retailers like Nike, Walmart and Lowe's, and among others, have announced lowered revenue goals since the outbreak of coronavirus late last year. projections due to supply and store issues being impacted by coronavirus. The overall retailers also experiencing uncertainty over key pre-planned industry events. Shopify announced on Feb. 28 that it will not be hosting its Unite anticipated conference this May. "Due to the evolving public health concerns around COVID-19, we've made a hard but necessary decision to cancel the in-person element of Shopify Unite this year," the company said in a statement.