'Pause the strategy': How coronavirus halted the DTC omnichannel dream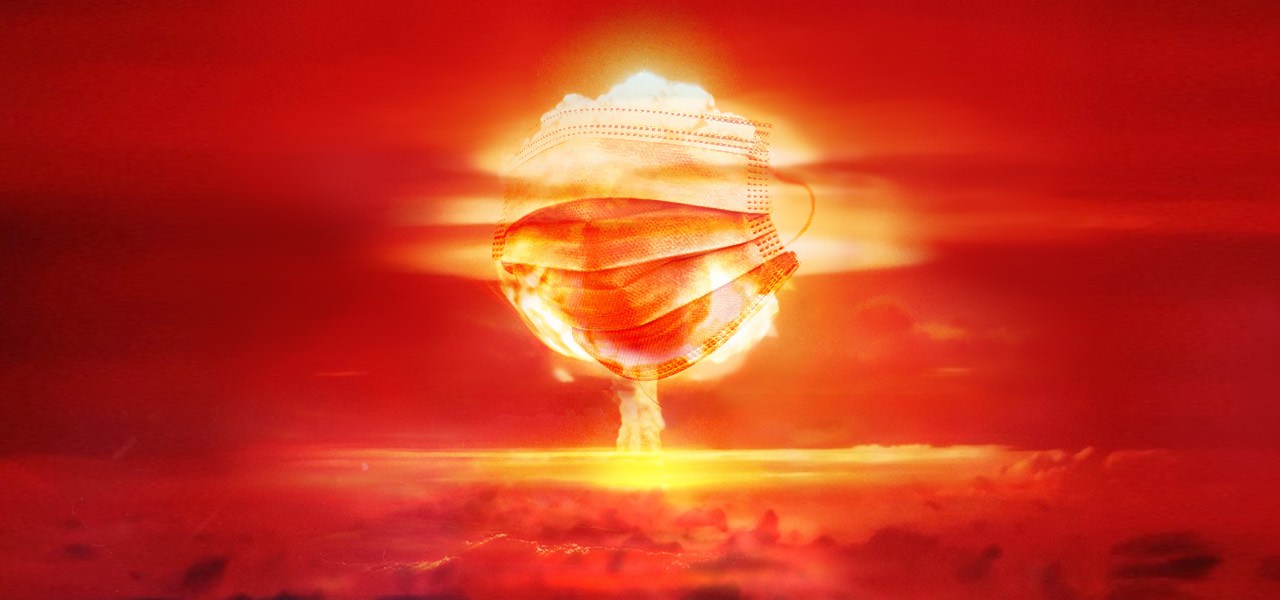 Only a few months ago, Away was the darling of the DTCs. It had a valuation of over $1 billion, booming sales and a retail strategy that went beyond simply selling suitcases online.
For many smaller companies, it represented the DTC dream (and a playbook many could follow): build a beloved brand, grow an online presence and scale with more products and diversified retail channels. Then came coronavirus. Last week, Away announced that it was furloughing half of its staff and laying off 10% on top of that. "A month ago, we were making a healthy profit margin on every order," wrote the company in a Medium post. "Today, the company's salary costs alone exceed our revenues many times over. What once seemed like a healthy cash balance is no longer enough to keep the lights on without dramatic action." 
Away isn't the only brand facing tough headwinds and even tougher decisions. The bag brand Peak Design, for instance, saw two-thirds of its sales from wholesale channel — most of which dried up over the last month. As a result, it's had to furlough employees, close its flagship store and try to go all-in on digital to remain profitable. Another example is ThirdLove, which laid off 30% of its staff — including retail workers — mere months after announcing big plans to open more physical locations.
These nosedives all present a bellwether for other digital brands trying to scale. 2020 was the year that these businesses figured out how to become profitable. Achieving solid footing beyond digital sales was a key component. And brick and mortar — that dreaded word "omnichannel" notwithstanding — was a key part of all of this.
In eMarketer principal analyst Andrew Lipsman's eyes, it's not that all offline strategies are out the window, it's that the plans must be put on hold. "You have a lot of these smaller and medium-sized players that are now running into headwinds in terms of growing online," he said. "Much of their incremental growth," he went on, would come from "offline channels," or so the pitch deck went. Now, "they absolutely have to pause the strategy."
This is hopefully only temporary, but will have a sustained effect. "The optionality that a DTC brand had before," said Lipsman, "is not the same as before." Before, an unprofitable business looking to grow could both try and test out a physical pop-up, as well as get the cash to do so from investors. Now, deal flow is drying up and leases have become balance sheet foes.
It's a dramatic swing from only a few months ago. Digitally native brands' preferred mantra earlier this year was balancing growth and sustainability. Companies like Casper and Peloton had shown that it simply wasn't enough to raise a ton of cash and acquire customers, if the economics didn't somehow bring business into the black.
And one of the most popular strategies brands employed focused squarely on physical retail. VCs were asking portfolio clients about how they would get on the shelves of Target and Walmart; businesses began increasingly looking into physical spaces like Neighborhood Goods or Showfields.
What hasn't changed is the emphasis on profitability; indeed, as Modern Retail wrote last week, founders everywhere are scrambling to figure out how best to stay sustainable while operating in this new climate. But the revenue options are dwindling, and online remains the only viable option.
The only thing brands can do now is tread water and figure out a new longterm plan — if they're able to last. "Post-COVID will have longer implications on spending," said Logan Langberg, principal at Imaginary Ventures. But, he went on, "I don't think the ominchannel strategy changes — I think it could be significantly delayed."
For right now, the focus is on cost-cutting, and perhaps expanding online channels if possible. "What options do you have if brick and mortar is eroded?" asked Lipsman. Perhaps, he hypothesized, "a lot more DTCs moving onto Amazon." These brands had previously resisted giving up control to a platform, but in these current times, "that's the easiest path to growing sales."
We're already seeing this, in fact; the shoe brand Birkenstock has long avoided being on Amazon, but last month it gave Zappos permission to start selling its goods on Amazon.com, reported Recode. Other brands will likely make similar moves in an attempt to find any sales growth.
These are all short-term moves to wait out the current storm. Many companies are hoping to bleed but not hemorrhage. In a year's time, the now-frozen plans may reemerge. "The [omnichannel] thesis remains the same," said Langberg. Brands, he went on, "need to focus on staying alive, preserving cash … They can't look at this year as typical or part of their growth thesis. This year is about survival."