'Losing money at the end of every night': Confessions of an Uber Eats delivery worker on the cost of inflation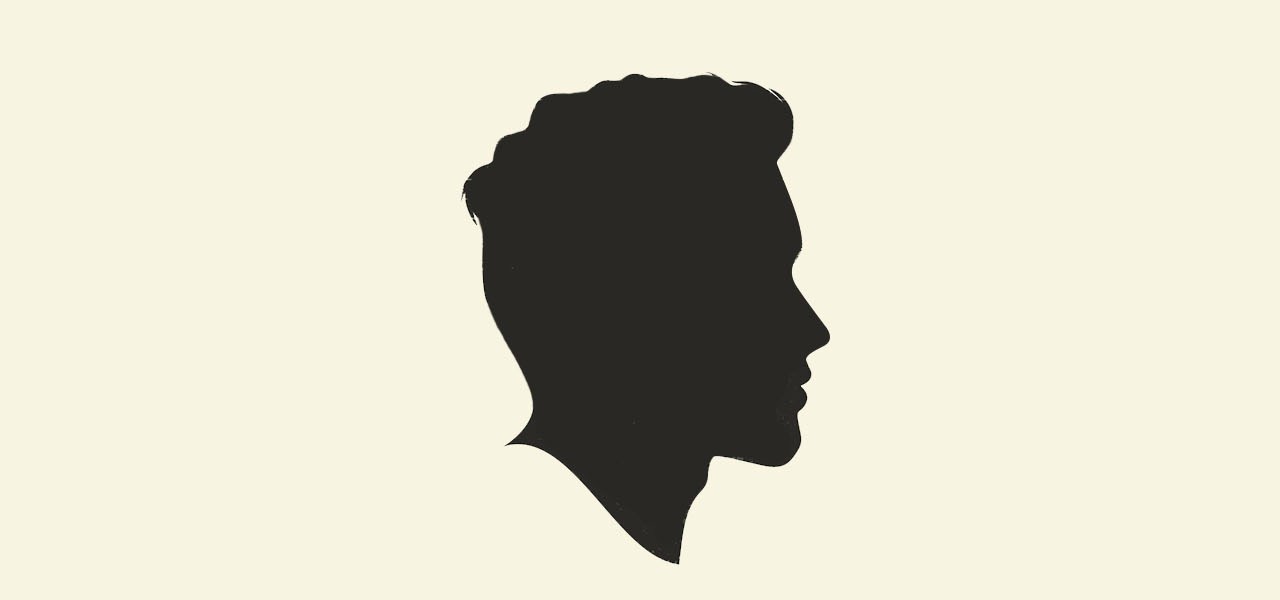 Delivery workers are being hit hard by inflation.
For workers that deliver for apps like Uber Eats, DoorDash and Grubhub, the cost of doing business is eating into their take-home pay. These workers are expected to pay for their own vehicle and gas, which has become more challenging as the price of gas has gone up. Gas prices surpassed $4 per gallon in the beginning of March, and in recent weeks hit an all-time high of $6 in some part of the country. In fact, the high gas prices have pushed gig workers in Europe to go on strike. In the U.S., Uber and Lyft drivers are working less due to increased operational costs. 
In turn, in recent weeks delivery platforms like DoorDash and Grubhub began offering temporary driving bonuses as a relief. 
Beginning March 16, Uber also implemented a temporary $0.45 or $0.55 per-trip surcharge on Uber rides and a $0.35 or $0.45 per-order surcharge on Uber Eats. For now, the surcharge will be in place for two months, and covers Uber Eats and Postmates drivers. 
In a statement to Modern Retail, Uber's head of driver operations in the U.S. & Canada, Liza Winship, said "we know drivers and couriers are feeling the sting of record-high prices at the pump, so we're rolling out a temporary fuel surcharge to help," Winship said. "This consumer surcharge will apply to each ride or delivery and will vary by location, with 100% going directly to drivers and couriers. Our hope is that this temporary measure will help ease the burden, but we'll continue to listen to feedback and may make changes in the future."
However, many drivers have voiced that the bonus isn't nearly enough to offset their fuel pump bills. 
In the latest edition of our Confessions series, in which we offer anonymity in exchange for candor, we spoke with a Houston-area Uber Eats delivery driver about what it's like working during cost-of-living inflation and skyrocketing fuel prices. This person said that they temporarily stopped driving for Uber Eats, as rising gas prices have made the work untenable. This interview has been edited for clarity and length.
What is your typical delivery schedule and pay like?
I started driving for Uber Eats at the beginning of January to earn money while I'm in school. As a full-time college student, the flexibility allows me to make much-needed cash in the evening. 
I was able to make a decent amount of money, and was just getting the hang of how and when to use the app for optimal income. For example, I tried to focus on delivering for restaurants during weekend nights because that's usually when people place large orders, which makes the drive worthwhile. Depending on how far I have to drive each delivery, I constantly had to calculate what my per-trip pay would be. Normally, I make between $40 to $50 per evening, after whatever gas I spent that shift. So typically, my hourly rate in the Houston area ends up being around $10-$15 after a four or five hour shift.
How have your shifts and income been impacted by inflation and the high gas prices?
After doing a few deliveries at the beginning of March, I saw that I was actually losing money at the end of every night. So I stopped driving about two weeks ago, because I couldn't justify what I was spending out of pocket during each trip.
Right now, I'm paying nearly double to fill up my tank compared to February, before the Ukraine-Russia conflict started. It costs me almost $60 to fill my tank, and I have an older car so it's not the most fuel-efficient either. Considering that I used up half a tank during an evening of deliveries, I barely broke even.
On top of that, some people don't tip at all or only tip $2 or $3 per order. Tips make a big difference for us, but so many customers don't realize how dependent we are on them – and that they're not just a nice-to-have bonus right now. I don't blame the customers, because delivery has become such a big part of everyone's routine. I'm currently selling off some of my personal items to make extra money while I stay home. 
Have the delivery platforms' relief bonuses helped offset costs?
We did get a notification from Uber Eats about giving us a $0.55 per trip fee. But even if I made 10 trips a night, that's not nearly enough to cover the gas I need in my suburban zone. 
Even with the temporary new bonus, I realized it's not worth making a 20-minute trip on a fast food order. With takeout delivery, there is pressure to get the food to the customer while it's still hot; This also uses up gas quicker during local trips. We also can't necessarily bundle a bunch of deliveries to drop off in one big trip, the way package couriers do. Sometimes that's an option when I'm picking orders from a ghost kitchen, but that happens very rarely. 
Are you considering going back to delivering if gas prices return to normal?
If gas goes back down even a little bit, I'd go back to driving every few days. But I'm also seeing ads for new apps in my area, so I may switch to driving for a local delivery app, like Favor. I'm considering finding an hourly in-house restaurant delivery job if these prices don't drop in the next couple of months. 
At the end of the day, I don't see them [delivery platforms] raising our hourly rates outside of temporary bonuses. So we have to find a balance on how much to drive, if at all.