How Lo & Sons built a profitable DTC brand with no venture funding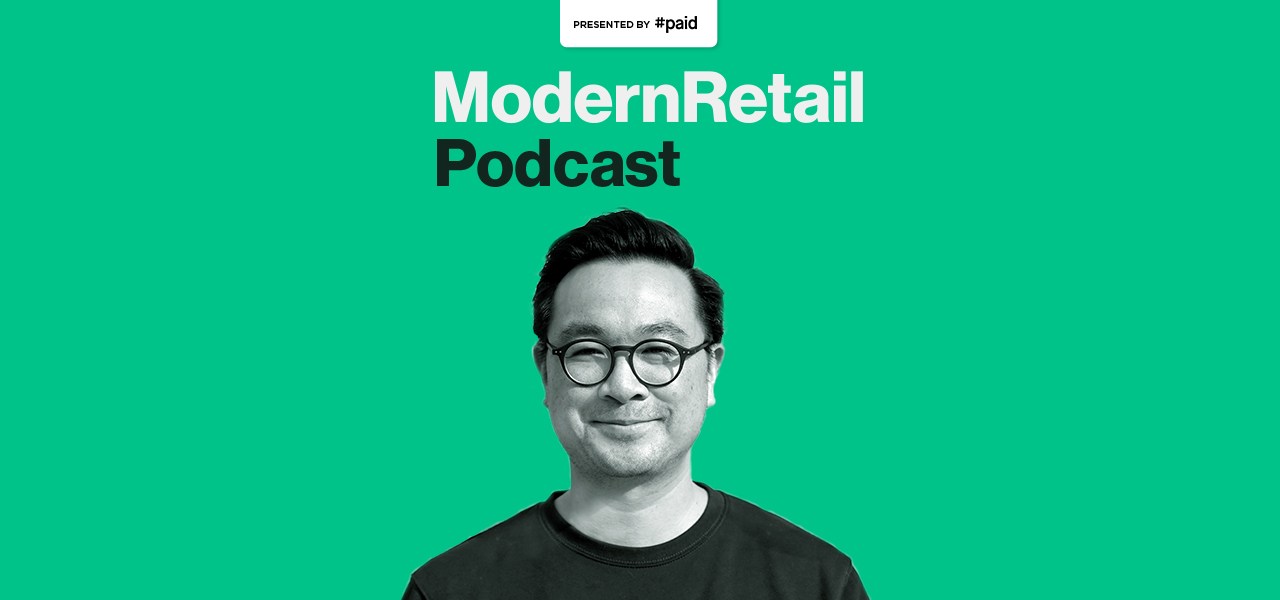 Subscribe: Apple Podcasts | Stitcher | Google Play | Spotify | RSS
Lo & Sons launched as a direct-to-consumer brand in 2010. That's practically prehistoric as far as the recent crop of DTC companies is concerned.
"We were kind of an accidental DTC company," co-founder of the brand, which makes high-end handbags, Derek Lo said on the Modern Retail Podcast. "We started before the term even existed."
The idea to start a family business came from Derek Lo's mother, Helen Lo, who despite her frequent travels couldn't find a bag that was easy on her back. She started a blog about light-weight bags — Derek's brother Jan helped set it up on Tumblr — before convincing her sons to quit their jobs and give their own company a shot.
The company became profitable in 2013, according to Lo, and it did so while eschewing the typical playbook of so many DTC brands that came after — outside investment, millennial-focused subway ads and the inevitable expansion into brick-and-mortar stores.
The company's independence has helped Lo & Sons survive, in Lo's estimation. "We want to be a brand like Patagonia that's going to be around for decades, that's making a positive impact on the world," Lo said.
Lo talked about the company's origins, marketing strategy and product innovations — like a separate compartment for shoes.
Here are a few highlights from the conversation, lightly edited for clarity.
Letting the product speak for itself
"We've really tried to focus on doing branding around these distinct product features that we have, and we genuinely believe that our products have better design. Once we do that, and people actually have the goods in their hands, they have a really strong connection with our brand regardless of whether we spend big dollars on Facebook or Instagram and regardless of whether we have a great logo or use millennial pink. That's fundamentally why we've continued to grow despite not having to outspend some of our competitors."
Without investors, there's no mad dash for customer acquisition
"Last year with tariffs and the changing supply chain landscape, we've had to completely alter our supply chain strategy. Doing that, it makes it very difficult then to produce and sell at a certain scale. That was a situation last year we were like 'OK, let's focus on updating the supply chain and focus less on acquiring customers at a really high growth rate.' There are external factors that happen that we just can't control, and I think when we didn't have to answer to an investor that's pushing for that, I think it really helped us manage and navigate those waters better."
Derek's mother Helen Lo found the white space by blogging about it first
"When she got into her 60s she started having really bad back and neck and shoulder issues. So she started blogging about lightweight travel products because she really needed to discover things that were not only lightweight but also stylish. During that research she found that one of the product categories that she was greatly needing was bags. At the time I was working in advertising and so on a vacation in Hawaii we're sitting on the beach and my mom is sort of explaining this to me. 'Derek, you want to join this company? We're gonna do it.' And I said 'why not?'"