It took a global pandemic, but QR codes may finally take off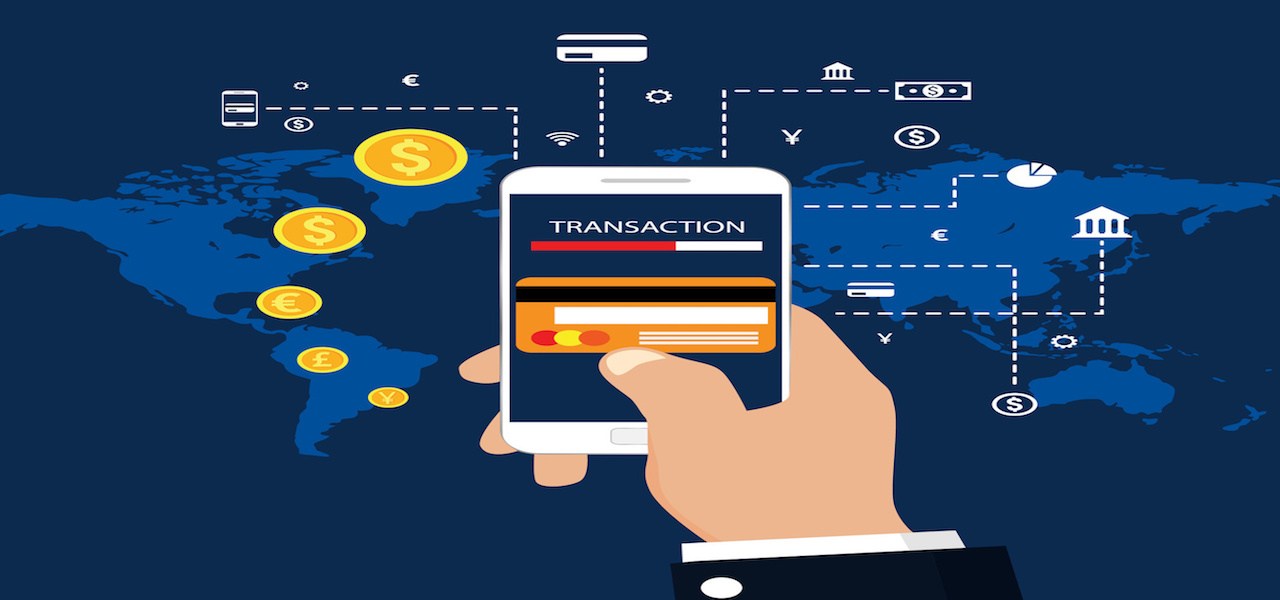 With the increasing acceptance of contactless payments — considered a more sanitary solution — quick response (QR) barcodes could see a resurgence in use among retailers.
The technology has been around since the early '90s, but several factors have brands revisiting its use for marketing and payment solutions. For one, unlike encrypted smartphone wallets, QR has an advantage in allowing customers to view and use unique virtual code without downloading an app. 
Like other non-cash payments innovations, overseas markets have been quicker to embrace them. Take for example China's WeChat Pay and Alipay systems, which both use QR codes and are used by millions of shoppers daily. Scanning a colorful 2D barcode in the WeChat app gives users a wide range of services — from adding a new contact, to applying special promo codes to paying street food merchants. Meanwhile, Snapchat — of which WeChat parent company Tencent is an investor — has been pushing further into integrating AR lenses into its growing e-commerce offerings.
GlobalData's latest stats also show that QR codes transactions have witnessed an especially strong boost during the pandemic. As GlobalData fintech analyst Ayushi Tandon explained, QR codes emerging popularity is credited to the simple technology — it doesn't require vast infrastructure like card payment networks, merchant accounts and special payment terminals. 
Last month, 1-800-Flowers.com implemented a custom QR code to market its new collaboration with designer Jason Wu. Bouquets from the Jason Wu for Wild Beauty collection come with custom hangtags printed with a QR code, which recipients use to "virtually step into the studio" with Wu. 
According to chief marketing officer Amit Shah, this marks the first time the e-commerce gifting retailer has used a QR code for a specific product collection. Some of the exclusive content includes behind-the-scenes footage from Jason's Ready-To-Wear Fall 2020 New York Fashion Week Show and a photo shoot from the collaboration. With the event taking place online this year, Shah said the decision to include a QR code with every arrangement made for a straightforward way to connect the online and offline experiences. While it's early days, he said customer engagement is substantial thus far.
Brands' demand for QR code integration is also being felt by e-commerce vendors in the space. Seek — which uses QR codes in the augmented reality solutions it builds for brands like Overstock, Nestlé and Walmart — has experienced a 600% increase in AR usage through its customers' websites since March. The company has since also added several new retail clients, including Sperry and Klipsch looking to add the virtual technology.
"Using QR codes to deliver AR experiences isn't a novel concept," explained Seek co-founder and CEO Jon Cheney. But like other e-commerce trends adopted during the pandemic, it's quickly becoming relevant today for both in-store and online try-ons while shopping from home. 
Cheney said clients in the home decor space have seen a "significant lift in sales" over the last few years. The AR e-commerce features have also increased conversion rates "from 10% to as much as 200%," with a 25% drop in returns.
QR codes' usage may get more creative over time. For retailers that rely on timely events, like 1-800-Flowers.com, Shah said there's room to continue creating virtual features for gift senders and recipients to connect from afar.
Cheney added that for retailers still relying on e-commerce sales to offset shutdowns, QR codes can be an easy way to give customers a sense of size and fit of items like furniture, "as the 3D models are to scale." Furthermore, as stores reopen, shopping with QR codes can help customers get more product info with minimal contact from associates.