How retailers are trying to implement the 15% diversity pledge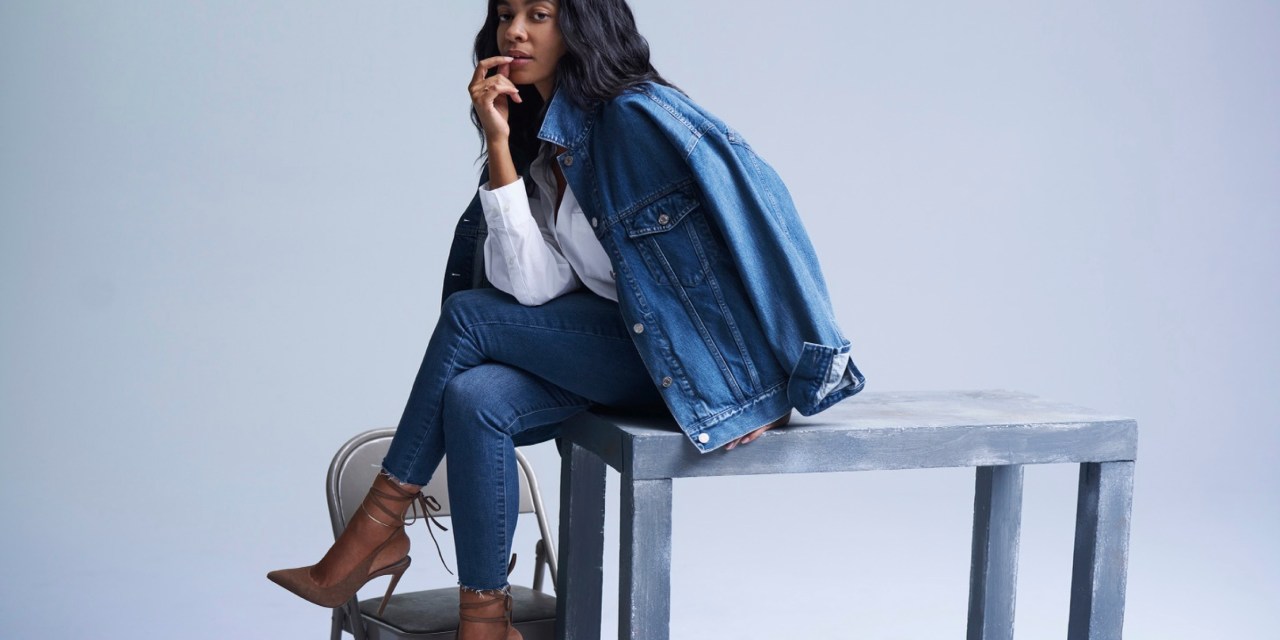 Last summer, brands' lack of diversity was placed under a magnifying glass. 
With the Black Lives Matter protests as a backdrop, people began highlighting the lack of diversity in retailers' marketing efforts and corporate hiring practices. A number of companies were called out for their hypocritical announcements of denouncing racism. Everlane, for example, was criticized by former employees for decrying racial injustice on social media despite an alleged history of creating a toxic workplace culture for employees of color.
This led to increased calls for retailers to hire more BIPOC employees and carry products from diverse entrepreneurs, culminating in the 15% Pledge. 
Initially founded by Aurora James this past summer, creative director of fashion brand Brother Vellies, the pledge began as a means to call on Sephora to carry more Black-owned brands. Retailers including Target, Bloomingdale's and Whole Foods have signed on to the pledge, promising to dedicate at least 15% of shelf space to Black-owned businesses.
More than six months later, some brands are taking their first concrete steps of implementing the pledge's long term goals. While most haven't reached the goal yet, some are gradually adding Black and BIPOC-founded brands to their merchandise lineups. Meanwhile, some retailers that took the pledge have added other commitments as well.
Looking beyond shelf space
The 15% Pledge's primary goal is focused on Black-owned products and businesses, but some retailers are adding in new dimensions. Some are implementing hiring quotas, as well as investments in entrepreneur-supporting incubators. Others are also allocating marketing budgets to go toward more diverse partners.
This month, for example, Crate & Barrel announced that by 2022, half of its paid influencers will be people of color. The homeware brand is also adding $500,000 to its media budget with the purpose of highlighting the Black designers and brands it carries. 
Gap Inc. is another retailer that recently took the 15% Pledge, but is expanding upon the initial criteria as its assortment doesn't rely on other brands. Kisha Modica, head of equality & belonging at Gap Inc., told Modern Retail that while many retailers have focused on shelf space allocation, Gap Inc.'s variation will consist of creating more access for future employees of color through programs. These will include internships, externships, apprenticeship and training, said Modica. Gap Inc. donated $200,000 to the 15% Pledge organization. In addition, Gap just unveiled its Generation Good spring campaign, which stars James, among other BIPOC influencers and celebrities. 
A focus on new releases 
Some retailers have already begun rolling out assortments with the pledge in mind. Earlier this month, Macy's debuted 11 new Black-owned beauty brands on its website following its participation in the pledge last summer.
Meanwhile, Sephora began scouting and vetting brands last summer to add to its assortment. The beauty retailer also pivoted its Accelerate incubator program, which was originally focused on female founders, to include BIPOC-owned brands. According to a company spokesperson, the program offers participants "mentorship, merch support, potential funding and investor connections." 
Applications for Accelerate were accepted last October; Eight BIPOC-owned beauty brands — of which 50% of which are Black-owned — were chosen and announced earlier this month. Sephora said that it plans to double its assortment of Black-owned brands by the end of 2021. "As we further expand and diversify our product assortment, we'll prominently feature and advertise our Black-owned brands through a dedicated tab on our website, which we've already begun to do," the spokesperson said.
Other retailers are also launching diversity-focused programs. This week, Lowe's announced the three winners of its Making It…With Lowe's program, which highlights diverse entrepreneurs whose products will begin arriving on the retailer's site this week. While the hardware retailer hasn't officially signed onto the pledge, this program builds on Lowe's $55 million commitment to small business back in 2020, according to the company. 
Taufeek Shah, owner of Lola's Fine Hot Sauce and one of the selected winners, told Modern Retail that this month marks a big expansion for his family business' products. Lola's will be available at 1,300 Lowe's locations by this spring, In addition to the $5,000 grant, the company also received advice and resources, such as e-commerce software and onboarding tools. "We've also been awarded a marketing package to help spread the word about launch," Shah said.
According to Shah, these types of opportunities create a means for smaller brands — which may otherwise not have had a chance — to get at shelf space inside national retailers. "One of the reasons we wanted to work with Lowe's is the resources a big retailer can provide for a small brand like ours," Shah said.