How cereal nostalgia gave Magic Spoon a coronavirus boost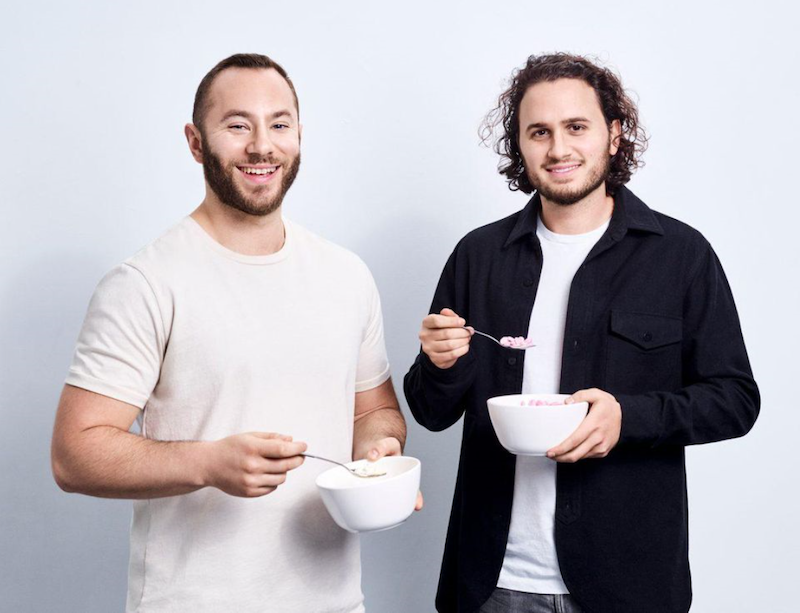 Shelter-in-place — along with an increased demand for nostalgic grocery items — gave DTC cereal company Magic Spoon a customer acquisition boost.
The brand, which launched in 2019 with keto-friendly cereal, has seen triple digit growth since the spring. The company saw consumers "turning to different kinds of comfort" in recent months, co-founder Gabi Lewis told Modern Retail. 
This boost follows a wider trend of people seeking out nostalgic comfort foods — like cereals — while stuck at home. According to a report by Kerry, "66% of people said they don't feel guilty after indulging in their favorite comfort food" during the beginning months of the pandemic. This included even unhealthy ones such as candy, baked goods and sugary breakfast cereals. 
But as the novelty of treat fatigue set in — much like the one following quarantine alcohol consumption — consumers are settling into slightly healthier habits. In Magic Spoon's estimation, this helped give it an edge over incumbent cereal brands. 
"We've seen increased demand from both existing customers and new ones," Lewis said. Some of Magic Spoon's recent sales trends also include an increase in replenishment and basket sizes. Prior to the pandemic, the company would typically have one member of the household buying its $39 four-box bundles. But according to internal customer feedback, "the products are now being shared among roommates, parents or kids," leading to greater repeat purchases.
This bulk-buying period has also prompted a slight pivot away from the mini Magic Spoon packs launched in early spring. "They were supposed to be a 'to-go' format," Lewis said. While they ended up selling well, the at-home consumption began to outweigh that of the minis, and so the team moved to focusing on standard size flavor launches. 
Magic Spoon has held off on selling at retail grocery stores and, instead, over the past year has focused solely on its direct-to-consumer channel. It was a serendipitous strategy; while many retailers — especially inundated grocers — faced issues like stock delays while people stocked up on essentials, Magic Spoon said it was able to keep its supply chain running fairly smoothly. With packaged goods still highly in demand, grocery chains continue grappling with keeping their shelves stocked while expanding online delivery. Some back-end DTC channel tweaks were already in the works pre-coronavirus, including the ramping up of packaging and sourcing their better-for-you ingredients in bulk.
Lewis said that word of mouth was a big driver for its most recent customer acquisition. The brand, however, continued running social ads at a normal pace, as it was able to increase manufacturing runs to keep up with demand.
With this increase in popularity, Lewis said the cereal company is focusing on new flavors, like peanut butter and honey nut which launched in June — the top two top requested flavors by customers. 
Tory Gundelach, senior vice president of retail insights at Kantar, said this year has proven to be a peak time for comfort foods in the CPG space. This is why there's also a continued resurgent interest in store-bought packaged goods, partly due to many people cooking at home.
"We've seen a big drive toward nostalgic items, including candy bars and baked goods that might signal normalcy and simpler times," Gundelach explained.
Magic Spoon sees this nostalgia as an opportunity to bring in new customers looking for a different type of cereal. "We were already on the path to introducing consumers to the reinvented category," Lewis said. "With more people turning toward daily rituals, there's an opportunity to cater to them at this time."