Grocery private brands stand to gain in a post-coronavirus world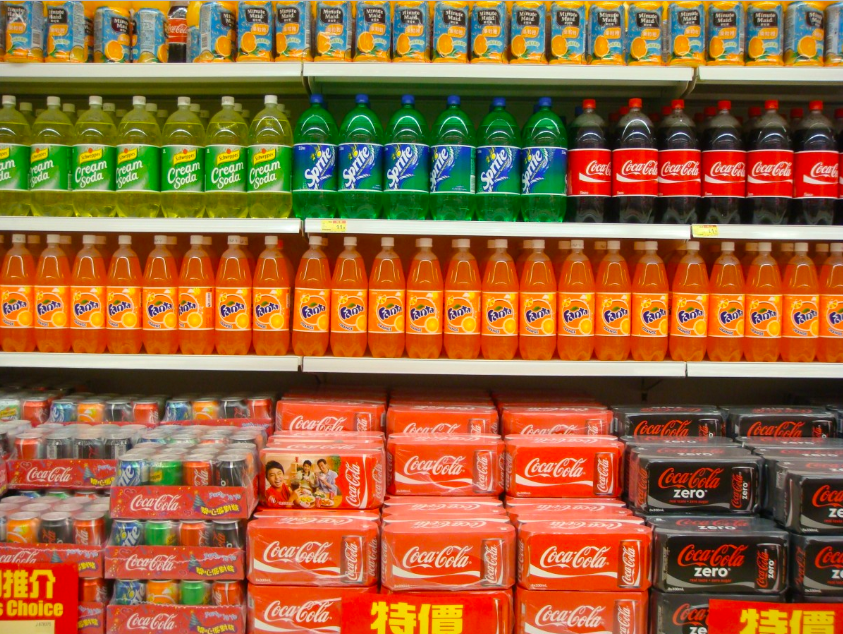 While millions of people stocked up on toilet paper over the last few weeks, few of them likely cared about the brand they were buying. True, this was in response to a crisis — and the hoarding mentality likely won't last — but it has opened up a real door of opportunity for private brands, especially in certain categories. For grocers specifically, private brands present a customer acquisition opportunity — especially as people's shopping patterns dramatically change.
Data from Goldman Sachs estimates that CPG will see average retail sales growth hit around 30% by the end of this quarter. "Measured retail sales for consumer packaged goods have surged as consumers prepare to spend a prolonged period at home in the wake of the coronavirus outbreak," the report wrote. Consumers are increasingly looking to buy home goods, not luxury items. And this presents an opportunity for retailers to see future gains via their own private brands.
A number of big retailers have been investing in their own private brands of late. Target launched its Good & Gather product line of high-quality food items. Whole Foods has long been known for its 365 brand. Kroger's Simple Truth brand brought in $2 billion in 2018. Grocers have been using an update private labeling playbook, that focuses less on being an unnamed value item and more on offering a competitive assortment to well-known brand names.
Private brands, historically, offer grocers lower margins — by working directly with suppliers without needing a brand as the middleman. Some big names also invest in their own warehouses for production, which could give them a leg up when it comes to inventory management, especially in times of shortages. But, for the most part, private brand production is done alongside the name brands. All the same, they present one way for grocers to boost profitability.
Now, however, private brands may come to the forefront simply because of their perceived economic value. Christopher Durham, a private brand consultant and president of the publication My Private Brand, pointed out that when people hoard, as many are now, "there is zero brand affinity, period." But beyond this current melee, there are clues that private labels stand to profit over the next weeks and months. For one, Durham pointed out that digital shopping is on the rise. "If you look at the way consumers behavior online, the way people search is by product," he said. "They very rarely search by brand."
Indeed, both grocery delivery and pick-up have seen marked acceleration in the last few weeks. Both Instacart and Amazon have announced plans to hire thousands of new employees to keep up with demand. Digital grocery ordering, said eMarketer principal analyst Andrew Lipsman to Modern Retail earlier this month, "is a market that was already hitting an inflection point."
Another big behavior shift likely to occur over the next weeks and months is a focus on value. Unemployment has hit a historical high in the U.S., and the financial markets have crashed. "When you emerge from this pandemic," said Jason Goldberg, chief commerce strategy officer at Publicis, people will be "looking to save money." He went on, "there will be a decline in brand affinity."
Put together, this creates a perfect storm for private branded products to thrive. For the retailers, it presents another opportunity lower margins. And during times economic unrest, said Durham, people are more likely to seek out better values. "It's the perfect way for people to try private brand," he said. "I think private brand has nothing but gain coming out of it."
It's still very early on, and the economic ramifications of the coronavirus outbreak are only beginning. Current shopping patterns likely aren't indicative of what the new norm will be, given the stock shortages and general sense of a national crisis. But a few months down the line will likely lead to greater percentage of off-brand products seeing huge lifts.
For now, the retailers aren't making long-term plans to grow private brands just yet. Durham advises national grocers, and most are just working to tread water. "Their job is just making sure the product is on the shelf," he said. "Right now, they are all in disaster mode."