As shipping costs increase, brands are rethinking their growth strategies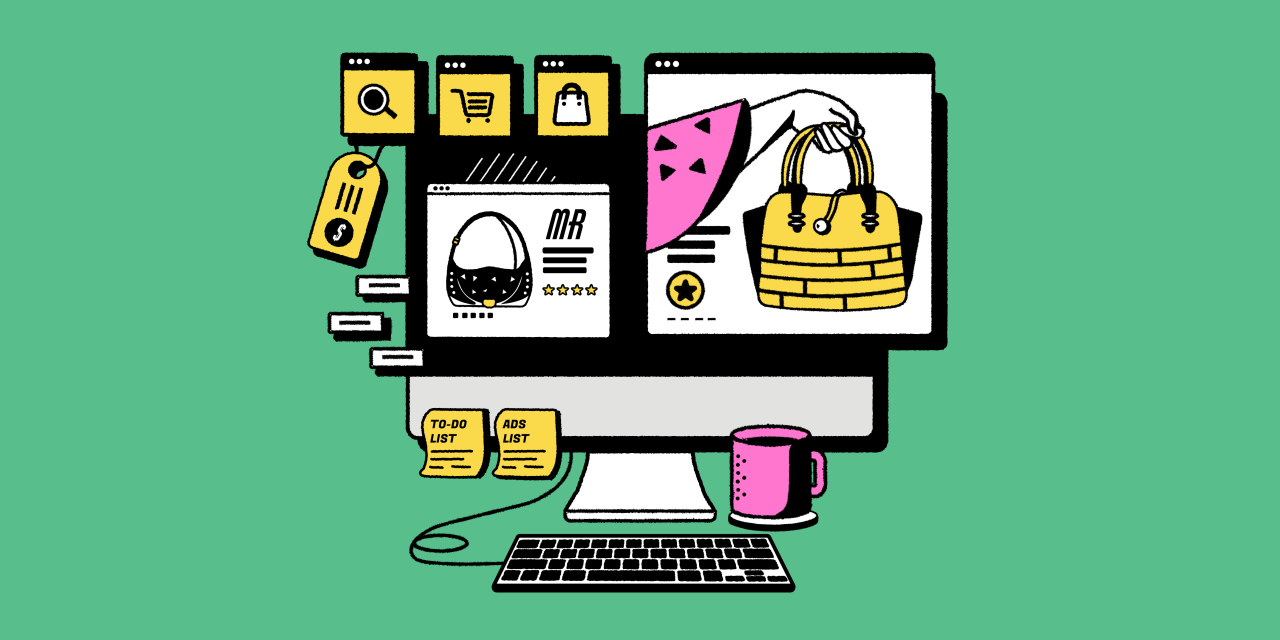 Ivy Liu
Last spring, DTC footwear brand Atoms began selling masks at cost, donating a mask for each one sold. But soon after, Atoms had to increase the cost of the masks from $10 to $12. The reason: logistics-related rising costs. 
"It was only $2, but that's a 20% increase," said co-founder Sidra Qasim.
It's an issue felt industry-wide. Over the past year, a surge in e-commerce orders showcased the pressure shipping carriers face. As a result, the delivery companies are increasing their prices. Carriers — including FedEx and UPS — announced that their recent holiday surcharges will stay in place as demand continues. Furthermore, last month FedEx implemented a new $0.30 surcharge per package for customers with weekly volume exceeding 30,000 packages. These charges are on top of the annual 5-6% carrier rate increases that brands usually account for. According to a recent report by Jeffries, which cited executives from FedEx and UPS, rising shipping costs aren't a pandemic-related blip, but are only going to continue.
For small and medium sized digitally-native brands, fulfillment already accounts for the majority of operational costs, making rising costs a major long term concern.
Passing costs to the consumer
Masks prices weren't the only change Atoms made, for example. Later in 2020, the company also had to stop offering free shipping on orders less than $30 due to FedEx's rate increases. Since Atoms was already selling the masks at tight margins, "we were faced with the decision of raising the prices again or finding another way," Qasim said.
This prompted the company to begin only offering free shipping on three or more masks. Around the holidays, Atoms also switched from the overwhelmed USPS to Fedex for mask orders. "We're still using FedEx to ship all mask orders, but might look into switching back to USPS should things be in a better position," said Qasim.
Meanwhile, CBD brand Highline Wellness last year began incentivizing customers with tiered shipping costs; the bigger the order bundle, the cheaper the shipping. According to the company, which launched in 2019, DTC business accounts for 97% of all sales. It currently relies on its 3PL partner to toggle between carriers to keep costs consistent; the 3PL's facility constantly chooses the carrier depending on its accompanying weekly rate, along with other factors, like order's delivery address.
So far, the new tiered model seems to be working. "If it gets worse, we're prepared to consider pickup hubs in urban locations, or leverage delivery apps for same-day orders," said Brendan Rogers, chief financial officer at Highline Wellness. Though, he noted that on-demand delivery is also expensive to fulfill.
A renewed focus on wholesale
Beverage companies have traditionally relied on large wholesale expansion for scaling. But in recent years, startups in the category have used DTC channels to establish brand awareness and grow loyal following. This strategy became even more important during the pandemic; digitally-native food and beverage brands relied on growing digital sales growth as a way compete with big CPG players for retail shelf space.
But now, the pendulum is swinging back.
Kyle Cooke, founder of canned alcohol brand Loverboy, said the pandemic caused ongoing delayed shipments of its flagship spiked teas, causing retailers to sell out before receiving new product. Since launching in 2019, the brand has expanded the hard tea line into hundreds of retail stores, including Whole Foods and Total Wines. The brand's seven current markets — which include New York, Massachusetts and Pennsylvania — are growing between  200% and 400% month-over-month. The company said it's on track to add five or six more states by June.
Last spring, the company did debut an e-commerce only product: a wine-based spritzer. The spritz cans were very popular during lockdown, but now Loverboy is rethinking this DTC-only approach. "Shipments to homes were significantly pricier and delayed due to the challenges UPS was experiencing," Cooke said. "We did our best to eat these additional costs, but it was quite the year." 
Now, Cooke thinks of the online channel as an "innovation hub," instead of relying on it for sales. For example, this month's online launch of Loverboy's espresso martini sold out within five days, despite little marketing support. "It proved it might have potential for us to scale production and sell it through the three-tiers system," he explained. "Selling it on the shelves of Whole Foods will cut our DTC shipping costs and associated delays," he concluded. 
Turning to wholesale distribution is often the go-to move for expensive-to-ship beverage brands. 
Expensive liquid shipping is the main reason sparkling tonic brand Olipop doubled down on wholesale retail the past year. The brand currently sells at national retailers like Whole Foods, Sprouts and Walmart, along with independent markets. Co-founder and CEO Ben Goodwin told Modern Retail that while the company uses a micro-fulfillment partner for same-day delivery in large cities like New York and Los Angeles, his focus now is on hitting more shelves and using digital sales for supplemental revenue. After all, delivering heavy soda palettes to stores is a lot cheaper than shipping individual 12-pack boxes at a time, Goodwin said. 
Still, the company saw huge DTC sales last year. Online month-over-month revenue grew 1,000% in 2020, and is at 300% so far this year, the company said.
For online orders, Olipop currently uses a combination of Fedex and UPS — both of which have increased prices significantly during the pandemic. Since launching in 2017, the company has mainly relied on wholesale partnerships for scaling — but the pandemic has resulted in a bigger DTC share of sales the past year. "I'd be happy if more of our volume swung back into brick and mortar to offset shipping costs," he said. In the past year, Olipop doubled its order volume at Whole Foods and is now at over 5,000 retail locations. "We plan to end the year at 8,000 to 10,000," said Goodwin.
Typically, large retailers can negotiate long term contracts with Fedex, DHL and UPS on the basis of volume, said Dennis Oates, a former FedEx and Amazon executive and chief logistics officer at Sendle, an upstart carrier for small businesses. Even without the capacity restraints, pricing tiers are also oftentimes complicated to navigate for SMBs, Oates explained.
However, the longtime duopoly between Fedex and UPS is gradually dissolving. USPS, on the other hand, has more consistent rates but a limited capacity to serve retailers, Oates said. Smaller, regional carrier players are stepping into fulfill demand. Startup LaserShip, for instance, is increasingly gaining prominence as a retail shipping partner in certain U.S. markets. In October, LaserShip also implemented a surcharge on ground shipping, which has since been adjusted monthly depending on changing customer demand.
The trick for brands going forward is to continue walking the infinite channel diversification tightrope, said Olipop's Goodwin. That way, he went on, companies are prepared "for when the next inevitable supply chain breakdown happens."