As experience-based gifts wane, new types of presents emerge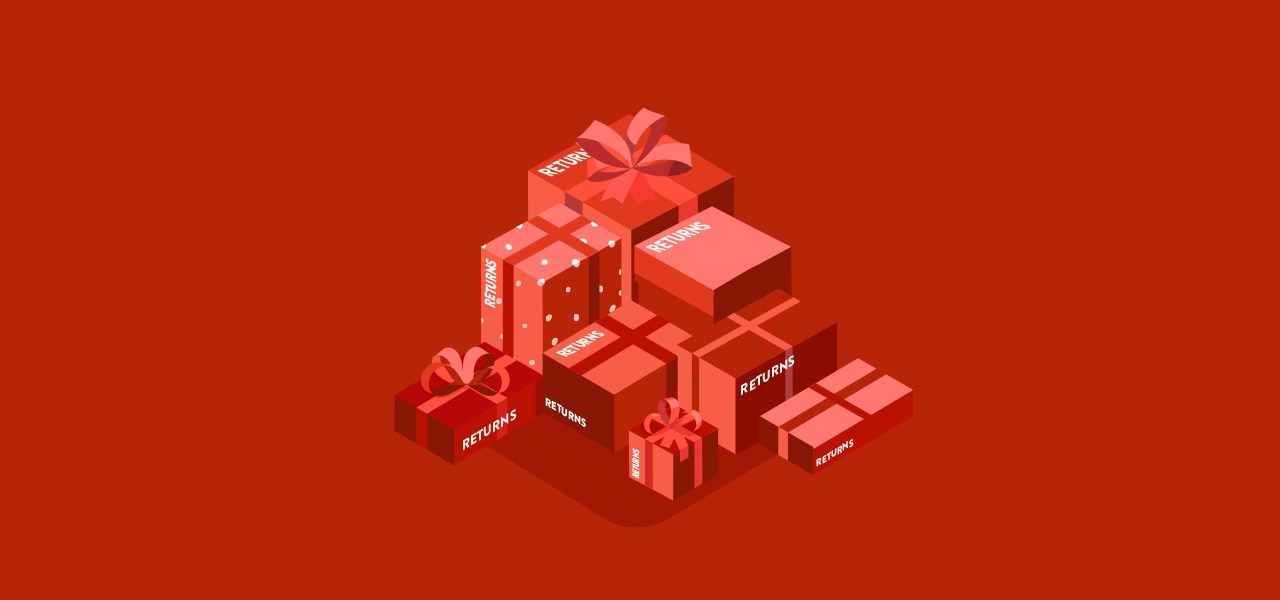 This story is part of a week-long Modern Retail editorial package looking into this year's holiday season. Retailers have suffered over the last six months, and many are pitting their hopes on this last quarter. In this series, we look at what's changed and what it means for the retail industry in the years to come. 
As much as everyone needs a massage nowadays, a spa day gift is quite simply out of the question in the coronavirus world.
Instead of airline tickets and facials, shoppers are considering giving more functional experiences, such as at-home hobbies, that suit the current times. From cooking classes to gift cards supporting local businesses, 2020 has many rethinking what the experience-based gift looks like.
Experiential types of gifts have been gaining appeal in recent years. In 2019, 63% of U.S. adults ages 18 to 65-plus said they'd "prefer to receive an experience gift than a material gift this holiday season," according to an Eventbrite survey. Meanwhile, 50% said they planned to give experience gifts, such as tickets to concerts. Now, as these types of gifts are out the window, consumers are seeking out new types of presents that can provide loved ones with socially distanced memories.
As a result, platforms that have specialized in selling experiences over the years are being forced to pivot. Groupon's latest earnings have shown the company's revenue falling further, mainly due to the pandemic-related closures of restaurants, salons and spas. Meanwhile, Airbnb has had a rocky few months. The startup is reportedly in the process of figuring out how to reframe its accommodations-providing services to reflect safer travel.
Social content consultancy Fullscreen's latest survey of 500 18 to 37-year-olds, which looked at how people in their 30s and younger are reimagining the holidays this year, showed dismal interest in both travel and live events. According to the findings, experience-based gifting is nearly nonexistent. For example, only 7% of respondents said they'd buy travel gifts and only 14% would purchase live music-related presents. Meanwhile, 31% plan to purchase toys, while 29% are opting to upgrade a loved one's tech. Self gifting is also on the rise.
Amelia Rance, senior director of measurement & insights at Fullscreen, said that despite experience-based gifting naturally having a downturn, some consumers are still finding ways to incorporate it into their holiday shopping list. "Experiences are one of the things that millennials have loved over the years," said Rance. And while airline-based trips and concerts are out, "people are doing staycations or road trips." This holiday season, these will also include meeting family and friends at a central location for the holiday season as an alternative to flying. 
For example, gift cards to support local shops and restaurants are having an uptick in interest, as well as visits to nearby locales. These include plans for drivable vacations and day trips, Rance said. She also pointed to increased interest in at-home gifts, like cocktail making or cooking classes.
Meanwhile, tech platforms like Masterclass and Airbnb are also capitalizing on the experience-from-home trend. Online educational site Masterclass is offering expert-led courses, such as cooking by chef Gordon Ramsey and acting by Natalie Portman. Travel booking site Airbnb has also built out virtual versions of its Experiences venture. Customers can now book livestream sessions of standup comedy or family magic shows.
"Gift now, use later"
At the same time, monetary gifts are on the rise. According to NRF's 2019 report, gift cards were the most popular gift on holiday lists, with 59% of participants including them on their wishlists. With the pandemic still ongoing, that's likely to be the case even more so than last year.
Non-food retail, travel, leisure and hospitality sectors have been hit hardest by the pandemic, said Miya Knights, head of industry at digital marketing solutions provider Eagle Eye. Given that many people will only be able to celebrate the holidays with their immediate friends and family, brands or retailers relying on selling experiential products or services have no choice but to promote gift cards, Knights told Modern Retail. "These offer gifting experiences the recipient can look forward to," she said.
This need for easily spendable certificates has led to increased digital gifting on the financial platform Meemo. The idea is that Meemo acts as a way to send "earmarked money" transfers to friends and family that can be used at various retailers as well as platforms like Amazon. 
The most popular bundles sold have focused on activities suitable for quarantine — for example, the "Caffeination Station" bundle, which contains about 40 bakeries and cafes. To that end, Meemo's "Stay-at-Home Hobbies" category has seen exponential growth, Dakka said, which gives credits to live-streamed fitness companies like Peloton, as well as other brands like MasterClass and Blue Apron.
As Dakka put it, "the overarching trend is that all our best selling bundles are Covid-compatible."