As cities slowly reopen, more retailers look toward same-day delivery services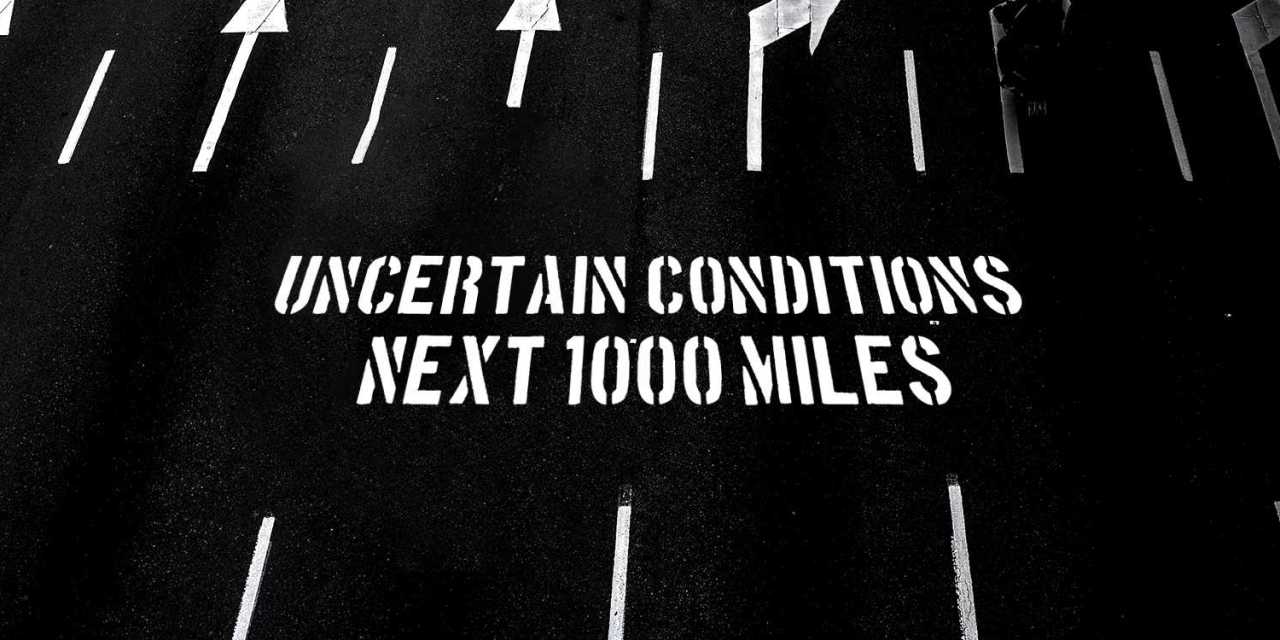 Same-day delivery continues to grow beyond food and delivery. 
While Target's Shipt service continues to grow and Walmart adds more two-hour express delivery options, same day store-fulfilled orders are seeing more traction from customers and brands.
Platforms like Postmates, for example, are pushing further into clothing and footwear delivery. Other B-to-B platforms, like Shopify and Ohi, also continue to build out fast, local delivery for brand partners. While some cities are slowly reopening, more retail brands are looking toward these programs to ease pressure off e-commerce orders, keep in-store traffic at capacity and convert close-by customers.
The trend isn't new, per se. Last November, Postmates introduced an app for Shopify merchants that enables them to offer same day delivery. The delivery-as-a-service, which includes clothing and accessories, has the advantage of convenience and speed that many shoppers turned to amid national shipping delays.
Shopify too has been bulking these kinds of services. According to its most recent earnings report, the company began accelerating its local delivery and curbside products earlier this year. Shopify confirmed that "more than a quarter" of its brick and mortar merchants in English-speaking markets are now using in-store pickup and local delivery. The platform also recently announced the rollout of the Local Delivery app, aimed at helping sellers create "optimized delivery routes" and push status notifications to customers.
Postmates' merchant program has seen further use among retailers since the pandemic's start. Along with Gap-owned brands, apparel chains like Anthropologie, H&M and Lululemon added the option in select cities. (Postmates had been making inroads with big retailers even prior to the pandemic.)
The delivery app has also been introducing new features to stay relevant with retailers. In May, Postmates announced an update to its merchant program with the addition of Curbside Pickup. Available in select cities, the pickup option "is meant to help responsibly accelerate reopening of local businesses," the company said. As shops grapple with managing customer flow under social distancing guidelines, the integrated pickup allows them to skip the delivery and pick up items outside the physical store. 
Neighborhood Goods, which enabled the service at its Plano and Austin, Texas stores in April, has seen increased interest from local customers throughout the shutdown. CEO Matt Alexander said that with the Austin store shutting down just one day after its opening, the service makes sense for fulfilling local orders given many customers never got to shop in-store. 
Neighborhood Goods' Postmates option allows for two-hour delivery, between 10 and 7 p.m., within 10 to 20 miles of the Texas locations. "We'll continue to offer the option going forward," said Alexander, confirming it will also be available in New York whenever the Chelsea Market location reopens, which is "still up in the air."
Alexander described Postmates as a complement to his overall omnichannel strategy. "We're always looking for opportunities to offer multiple options, and Postmates fits within our ecosystem while still allowing us control over our localized operation."
Postmates isn't the only service offering this kind of delivery service. Ben Jones, founder CEO of micro-fulfillment platform Ohi, said the company has seen a broad interest in growth in two-hour delivery among retailers, including apparel and beauty brands. The company's technology supports direct-to-consumer brands like Thousand Fell, Loli Beauty and Haus.
"Now consumers are demanding not just the same day, but tight window delivery," Jones said, giving brands more incentive to convert local shoppers. Since the end of February, when the shutdowns began, Ohi has seen a 16x volume increase. 
Interestingly, even with stores reopening across the country in the past month, Ohi hasn't seen a drop in demand. Furthermore, in less impacted cities like San Diego, two-hour delivery continues to soar. Jones attributes this to the light foot traffic retailers have been experiencing. Brick and mortar sales are down — likely because people are still reticent to go out in public — and having store staff pick and pack orders for delivery is still better than no sales at all.
As cities slowly reopen, these services may help them ease back into business as usual. For smaller brands with physical presences in slow-to-open cities, like New York and San Francisco, using an existing pickup and delivery vendor helps keep costs down. It's also a lot quicker to enable during a high-demand period than if they were to build out their own fulfillment program.
The option has also been helpful for brands that typically rely on a combination of wholesale and direct-to-consumer, said Jones. Ohi is currently working to onboard several CPG brands, including a DTC lawn care brand and "one large U.S..-based apparel company" in the coming weeks, he confirmed.
Now that customers are used to having something within two-hours, it'll be hard to convince them to wait days or commute to the store, said Jones. He expects continued interest from large chains and SMBs in the next year, with those that experimented with it staying onboard. "The biggest sign was having one client who turned off two-hour delivery get customer complaints," he said.