Outlet malls are booming as brands seek out new retail options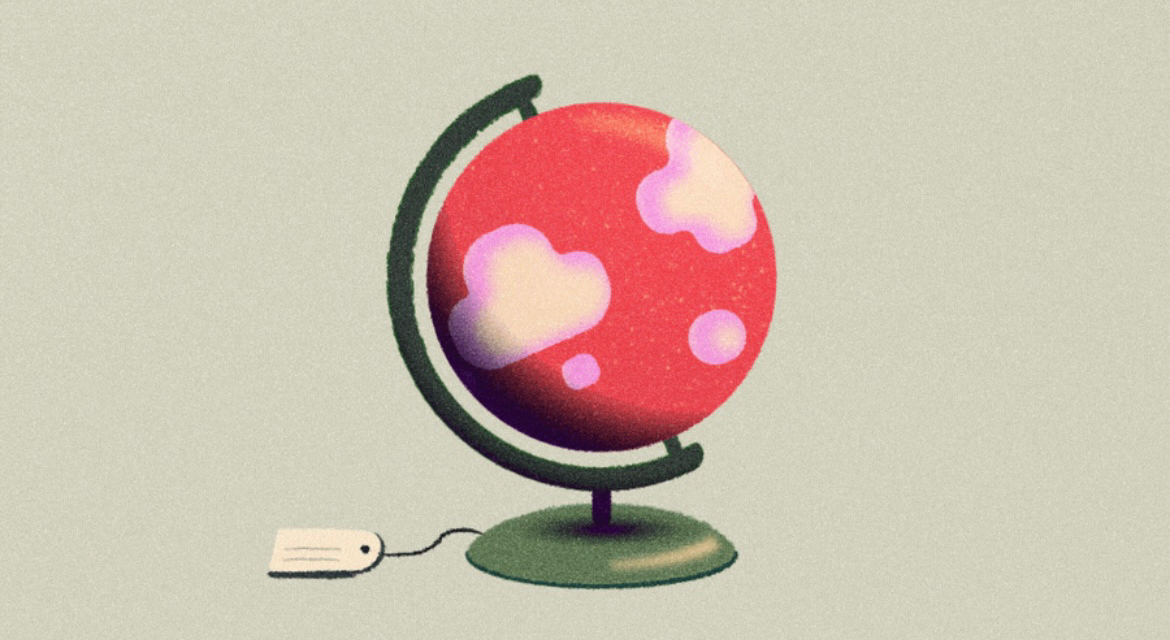 More retailers are opening up outlet stores to meet shoppers' demands for deals.
This month, Tanger Outlets said its 36 centers had a 97.2% occupancy at the end of June, compared to 96.5% in March and 94.9% in June 2022. The previous day, Simon Property Group — the largest owner of shopping malls in the United States — said its malls and premium outlets had a 94.7% occupancy rate at the end of June, compared to 93.9% a year prior.
Top-tier outlet malls, like other physical retail channels, took a hit in the early days of the pandemic as governments mandated store closures. Despite economic headwinds like shifts in discretionary spending, outlet malls are coming back. Open-air lifestyle centers are outperforming their counterparts on a year-over-year basis, according to Placer.ai's July 2023 Mall Index. During a recent earnings call, Simon Property Group's CEO David Simon stated that "demand in the outlet business has picked up more." Both Simon and Tanger increased their full-year guidance for 2023, and Tanger is opening a new center in Nashville in October.
There could be a few reasons why retailers might be more interested in outlet centers, sources told Modern Retail. One could be macroeconomic factors, because "outlet malls benefit from an orientation to value that should be well-aligned with periods of economic uncertainty," Ethan Chernofsky, svp of marketing at Placer.ai, said. Another could be that retailers are more interested in physical retail, with 2022 seeing more store openings than closures for the first time since 2016, according to Coresight Research.
For many retailers, "they're finding outlet is an important part of that omnichannel ecosystem," Tanger CEO Stephen Yalof told Modern Retail.
Outlets can also be useful for freeing up space in warehouses, Yalof added. "An outlet store allows a brand to clear their excess inventory without diluting their brand equity, and that's critically important to the brand itself," he said. Many retailers, including Gap and Nike, have worked to lower their inventories following supply chain challenges.
In 2020, outdoor outlets had an intrinsic advantage over indoor stores because of air flow, and after the initial shock of Covid-19, many outlets popped back up. Compared to indoor malls, outdoor malls had less of a gap in foot traffic for the first six months of 2021 over the first six months of 2019, according to Placer.ai.
Tanger started reopening outlets in Southern states like Tennessee and South Carolina around May 2020, Yalof said. It took around 60 to 90 days to open outlets in other locations due to varying levels of Covid precautions. Because people began working from home and wanted to get out of the house, Tanger started seeing customers "far more frequently" during the week than it did prior to Covid, Yalof said. It also saw that customers were shopping "so much differently" than they did prior to March, he added.
"It's changed how we've merchandised our shopping centers," he said. "They were looking for places to gather, so we've leaned into making sure that our gathering spaces are a lot more inviting… We've leaned far more heavily into food more than we ever did before… They're looking for daily conveniences as well. So we've leaned a little bit more into service, we've leaned into grocery, leaned into more entertainment and lifestyle cosmetics."
Yalof said that Tanger is also seeing newer direct-to-consumer brands step up to fill vacancies left behind by legacy retailers like Bass or Dress Barn. These DTC brands can use outlets to tap into a new segment of customer, one who does not want to pay full price. "There's this customer acquisition opportunity that occurs in an outlet center, and that's rare," Yalof said.
Retailers of all sizes are opting for more outlet locations. Best Buy is planning to open 10 outlet stores by next spring in hopes of attracting "value-focused" shoppers, its CEO Corie Sue Barry said in March. Belk opened 10 more outlet stores in May, bringing its total to 16 locations. Crate + Barrel opened its first outlet in Arizona in June, and a Raymour and Flanigan outlet is in the works in Long Island.
For all their successes, outlet malls still have some hurdles to overcome. For one, people may be less inclined to travel to outlets due to higher gas prices, "a challenge considering the distance many outlet malls have from core audiences," Chernofsky said. Outlets also face pressure from other channels that offer sweeping promotions and deals, such as e-commerce sites.
"Nonetheless, recent months have seen a significant shift for the [outlet] segment, with visits showing real and lasting strength," Chernofsky continued. "Should the trend continue, outlet malls could be positioned for a strong back-to-school season and a potentially strong end to 2023."