'Why am I doing FBA?' Sellers mull over how to manage Amazon's holiday peak fulfillment fee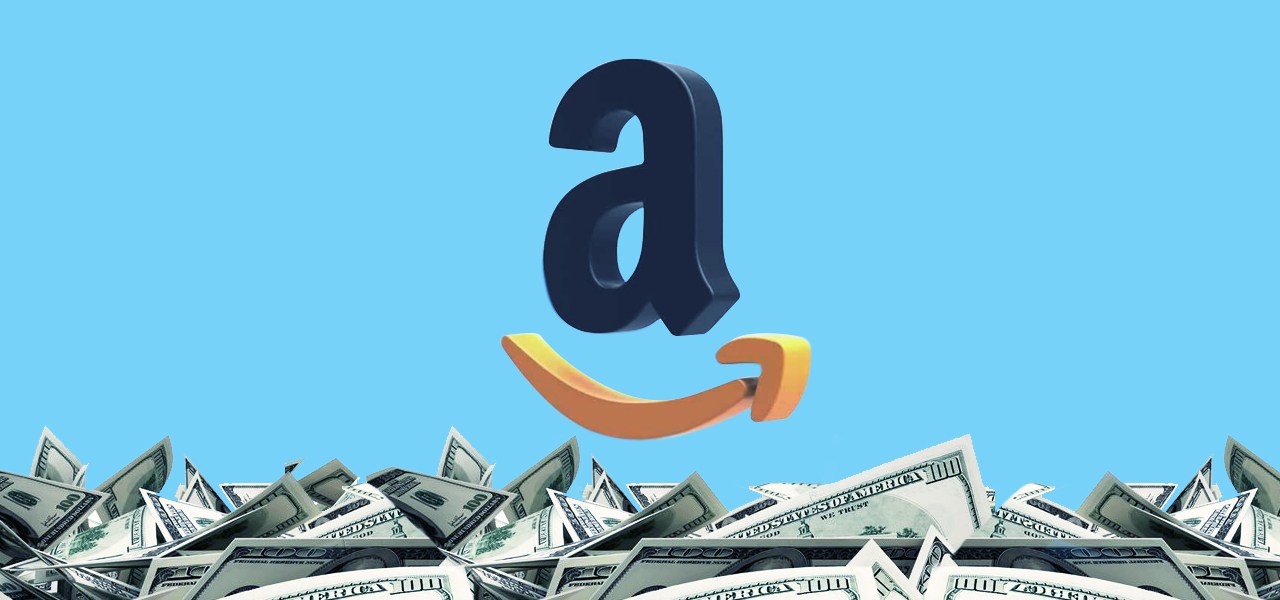 Ivy Liu
The news of Amazon adding a temporary holiday peak fulfillment fee to existing fees has some third-party sellers contemplating alternative fulfillment options.
Last week, Amazon for the first time introduced a holiday peak fulfillment fee to offset "increased operating costs during this holiday peak period." The charge will be $0.35 on average for each item sold. During its most recent quarter Amazon's operating expenses rose 12% to $105.3 billion. In 2022, Amazon's operating expenses totaled $230.6 billion at the end of June.
Amazon sellers have been levied with higher fees for months now. Amazon raised the FBA [Fulfillment by Amazon] fulfillment fees by 5.2% in January. Then, starting in April, Amazon also levied a 5% fuel and inflation surcharge on online sellers who utilize its shipping services. This, combined with other increased costs across the supply chain, are leaving some merchants wondering if the cost of using FBA is still worth it.
"Our selling partners are incredibly important to us, and this is not a decision we made lightly. The entire industry sees increases in fulfillment and logistics costs during the holiday peak period due to the concentrated volume of shipments. We have previously absorbed these cost increases, but seasonal expenses are reaching new heights. As a result, we decided that similar to other carriers, we will implement a holiday peak fulfillment fee that applies during a timebound period each year," the company said in a statement.
"Sellers are paying almost 40% of their selling price to Amazon and can't afford to absorb this cost," said Phil Masiello, founder of powdered superfood brand Uplift Florae and CEO of revenue acceleration agency Crunchgrowth. "It's getting a bit ridiculous," he added.
Masiello said two of his clients that clock over $1 million in sales are considering moving to alternative fulfillment options. "People are starting to say, 'why am I doing FBA?' If I switch to Merchant Fulfilled I can still get a Prime listing as long as I ship correctly, and I save 15% plus all these other fees,'" he added.
In 2021, Amazon received a 34% commission of every sale made by a merchant on its marketplace website, up from a 19% commission in 2014, according to Bloomberg.
"Essentially what's going on is Amazon's costs increase, and Amazon pushes down that cost to the sellers. Sellers are over 50% of everything sold on the marketplace," Masiello said. "So, Amazon is just assuming that everyone will be able to absorb the costs and push it onto the customer. And that's not realistic or fair."
In a way, Amazon is implying that only the strong merchants will endure. "Amazon is in a position to say we're going to absorb this cost but sellers are not," Masiello said.
On the other hand, Colin Darretta, chief executive and co-founder at Innovation Department, said his company is used to Amazon's price increases. Innovation Department is a holding firm that creates CPG brands with a wellness focus, and owns a dog supplement brand Finn, which sells on Amazon.
"This is no different," said Daretta. "We've taken the tact of staging any price increases so it's not too much of a shock for customers, but it requires a lot of coordination with all of our retail partners," Darretta added.
"Ultimately most of our increased costs will get passed along to consumers," said Darretta, but did not comment specifically on how much prices might be increased.
While Amazon has said the holiday fee is temporary, sellers are wary — especially if inflation continues to rise. "I'm wary of anything anyone is saying is temporary. They very quickly become permanent so long as the inflationary environment persists, which I believe will," said Darretta.
Ultimately, because customers depend on Amazon every day, sellers are stuck. "Walmart.com, Etsy, Ebay, none of them are going to be as big as Amazon, because that's not where the customer goes to look. Amazon has access to the customer and that's the problem, you're stuck if you want access to that customer [and] you're essentially paying a lot of money," said Masiello.