'Swipe fees' proposal back in Congress as costs climb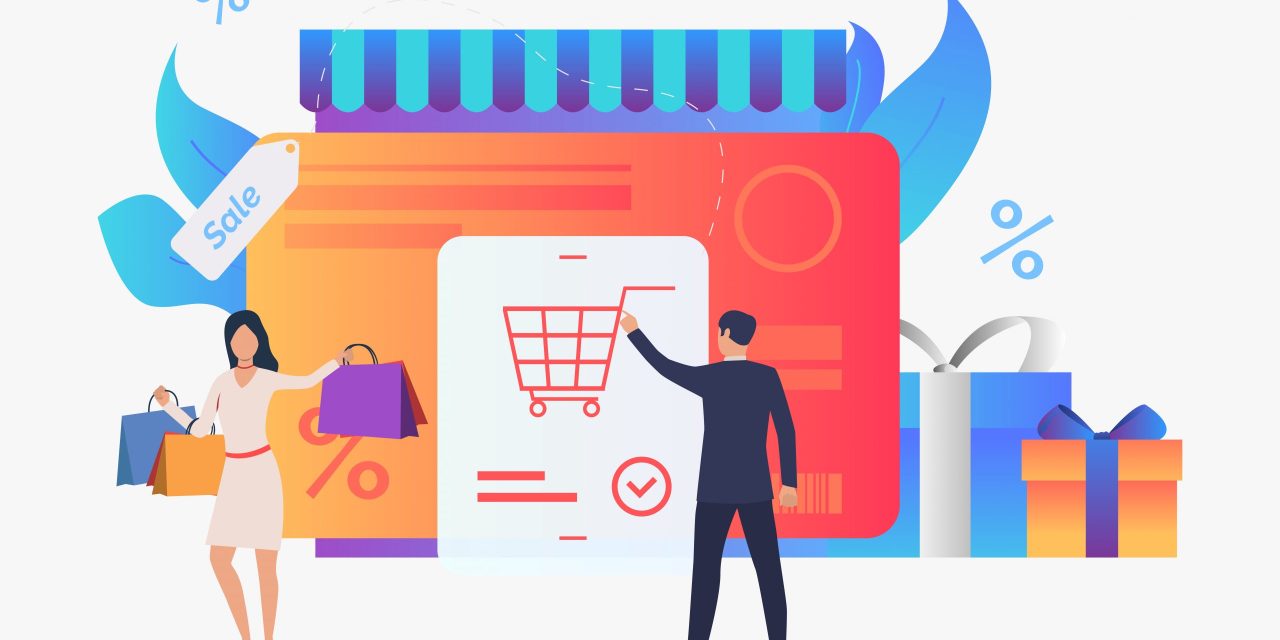 The push to lower so-called "swipe fees" is once again in front of Congress as costs continue to climb for retailers to process card payments, teeing up another lobbying showdown between retailers and the financial industry.
The Credit Card Competition Act was reintroduced this month with twice as many cosponsors. The bill was first proposed last summer and triggered a lobbying showdown between there Merchant Payments Coalition, representing retailers, and the Electronic Payments Coalition, representing banks. The proposal would require large banks to give retailers a choice of at least two networks to process credit card transactions, including one network other than Visa or Mastercard like NYCE or Star.
Advocates say this would save retailers money by creating competition for interchange fees, which are generally charged as a percentage of the transaction amount and paid to the card-issuing bank. Yet the bipartisan proposal faces strong opposition from banks, credit card companies and other financial institutions, who argue it would cut off funding for rewards programs and security.
Doug Kantor, general counsel at the National Association of Convenience Stores and an executive committee member of the Merchants Payments Coalition that supports the act, told Modern Retail he thinks the proposal could succeed this session because the fees have gone up so much in recent years.
In 2022, retailers paid $160 billion in credit and debit swipe fees, up from $138 billion in 2021, according to the Nilson Report. Many businesses report that paying credit card processing fees is their second or third highest expense after employees or rent.
"There's a very broad recognition that there are real problems in the credit card market," Kantor said. "The rapid rise in these fees year over year is astonishing."
Though the proposal gained steam last session and made it to a hearing, it failed to make it to a vote or be included in any other legislation. Opponents argued that the change would cut off a funding stream that supports credit card rewards programs and anti-fraud prevention. Meanwhile, profit-rich big-box stores like Walmart and Target would save money on millions of transactions.
Nearly 2,000 companies have signed a letter of support for the proposal, including major chains like 7-Eleven, Aldi Inc., and The Kroger Co., plus e-commerce heavyweights Amazon and Shopify.
Aaron Stetter, executive director of the Electronic Payments Coalition, said in a statement that the bill is "a handout for the big-box stores at the expense of consumers, small businesses, and small financial institutions."
Stetter told Modern Retail on Thursday that the dramatic rise in swipe fee revenue is largely due to people spending more and using credit cards more often. He also said that any changes to the way the system works would crowd out smaller banks and credit unions from being able to offer credit cards.
"Routing mandates on credit cards restrict lending for small businesses and individuals from banks and credit unions, resulting in fewer choices for consumers," he said.
But the supporters of the proposal are angling to get consumers on their side by arguing that merchants are raising prices in order to cover the fees. On estimate reported by the Merchants Payments Coalition say it would save about $15 billion a year.
Kantor said that while there's general uncertainty over what topics Congress will address, the current trajectory of swipe fee increases is unsustainable for retailers.
"The legislation is a good change that would bring some market forces and work well," he said. "But if that doesn't happen, changes are likely to be more dramatic in nature because businesses can't put up with it anymore."