Meta tests new ad offering in partnership with retail media networks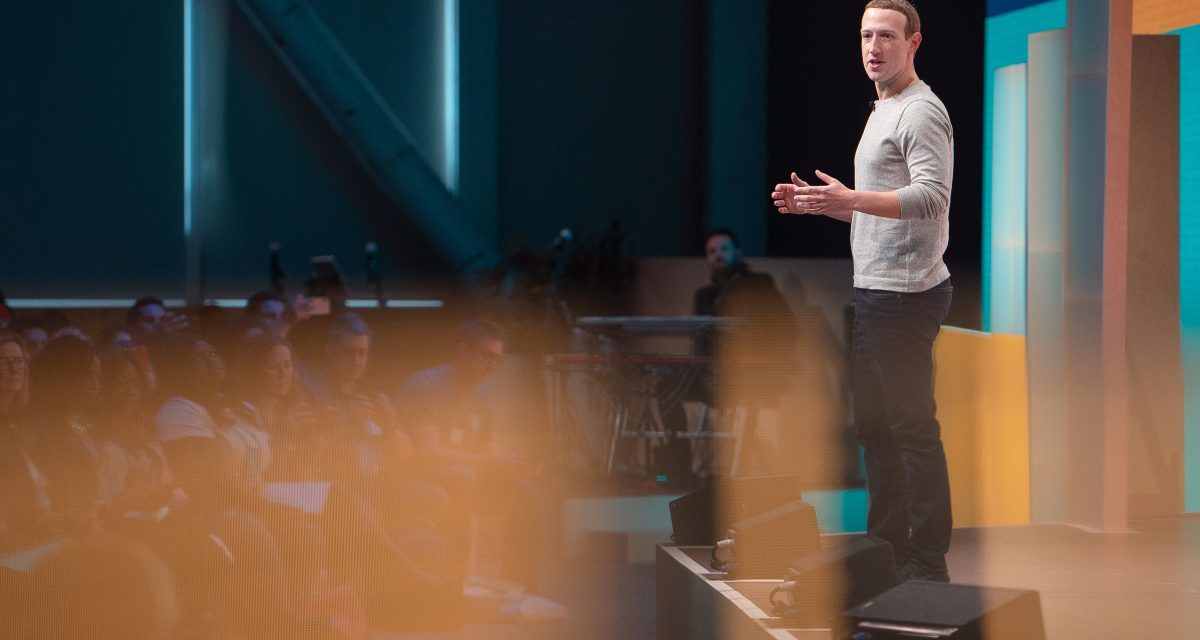 Meta
With its most recent ad offering, Meta has now entered the increasingly popular retail media landscape.
Last month, Meta said it is testing two new advertising tools to boost performance for retailers and e-commerce advertisers. With Managed Partner Ads Lite, Meta is attempting to break out of Apple's walled garden by tapping retail media networks to help brands run more personalized ads. MPA helps retailers extend their media networks and create ads on Meta's platforms, and in turn drive sales for individual brand partners or product SKUs. Both Walgreens and Dollar General have tested Meta's pilot program over the last couple of months.
In addition, the tech giant has also introduced local inventory ads as it doubles down on building ad products that are more omnichannel-focused, meaning not only are they driving an online purchase, but they're also driving purchases in-store and moving local inventory.
Agencies that work with e-commerce clients said Meta is trying to find new ways to improve its ad offerings after the fallout of iOS 14. They said the MPA offering could be significant for bigger retail media networks, because its effectiveness will depend on the first-party data available. The new local inventory ad product has been ripped right out of Google's playbook and is an ad offering that's widely used by brands and retailers. 
In the post-iOS 14 era, Meta has been making an effort to recapture its dominance in digital advertising. It launched an AI-powered Advantage+ shopping campaign tool last year to help e-commerce and retail advertisers improve high-conversion campaigns. 
"We've always had a history of building products that are based in performance and Managed Partner Ads is no different from that," Alicia LeBeouf, head of industry, retail superstores and groceries at Meta told Modern Retail. "Retail media networks have ballooned over the last couple of years, and we realized we needed to create an offering that retail media networks could use for their partners so insert Managed Partner Ads."
"The incorporation of the retail partner data is definitely very interesting, because it is a very rich source of consumer insights," said Katya Constantine, founder of agency Digishopgirl Media. "And with the drop of data coming in through iOS 14 that partnership model really allows the [Meta] algorithm to have a larger audience pool which allows for better inventory and then probably more inventory. So I think it's very exciting with kind of what is coming down the pike."
Meta said early results from Managed Partner Ads Lite testing shows that the ad unit is "driving incremental, omni-channel performance for brands." Walgreens Advertising Group, a retail media network, partnered with Meta and a large national CPG brand to activate a campaign, optimizing for online sales of 75 SKUs. This drove a 3.9% lift in Health Remedies and a 2.5% lift in Skin Care products sold, the company said.
The MPA test, according to Dollar General, has made it possible for advertisers to connect with Dollar General customers through Meta ad placements including Facebook and Instagram News Feeds, Stories, and Reels.
Meta's LeBeouf said it already had really great existing relationships with Walgreens and Dollar General on the enterprise side. "They kept saying to us: 'We need a product that we can work with our brands. What can Meta offer us?' We heard that feedback from the market and we wanted to respond to it," added LeBeouf.
MPA will "allow you to match to retail networks using retailers' CRM data to get a little bit more volume and use their first-party data in a smarter way. And that's really going to be super crucial in the next couple of years with cookies going away," said Alan Carroll, director of paid media at Acadia.
Previously, Google has said that it will gradually eliminate support for third-party cookies. Third-party cookies are pieces of code that keep tabs on what a user does when visiting multiple websites. This information is used by retailers to determine what ads to show to different user groups.
From Carroll's point of view, first-party data that "brands are collecting from customers or potential customers is really going to be the best lever that you have. So, that's more what Meta seems to be doing with this move."
LeBeouf said local inventory ads will "help retailers drive local demand for in-stock products by using store location and inventory data to serve ads to people within a distance radius that is established by the advertiser."
Constantine said her agency has some clients considering this ad unit today and "are in talks with Facebook about how to incorporate it."
"They're definitely familiar with what it does, because this product has been available in Google for a while. But the hurdle right now is getting the data into Meta, so that the inventory data is coming through in a regular automated fashion," Constatine said.
Carroll added that local inventory ads have been around for a very long time on both Microsoft and Google's platforms. "In a nutshell, really all it is, is just allowing you to pass more detailed information about product availability in such a way that if you know the user's location, you can tell them exactly what products are available near them at the closest store."
Carroll cautioned that local inventory ads may not be as effective on a social networking site compared to search engines like Google or Bing, because users might be more sensitive about sharing their location data. "People can be a little squirrely about knowing that their location data is being actively shared. The way they look at that on a search engine is going to be very different than how they look at it on a social media site."
Carroll said that ultimately, if MPA is able to "add a level of scale and efficiency that is significant I could see that would be the tool that would help shift some money away [from rivals], because across all the different platforms, efficiency has really gotten squeezed in the last year."
Constantine added that this is a reminder that Meta is "aggressively innovating within their advertising suite and rolling out some new features and a fairly mature product."