Some e-commerce brands find Meta's new Advantage+ shopping ad tech to be a quiet hit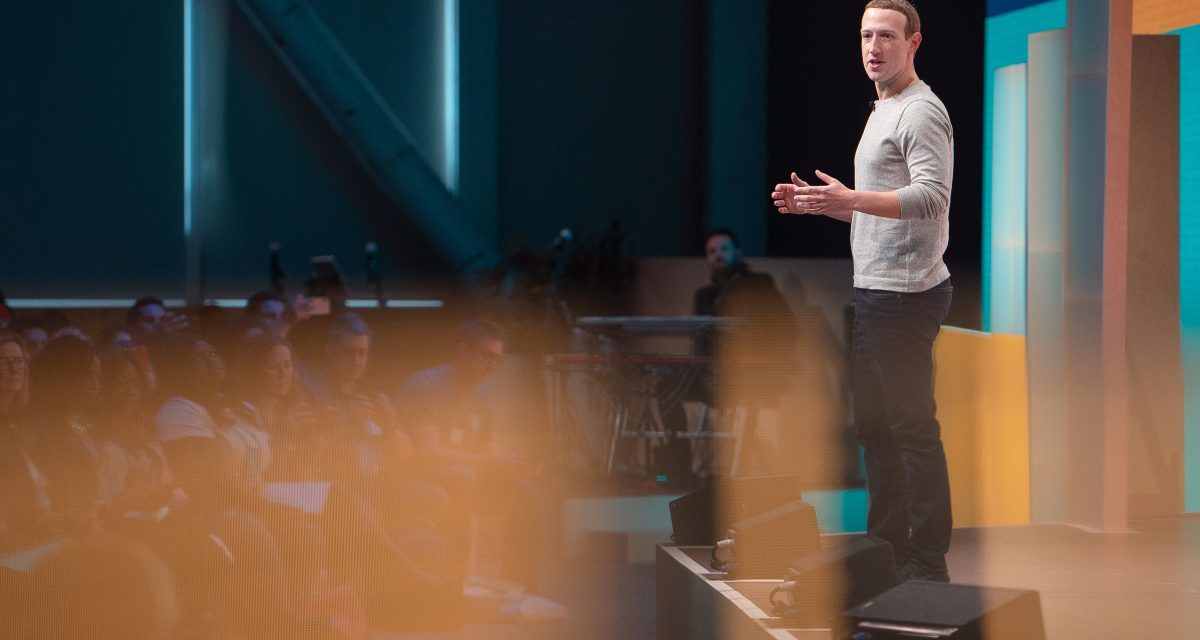 Meta
Meta has been trying to go back to its glory days of digital ad dominance in the post-iOS 14 world, by revamping its ad products through innovation in artificial intelligence and machine learning.
One of the tools at the crux of Meta's new strategy is its Advantage+ shopping campaign tool, an automated advertising product for e-commerce and retail advertisers to optimize campaigns that are converting.
Agencies that work with e-commerce brands said their clients have been keen to test Meta's new ad offering in order to gain first mover advantage as Meta's advertising business shifts. In turn, marketers who spoke with Modern Retail said that many of their clients have seen a lift in ROAS since using Advantage+ shopping campaigns. Not all brands are seeing the same results, however, depending on how large their business is or what product category they're in.
Rolled out in August 2022, Advantage+ shopping campaigns are part of Meta's Advantage+ products, which leverage machine learning, the company said in a blog post. In particular, an Advantage+ shopping campaign uses artificial intelligence to automate the campaign creation process, and "automates up to 150 creative combinations at once. This helps advertisers more quickly learn what ads are working, while making the most of their advertising budget," the blog post stated.
According to experts, Advantage+ shopping campaigns are essentially Meta's version of Google's Performance Max, a tool that makes audience management and optimization simpler on Google ads.
"In a way, this does complement the gaps that were created from iOS 14 and solves for them but also Facebook is in a much better place to roll out a product like this now," Katya Constantine, founder of agency Digishopgirl Media, told Modern Retail. Digishopgirl Media has tested Advantage+ shopping campaigns with eight brands across fashion, beauty, household goods and luggage. Some of Constantine's clients include Caeden, Caraa and Madison Reed.
"I believe that one of the reasons we're starting to see improvement in conversion rates coming out of Facebook is because the algorithm is much more is ready now to adapt it to this post-iOS 14 world versus a year and a half ago," explained Constantine.
Apple made significant changes to the privacy settings of its software in 2021 with its iOS 14 update, giving iPhone users the choice of whether to allow advertisers to track their activity across apps or not. This upgrade has hurt advertising platforms like Facebook and Instagram, because they had less data available to deliver personalized ads before the iOS 14.5 upgrade. Meta executives had said that Apple's App Tracking Transparency feature will cost the company $10 billion in 2022.
Constantine has seen success with Advantage+ shopping campaigns with larger brands that have a higher velocity of spend and more conversion signal. "And in those instances, we've seen improvement of about 15% to 20% in ROAS," she added.
Constantine said, "we truly believe that this is the next big evolution and figuring it out early and being at the forefront will give brands a leg up comparatively to competitors, and allow them to get more efficiency out of Facebook," she added.
Ben Yahalom, president of men's apparel brand True Classic, agreed. He said that True Classic has already spent over $1 million on this new ad tool this month. In a nutshell, Advantage+ shopping campaigns are Meta's "solution to come and say — we have seen the most major disruption that's ever disrupted our platform. And we redesigned and redeveloped our whole system to be able to overcome that. And it's working phenomenally well," Yahalom, who is also a former Meta employee, added.
For True Classic, which launched in 2019, Meta is one the biggest direct response advertising channels. The company has seen a 10% ROAS lift on its site with Advantage+ in January. "Over 50% of our Meta spend is on ASC [Advantage+ shopping campaigns]. And it's continuously performing better than our non-ASC campaigns for equivalent audiences," Yahalom added.
"A lot of people are really happy with changes that are happening in Meta. Changes they are making in advertising pushing to direct to consumer sites, advertising pushing to Amazon, Walmart, wherever they're pushing into for conversions into orders. And Advantage+ campaigns are doing really well," said Ryan Craver, founder of the e-commerce agency Commerce Canal. Craver's firm works with clients including New Balance and Hanes.
Craver said some of his larger clients at Commerce Canal have seen their best results in years as they're moving more and more budget into Advantage+ shopping campaigns. "Some of the larger accounts have seen 20% to 40% lift in ROAS, better than in the trailing 18-month period," added Craver.
Still, it's not a silver bullet. Constantine said her agency saw success in utilizing Advantage+ campaigns in both beauty and luggage, but not with household goods brands.
In many cases, Constantine added that Facebook has been providing ad credits to brands to test Advantage+ shopping. "And so, in most cases where we've ran it, it was part of this funded offer from Facebook," she said. On the lower end, brands have been allocating $10,000 a month to test this new ad offering by Meta.
After Meta did a wider rollout of this new shopping ad product, Constantine said she tested it on a broader range of accounts, including smaller brands. "With smaller brands, we are not seeing meaningful impact. We have some smaller clients with significantly lower daily run rates, but also a lot less conversion signal. And in those instances, we did not see a lift in improvement with Advantage+ shopping [campaigns]," she added.
Ultimately, agency heads and brands echoed that Meta might see an increase in advertising revenue with the success from Advantage+ shopping campaigns.
In contrast to Meta's most recent earnings report where revenue declined 4% year-over-year, "I expect Facebook advertising to grow year over year," Constantine said.
Want to discuss this with our editors and members? Join here, or log in here if you're already a member.