Amazon Briefing: Why Amazon is betting on sports as it looks to expand revenue streams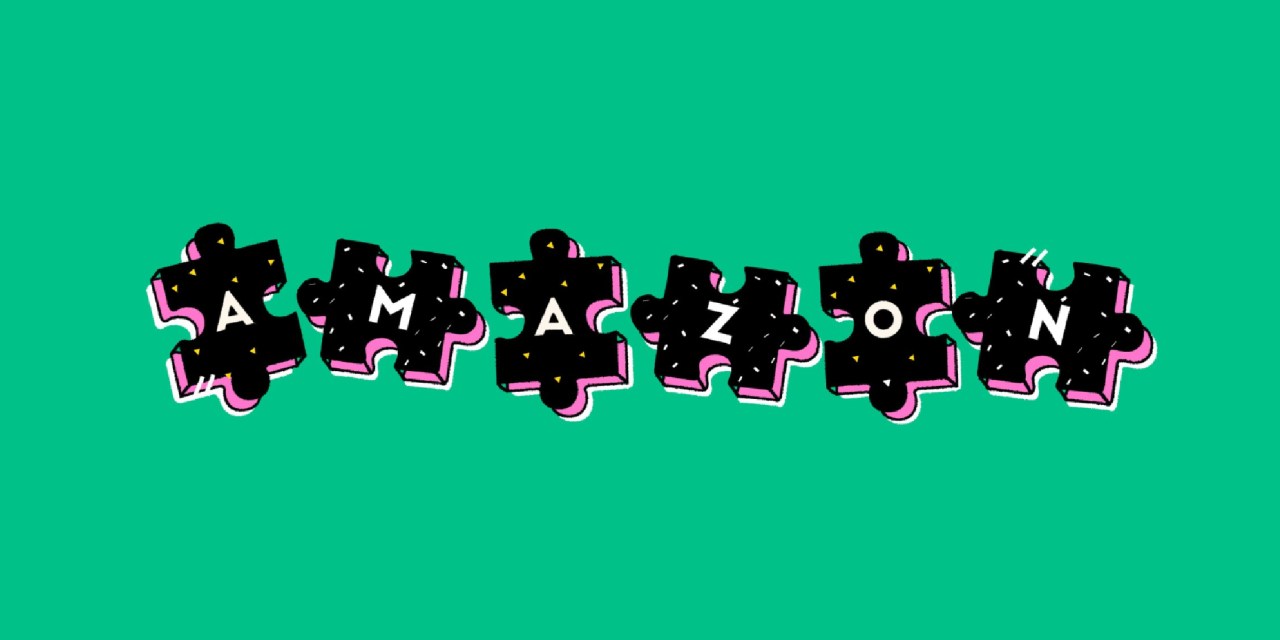 Ivy Liu
This is the latest installment of the Amazon Briefing, a weekly Modern Retail+ column about the ever-changing Amazon ecosystem. More from the series →
This is the latest installment of the Amazon Briefing, a weekly Modern Retail column about the ever-changing Amazon ecosystem. To receive it in your inbox every week, sign up here.
As e-commerce sales slow, Amazon is reportedly looking to squeeze more revenue out of its growing sports content business.
Last week, the Information reported that Amazon has discussed releasing a separate sports app, to supplement its Prime Video streaming service. Amazon did not respond to a request for comment from Modern Retail about its sports streaming ambitions. But Amazon Chief Executive Andy Jassy seemed bullish about its digital media offerings at a media event last year. "I do think over time we have opportunities to make our Prime Video business a standalone business with very attractive economics," Jassy said, according to a report by the Hollywood Reporter.
Rolling out a separate sports app could give Amazon another place against which to run advertisements, generating another revenue stream at a time when the company's core e-commerce business is growing more slowly. However, this could also be a costly proposition for Amazon, given that sports rights have become even more expensive. Analysts say that the move by Amazon could be a step in the right direction, as the tech giant has deep pockets and the support of its AWS infrastructure to build this out overtime.
"It's not a surprising rumor to me. We've seen Amazon continuing to get more and more into sports, specifically live sports, and it's another way to grow and retain Amazon Prime members," said Brad Jashinsky, director analyst at research firm Gartner's marketing practice.
"It would be an incremental revenue stream for Amazon," said Jason Kanefsky, managing partner, marketplace intelligence at Havas Media. "So that's a step in the right direction for streaming services in general to start to monetize larger investments that they're making," he added. "They [Amazon] need to figure out multiple ways to drive revenue against the NFL. In 2023, they will be building out more models to close the loop between seeing an ad and buying a product."
Amazon's push into sports began as part of its growing strategy to bundle in more video content and other exclusive offers as part of its Prime membership. In its most prominent broadcasting deal to date, Amazon announced in March 2021 that it had signed a 10-year agreement to exclusively broadcast 15 Thursday Night Football games and one pre-season game every year on its streaming service Prime Video in the United States. Amazon is paying about $1 billion a year for these digital streaming rights, Bloomberg reported.
"The Thursday night football partnership with the NFL has been a cornerstone of their marketing this year," said Jashinsky. "They're definitely not being shy about having Thursday Night Football, it's on the homepage of Amazon, it's even mentioned on their packaging, and throughout many different channels," he pointed out.
But Amazon has also made efforts to secure broadcasting rights for other major sporting events. In October 2022, Amazon announced a partnership with the NBA for a multi-year streaming rights deal in Brazil. Last summer, it also added the Uefa Champions League football matches in its biggest U.K. sports-rights deal. Over the last four years, Amazon has slowly expanded its presence in the market for international sports rights, airing the U.S. Open Tennis and Premier League football matches.
As Amazon places a bigger emphasis on sports, other tech companies are taking notice. Last month, the NFL said its "Sunday Ticket" package of out-of-market games would be available on Google's YouTube. Through this expanded partnership with the NFL, viewers will now also be able to watch games through YouTube TV or YouTube Primetime Channels.
Kanefsky told Modern Retail that this signals a bidding war between some legacy media holding companies and tech rivals like Amazon and Apple for the media rights to sports games.
Kanefsky said he does not see the potential new sports app from Amazon as targeting a whitespace but as a platform for aggregation for all the various sporting leagues Amazon has been investing in.
"You're going to see just continued growth of advertisers that were spending on broadcast bringing that over into streaming. We've already seen that continue to happen. But as more and more eyeballs go into digital that opens up more and more opportunities for Amazon," Jashinsky added.
According to Amazon, 13 million people watched the Los Angeles Chargers play the Kansas City Chiefs TNF premiere game on Prime Video on September 15.
Alongside its push into sports, Amazon has been looking to sell more lucrative ad spots. Amazon recently named Carnival Cruise Line as the first sponsor to stream branded content on Prime Video for these games. But, Amazon is still figuring out exactly how to price these ad spots, with some executives previously telling Modern Retail that Amazon was trying to entice their clients with rate cuts.
With e-commerce projected to grow at a slower pace this year, Amazon could benefit if it can figure out its content game to maintain its stickiness with shoppers. "Sports continues to rise to the top of the content charts. Every time that Amazon or Apple or Netflix or Google, end up with a piece of streaming content that is no longer available on traditional media, is just one more reason that cord cutting will accelerate," Kanefsky said.
Amazon news to know
Amazon has negotiated a deal for $8 billion in financing options, Reuters reports.
Layoffs are likely impacting more Amazon employees than originally thought. The Wall Street Journal writes that the company may be cutting 17,000 workers, as opposed to the originally estimated 10,000.
The development of Amazon's Fresh grocery stores has completely stopped in the Twin Cities, Axios reports.
What we've covered