Amazon Briefing: Amazon's lackluster second Prime Day is unlikely to put a dent in holiday sales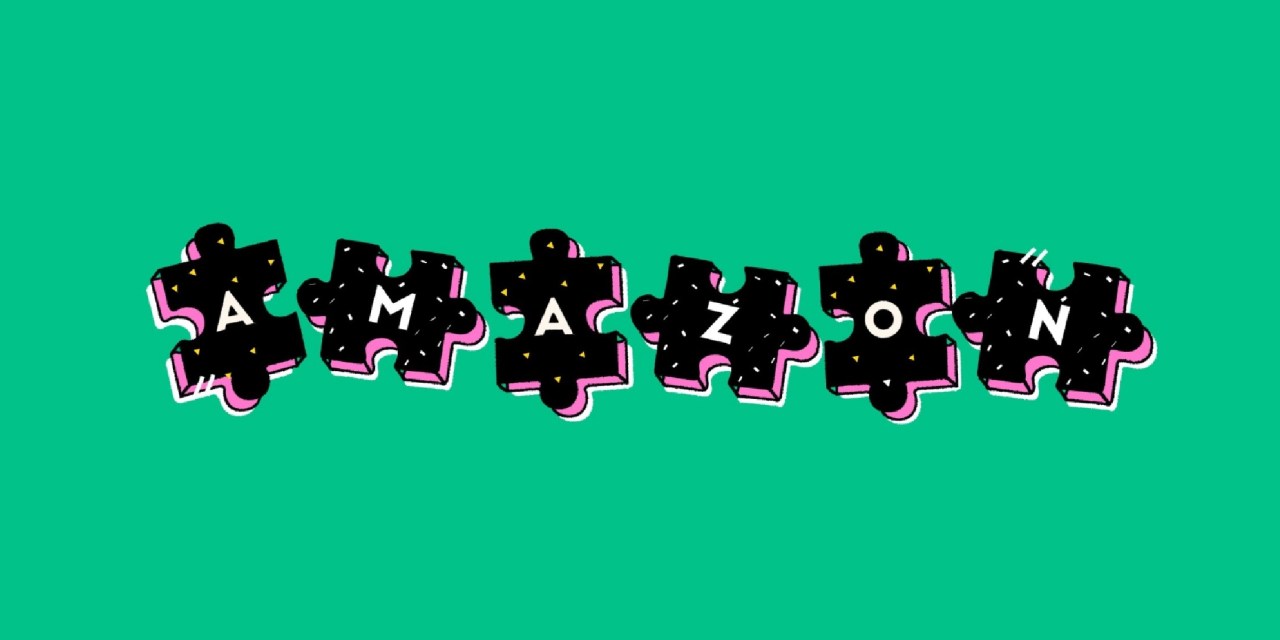 This is the latest installment of the Amazon Briefing, a weekly Modern Retail+ column about the ever-changing Amazon ecosystem. More from the series →
This is the latest installment of the Amazon Briefing, a weekly Modern Retail column about the ever-changing Amazon ecosystem. To receive it in your inbox every week, sign up here.
While Amazon's fall Prime Day didn't rack up the sales that its summer sales bonanza normally does, it's unlikely to put a dent in the e-commerce giant's holiday momentum.
Over 100 million products were sold during the Prime Early Access Sale held on Oct. 11 and Oct. 12, according to Amazon. By comparison, Amazon said that over 300 million items were sold during July's Prime Day sales event. The Prime Early Access sale saw strong performance across toys, home, beauty and personal care, apparel and electronics. The e-commerce giant said customers stocked up on discounted Peloton bikes and Apple's two-year-old Macbook Air M1 laptops.
While the second Prime Day was an experiment on Amazon's part, the deals were largely meant to blow out excess inventory sitting in Amazon's warehouses. Despite the lackluster performance of the second Prime Day, one expert told Modern Retail the sale event will likely still boost October revenue for Amazon compared to years past, particularly due to increased advertising revenue. However, the majority of analysts agreed that the holiday season's greatest days are still ahead.
"The Early Access Sale will likely not do much to mute the overall holiday revenue," said George Hatch, director of Marketplaces at e-commerce accelerator Pattern in an emailed response to Modern Retail. "Cyber Monday still tends to be the biggest revenue event for many brands on Amazon, and we don't foresee that changing this year."
Amazon for the first time introduced an October Prime Day to kick start the holiday season earlier than ever before. Some in the e-commerce industry predicted that some shoppers would use the Prime Early Access Sale to start buying their holiday gifts early. "The shape of the holiday season will look different this year, with early discounting in October pulling up spend that would have occurred around Cyber Week," Patrick Brown, vice president of growth marketing and insights at Adobe previously told Modern Retail.
But Hatch said Pattern data found that more than two-thirds of consumers were only searching for deals and not making holiday purchases.
Piyush Patel, vice president of tech firm Algolia, agreed. He said shoppers are approaching this holiday season with caution and are actively looking for discounts and off-brand products this year. "Consumers likely used Early Access Day as an opportunity to buy things they needed (such as household staples at a discount), which is what we saw happen during July's Prime Day as well," added Patel.
Algolia said the top two categories among the limited customers who made any purchases during the Prime Early Access Sale were electronics and clothing at 22% and 20% respectively, based on a survey of 1,000 U.S. adults. Algolia helps retailers layer in AI-powered product recommendations to their website site, among other features.
Amazon's flagship summer Prime Day in July also witnessed strong demand for household items, pet products and other consumer goods categories. Consumers lapped up bulk deals on essential consumer packaged goods products like snacks, paper towels, razors and detergent to maximize value during these inflationary times.
Andrew Lipsman, principal analyst for retail and e-commerce at Insider Intelligence, argued that comparisons between this October event's sales and Prime Day are incorrect. "It's an unrealistically high bar to meet. It makes more sense to compare it to an average October shopping day," he added.
"Amazon will definitely get a relative boost in October sales vs. last year when there wasn't a comparable promotional event. The Beauty Style Haul event in 2021 was for a small category and didn't have anywhere close to the awareness or engagement that a true Prime Day event would have," said Lipsman.
Lipsman added that event was meant to gauge early holiday product demand and offload excess inventory. "This served a useful purpose, but at the same time shouldn't be expected to drive the same shopping frenzy as when the high-demand holiday products are getting discounted," he added.
Every Prime Day event increases sales, but maybe even more significantly, it encourages merchants to spend a lot more money on advertising, pointed out Lipsman. "This will give a sizeable boost to the Q4 growth rate for Amazon's ads business, which should produce a much healthier bottom line than past quarters," he added.
But experts argued that even so, Amazon's margins for October will still likely be under pressure.
"Certainly, in a year where consumers are more price sensitive, having multiple 'deal events' in the final quarter can help. That being said, this event will likely have less impact on what Amazon's bottom-line looks like than how the economy performs during the last quarter of the year," said Hatch.
Patel from Algolia said he doesn't anticipate that Early Access Day will have an effect on Amazon's bottom line for the rest of the year. "It will likely be on par with last year given that consumers are seeking more for less money," he said.
Retailers across the board are projecting that inflation, as well as excess inventory levels, could impact the holiday season. Due to rising inflation and extra inventory, retailers are bracing themselves for a slowdown, despite offering steeper markdowns. Adobe estimated that holiday sales will rise a mere 2.5% over last year to $209.7 billion by the end of 2022, compared to an 8.6% rise last year.
Ultimately, Amazon should still see growth. "What that looks like come the end of the year will likely have more to do with consumer sensitivity and how the economy performs, overall," said Hatch.
Amazon news to know
What we've covered