Why CTV has become central to retailers' marketing strategies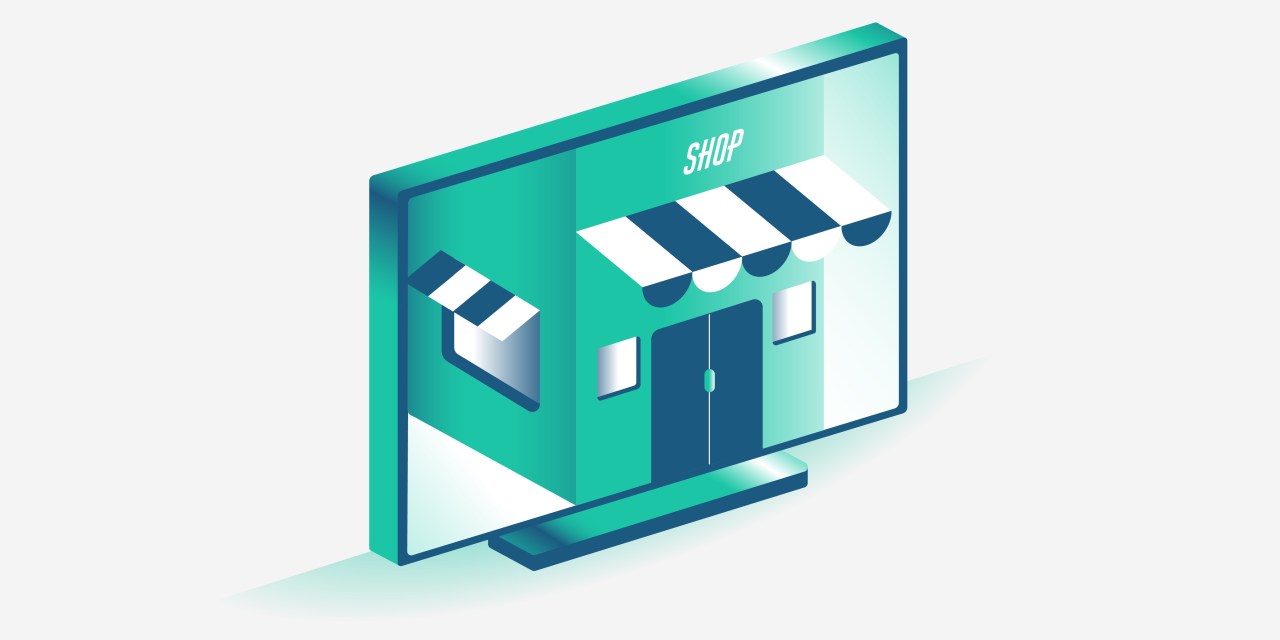 Sponsored by MNTN
With consumers taking an increasingly omnichannel approach to shopping, retailers are responding with their own omnichannel ad strategies to meet customers where they are.
As part of this strategy shift, teams are adapting their marketing mix to incorporate more advertising on connected TV, particularly as more viewers tune into streaming. CTV is enabling retail marketers to bridge the gap between linear TV's scale and digital marketing's targeting and measurement capabilities. Innovations are also helping retailers use CTV to drive lower-funnel outcomes, such as measurable site visits, conversions and mobile application use.
These capabilities make CTV an attractive advertising channel even as retailers shift their ad spending amid economic pressures. According to a new survey of 100 retail marketers conducted by MNTN and Worldwide Business Research (WBR), 95% said CTV will play a significant role in their omnichannel marketing strategy next year.
"CTV is going to continue to draw audiences, it's going to continue to grow, and advertisers can use it in so many ways," said Matt Collins, head of product marketing at MNTN. "It brings certain inherent advantages around audience precision, efficiency and speed, and the transparency and confidence in the outcomes that you can measure."
Retailers are already leveraging CTV capabilities to reach shoppers
Connected TV is becoming an essential investment, with 81% of retailers polled currently running CTV ads and 82% running linear ads. And, as CTV democratizes advertiser access to television screens, retailers are using the channel in additional ways.
"Marketers can and should use CTV as they have television advertising for the purposes of building great, durable brands. Use that big canvas for the sight, sound and emotion of television to pull viewers in and tell your best story," Collins explained. "That approach does not change. What does change is the opportunity to use CTV to produce a lower-funnel outcome."
One way retailers are driving sales through CTV is with geotargeting, which allows specific ads to be sent to exact locations. Advertisers can customize creative for different regions, such as promoting geographically appropriate inventory or highlighting local retail outposts.
According to Collins, CTV's lower cost to entry — from both a media placement and creative perspective — also empowers midsize brands to advertise on television screens, even if they have limited experience with linear TV. Furthermore, with linear TV audiences shrinking, larger brands and retailers that advertise on traditional television are complementing their strategies with CTV. These advertisers are using CTV to acquire first-party data, boost their DTC business or target and retarget audiences based on CRM data or intent signals.
"Marketers are not going to be able to reach a demo such as 'yoga lovers who are into health food' through linear TV buys, but they can do it on CTV," Collins said. "The audience precision cuts out one of the big headwinds facing linear TV for many years, which is the concept of what traditional TV buyers have referred to as 'spill,' but some refer to that as wasted impressions — serving your ad to people outside of your target. CTV minimizes the likelihood of this happening. "
How retailers will incorporate CTV strategies in 2023
CTV's ability to deliver both effective audience targeting and measurement — and with a precision that often eludes offline channels — makes it easier for retail marketers to tie these advertisements to precise outcomes.
According to MNTN and WBR's retailer survey, 61% of retailers said CTV is "very effective" at measuring and tying success to specific goals, while only 22% of respondents said the same about linear TV.
The ability of CTV platforms to effectively measure return on ad spend is particularly critical as retailers reevaluate or even pause their spend in today's uncertain economic climate. This also bears out in the survey findings, as 83% of retailers expect to increase digital ad budgets across multiple channels, and 86% of these respondents plan to spend more on CTV in 2023.
"In this economic environment, we're going to see CFOs and CEOs ask their marketing teams to show them the investments that have created a direct line of sight to revenue," Collins said. "The good news is that CTV bridges that gap if you do it correctly. There's really nothing like saying, 'when we ran this campaign, we saw X change in terms of our site traffic, which translated into Y change in terms of revenue,' but it requires doing it the right way."
Sponsored by: MNTN