Five ways to build a frictionless e-commerce checkout experience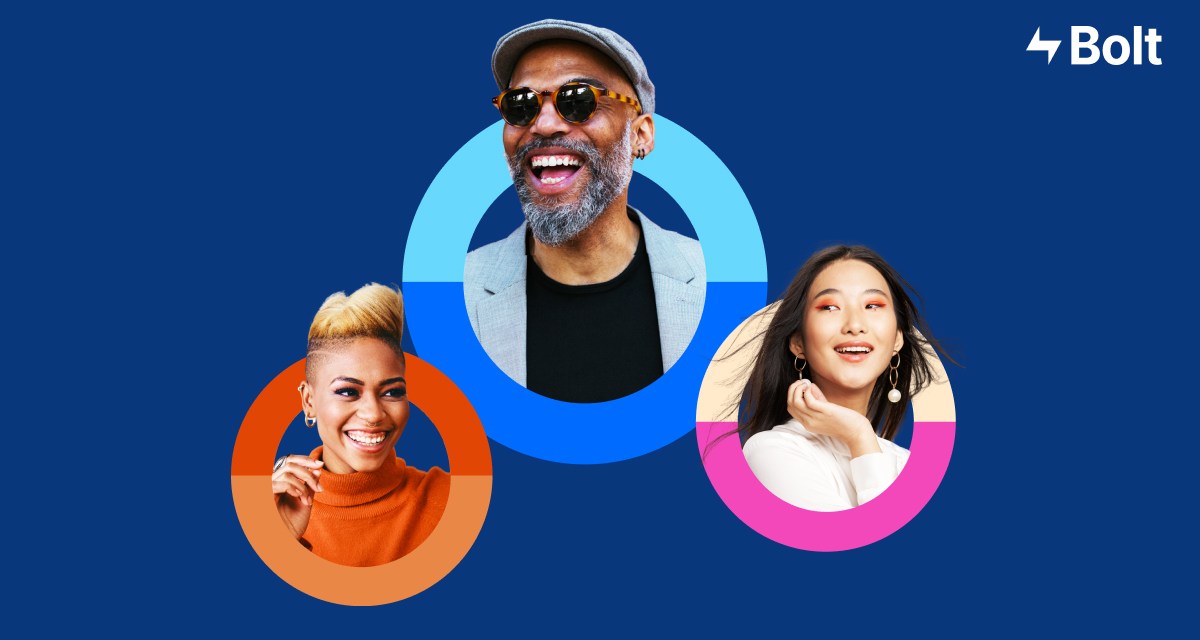 Shilpi Narang, vice president of customer experience, BOLT
Even though e-commerce growth has slowed somewhat after a pandemic spike, online sales are expected to accelerate to $357.26 billion in 2022 alone.
With that shift in play, online shoppers are showing retailers that they care less about where they shop and more about the most convenient way to do it.
To capitalize on skyrocketing e-commerce growth and shoppers' needs, retailers are focusing on removing friction points. The future of e-commerce lies with improving checkout by creating frictionless experiences — removing obstacles that cause shoppers to abandon their carts.
Create a mobile-friendly checkout experience
Mobile devices account for 72% of all e-commerce sales worldwide. Prioritizing mobile experiences is key to driving conversions. Mobile-optimized websites, dedicated shopping apps and, increasingly, social media platforms are among the many options for optimizing stores for mobile.
One of the fastest and least resource-intensive options is joining a network that automatically integrates one-click checkout. Solutions such as these mean shoppers don't have to type in their information on a small screen for every purchase, which drives mobile completion rates to double the industry average. Furthermore, a well-designed product flow can increase mobile completion rates to double the industry average of 49.4%.
Improve technical performance
When customers encounter performance issues such as errors and crashes, they're more likely to abandon checkout. With the average cart abandonment rate at nearly 70%, shoppers will leave a clunky retailer for a smoother, more reliable experience.
To avoid losing customers due to an underperforming checkout experience, retailers must monitor the performance of their e-commerce store frequently, especially the shopping cart and checkout components, allowing them to identify performance issues and address them quickly.
Ensure a speedier checkout
Traditional checkout involves numerous steps that slow down the process, and customers must input personal information, shipping information, shipping preferences, billing information, coupon codes, account registration and purchase confirmation. The more steps added to the customer journey, the more likely shoppers will abandon at checkout.
As an alternative for a more frictionless experience, joining a shopper network gives people the power to create an account once, then use it for purchases across multiple stores. Shoppers who already have a network account convert at a 50% higher rate than those who use the guest option and spend up to 3x more.
Use what customers already trust
Building trust can be a significant hurdle for new shoppers, but retailers can use trusted symbols to ensure buyer confidence.
Offering alternative payment methods, thanks to brands such as Affirm, Klarna and PayPal, provides shoppers with more options that can lead to a faster checkout experience. Displaying verified badges, such as safe checkout badges from Mastercard and Visa — and other symbols from well-known companies shoppers already trust — increases the likelihood of customers purchasing on a site.
Gathering shopper reviews on notable platforms and highlighting media coverage can help strengthen a brand's credibility with new shoppers. Adding case studies and testimonials to prove the product's quality and effectiveness is another way to increase consumer trust. TrustPilot found that 66% of customers are more likely to buy a product if they see social proof.
Monitor analytics to optimize conversion
Retailers can analyze how customers interact with their stores to maximize conversion. By studying engagement analytics, retailers can further understand their customers' checkout journey.
To avoid abandoned checkouts, reduce friction on sites and pinpoint where shoppers are ending their journey without a purchase, retailers use customer retention and conversion tools. From there, adjustments can be made to optimize conversion.
For example, if there's a high drop-off rate between customers adding to their cart and finishing the conversion, improving the checkout process could be the key to unlocking more purchases. Other details retailers can uncover by incorporating analytics into their strategy are the popular payment methods on their site. By offering alternative payment methods, they could convert customers faster, or they'll be able to do so by implementing one-click checkout for a more frictionless experience.
Finally, ensuring that checkout works as quickly as possible while monitoring analytics to optimize conversion helps retailers capitalize on the consumer's continued attention to the e-commerce experience.
Sponsored By: Bolt