With first Super Bowl ad, Walmart amps up promotion of grocery pick up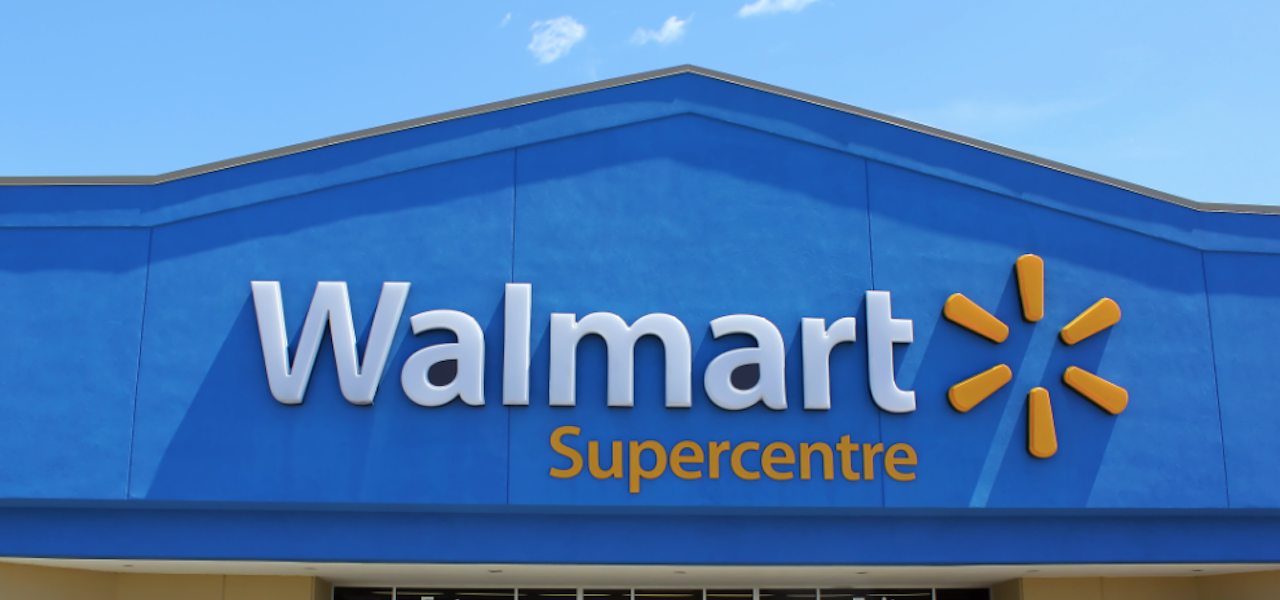 Now that Walmart offers grocery pickup in over 60% of its U.S. stores, it has started to ramp up advertising encouraging customers to try out the service.
On Sunday, Walmart will run its first-ever Super Bowl ad. The ad promotes online grocery pickup; the company also ran a national TV campaign promoting grocery pickup that kicked off during the Golden Globes in January 2019. A Walmart spokeswoman said in an email that over the past year, Walmart has run ads in print, radio, digital, and out of home, to promote its grocery service. The retailer also relies on promo codes for first time users, and in-store advertising, to drive up adoption of the service.
Walmart is advertising its grocery pickup more frequently for a few reasons. One, now that grocery pickup is available in 3,100 of its 4,759 U.S. stores, it makes more sense for the company to run national advertising campaigns. Second, competition in grocery pickup and delivery is ramping up, with Instacart adding more pickup services, and Amazon dropping fees for Prime members who use its fresh grocery delivery service in select cities. So, Walmart is trying to bombard customers with reminders that its service exists, before other competitors ramp up their offerings.
Grocery has been the cornerstone of Walmart's e-commerce business. During its third quarter earnings in November, Walmart reported that its e-commerce grew 41% year-over-year driven by growth in online grocery sales.
"I would say [Walmart] really began promoting [grocery pickup] offensively instead of defensively in 2019," said Keith Anderson, senior vice president of strategy for e-commerce analytics firm Profitero.
The biggest challenge with marketing online grocery and pickup services is that few shoppers in the U.S. have used them. As of October 2018, grocery represented just 1.6% of all online sales in the U.S., according to eMarketer. Anderson said that typically the biggest concern shoppers have about using online grocery or pickup services is that the produce won't be as fresh as they would like, because they can't pick it out themselves.
On its Instagram account, Walmart often highlights its employees in posts promoting grocery pickup, saying that they are "skilled at picking the right produce at the perfect time." Walmart also links to individual items on its website, like broccoli crowns and bell peppers, in its Instagram posts, so that customers can get a better sense of the types of items they can get through grocery pickup.
Another challenge is that because grocery is a low-margin business, retailers have to get customers to make big orders in order to make as much money on the service as possible. So for first-time customers, Walmart only offers $10 off orders of $50 for more.
"On their site I think Walmart is continuing to lead the pack," said Evan Mack, senior research specialist for retail at Gartner. "They cross sell within the cart, saying, 'hey did you forget your detergent, I know you are picking up meat, but did you forget detergent,' which speaks to the idea of building a really comprehensive basket."
Walmart has also started to encourage more customers to try out its grocery delivery subscription service. The company rolled out the service in September, which allows customers to pay $98 a year or $12.95 a month for unlimited, free grocery delivery. A spokeswoman said that it offers customers a 15 day free trial of its unlimited grocery delivery service.
As more customers try out the service, the next challenge will be for Walmart to continue to find ways to upsell the customer, by constantly finding new products to promote to them, and encourage them to pick up more than just fresh produce. Former chief merchant Steve Bratspies, who Walmart announced was leaving the company in January, said at an industry conference in September that that was one of the company's goals, to get more "general merchandise" items into the grocery basket.
"The big thing that grocers are grappling with is: in a low margin space how do you create a functional pickup or delivery system," Mack said. "Walmart is known for finding optimization in those problems."