Why Walmart's B-to-B services are a tough sell to retailers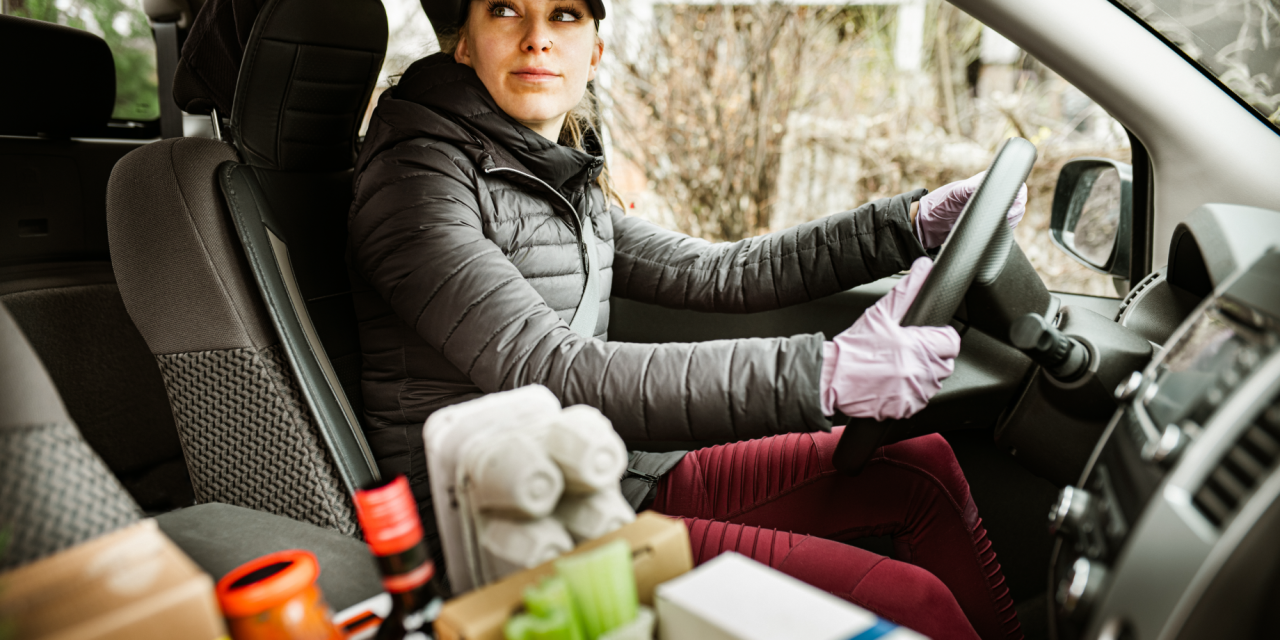 Walmart
Walmart is trying to become a retail services company.
In the last month, Walmart announced a series of new service programs that it would sell to other retailers, including its pickup and delivery software. Most recently, Walmart said it would begin offering a white-label delivery service to retailers. That service, called GoLocal, would rely on Walmart's existing fleet of Spark delivery drivers — gig workers who ferry orders between stores and customer houses.
Walmart's push into services seems to be largely about padding out its revenue. As the example of Amazon Web Services shows, the right software could be a profitable business — and provide much better margins to a traditionally lower-margins industry. Last quarter, Amazon Web Services brought in $14.8 billion, with about $4.2 billion of that turning into profit. Even Target, which owns the delivery service Shipt, has made money from white-label delivery contracts with retailers like Petco. But convincing retailers to trust a company as powerful as Walmart with their data remains a challenge — as does building the sales infrastructure to sell business-to-business services and software to other retailers. As big as the upside for Walmart might be, experts who spoke to Modern Retail think that the odds of Walmart's service offerings catching on are stiff.
According to Rick Watson, CEO of e-commerce consultancy RMW Commerce, Walmart probably faces the steepest path to adoption with its software offerings. He said that "selling software is harder than it looks, particularly for a retailer," especially because most companies want software that is specifically tailored to their needs, rather than a white-label solution.
The chances of Walmart's white-label home delivery service catching on are a bit better. Walmart has one really strong factor on its side: 10,500 stores spread across the U.S., from which it is already actively delivering to customers' homes. If a retailer has an order it needs shipped, there is a good chance that Walmart will have a store, and a delivery route, nearby. Walmart may also have an advantage in rural areas, where it maintains a strong presence even in places that other delivery companies, like Shipt and Instacart, are sparsely represented.
But a lot of Walmart's success, Watson said, will come down to pricing. White-label delivery has become an incredibly crowded market. Companies like DoorDash, Shipt and Postmates already offer a similar service, and whether retailers looking to outsource delivery decide to pick Walmart over one of the other myriad options will probably depend on how many home delivery routes Walmart runs — and whether it can bundle other retailer products into its own shipments, therefore keeping costs low. At the end of the day, "grocery delivery is a game of volume, period," said Sylvain Perrier, CEO of grocery e-commerce platform Mercatus.
Walmart said it is rolling out with "a number of contractual agreements with national and enterprise retail clients," but did not specify who those were. Perrier said that he didn't expect very many grocery retailers specifically to sign up for GoLocal, mainly because of concerns about data. "You're having to share particular info on the individual you're delivering to, [on] here's what I'm delivering to them," he said. "These third-party delivery services are suddenly now aggregating household information in certain geographies."
A company that competes directly with Walmart might not want to give up that information to them. If anything, Perrier guessed that the real audience for a Walmart delivery service might be retailers with niches slightly outside of Walmart's  — say, a large hardware store like Home Depot.
In some ways, the challenges ahead for Walmart underscore the difficulty of actually making a retail services business work. While Amazon may have successfully turned AWS into a ubiquitous business tool, its other retail service offering — its cashierless purchasing technology called Just Walk Out — has not attracted a significant amount of interest yet.
That might be a warning to Walmart. Retailers seem to be leery of outsourcing services — and data — to the two behemoth retailers. Watson said that while many retailers are nervous to work with Amazon on retail technology, Walmart is not in such a superior position, either: "I'm not sure retailers think the answer is Walmart," Watson said.