'Valuable component': Hims & Hers chief operating officer Melissa Baird on the company's retail strategy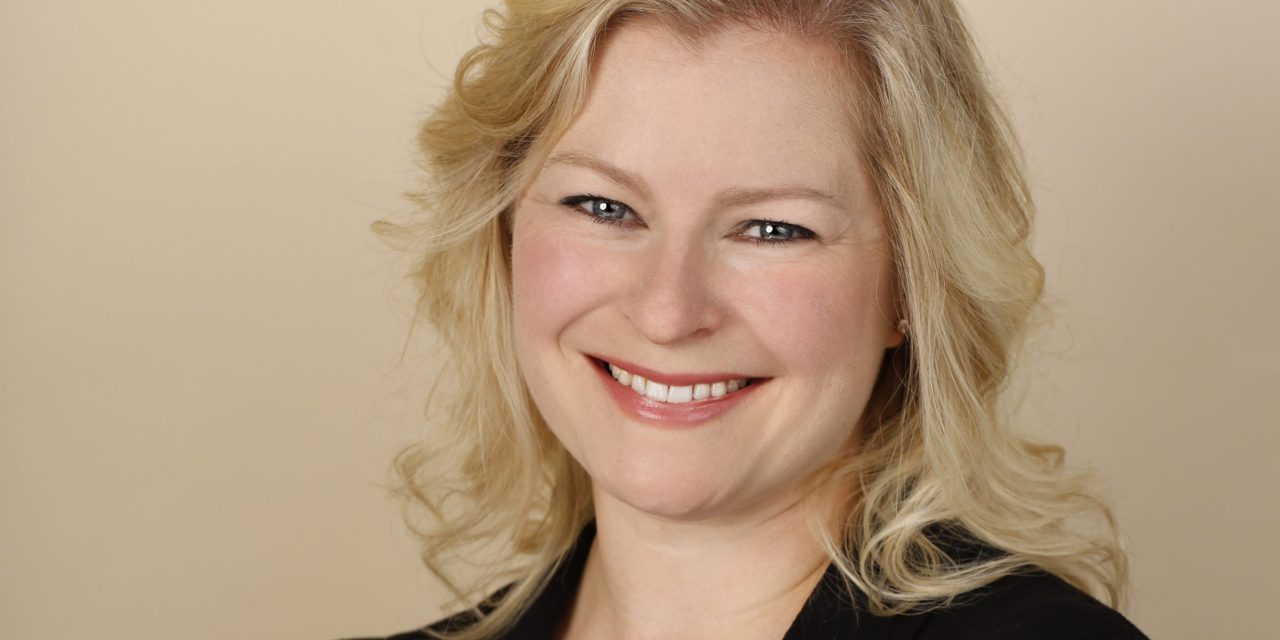 Photo by Eric Draper, via Hims
Hims & Hers is betting on brick-and-mortar retail. 
The company launched in 2017 as a direct-to-consumer telehealth company offering over-the-counter products for skin, hair, mental health and others. But after going public through a special purpose acquisition company (SPAC) deal earlier last year, the company has been increasingly partnering with physical retailers like Walgreens, Urban Outfitters and Vitamin Shoppe.
Still, most of the Hims & Hers sales come from its DTC business. In its most recent earnings report, year-over-year wholesale revenue only accounted for 3% or $2.1 million of its total sales in contrast to the $72 million in sales garnered online. But with the number of retail partnerships Hims & Hers is getting into, that might soon change.
The company entered yet another retail partnership just last week, this time, with retail giant Walmart. The partnership will make Hims & Hers hair care offerings available to over 1,400 Walmart locations and on Walmart.com.
Hims & Hers is looking for "growth in the existing partners that we have, so deepening those partnerships with Target, Walgreens, Walmart and all across our portfolio," Melissa Baird, chief operating officer of Hims & Hers, said in an interview with Modern Retail. "We still have aspirations to expand into other retailers as well. So I look forward to continuing that growth and really being able to allow people to find us everywhere."
Modern Retail spoke with Baird about the company's plans to grow its physical retail presence and what the company looks for in a retail partnership. This interview has been edited for clarity and length.
What drew Hims & Hers to physical stores?
Ever since the beginning, we were trying to be accessible, be everywhere, be convenient, offer access to these really high-quality solutions. And so, the brick-and-mortar extension of our business is really just layering on top of the direct-to-consumer.
We started [with] direct-to-consumer because there's a lot of things you can learn from direct-to-consumer and testing and figuring out you know, what really resonates with the people that you're trying to serve. And then, when you get to brick-and mortar retail, you can expand that exponentially by getting in front of those people. 
What do you look for with your retail partners?
We look at their audiences, we look at their excitement for offering innovative personalized health care.
We take a look at reach. Target has a very different reach than a Walmart, for instance, because they have different geographic strategies in their own business. So we take a look at all of those factors together. Before deciding on who to go with next.
One of your most recent partnerships was with Walmart. What made you want to team up with them?
Walmart has a very interesting strategy as far as where they go geographically.
They tend to start from rural areas and more urban as they get bigger, whereas a lot of the other retailers take it from the opposite approach. We felt that Walmart was really an extension of reach into rural areas where access tends to be a little harder for people.
Different products resonate with different retailers so we're interested in that component. We're interested to see, as we expand the Walmart portfolio of products over time and deepen the partnership, how far we can go in that space.
In health and wellness, there are a lot of dark corners of the pharmacy in retail that I think we can liven up, destigmatize and make a little more interesting for people. 
A lot of brands have been strengthening their DTC businesses as opposed to brick-and-mortar. Why is Hims & Hers doing the opposite?
I think it's just another opportunity. So we are really good at direct-to-consumer and during the pandemic, we did move the retail strategy around a little bit… but I think the brick-and-mortar retail isn't going away. 
I do think that there is a component of consumers that just want the convenience to be able to throw something in their cart while they're getting groceries and things. So that's why we felt like brick-and-mortar was still a very valuable component of our business.