Unpacked: Why a recent SCOTUS ruling over PAGA may hand California retailers some relief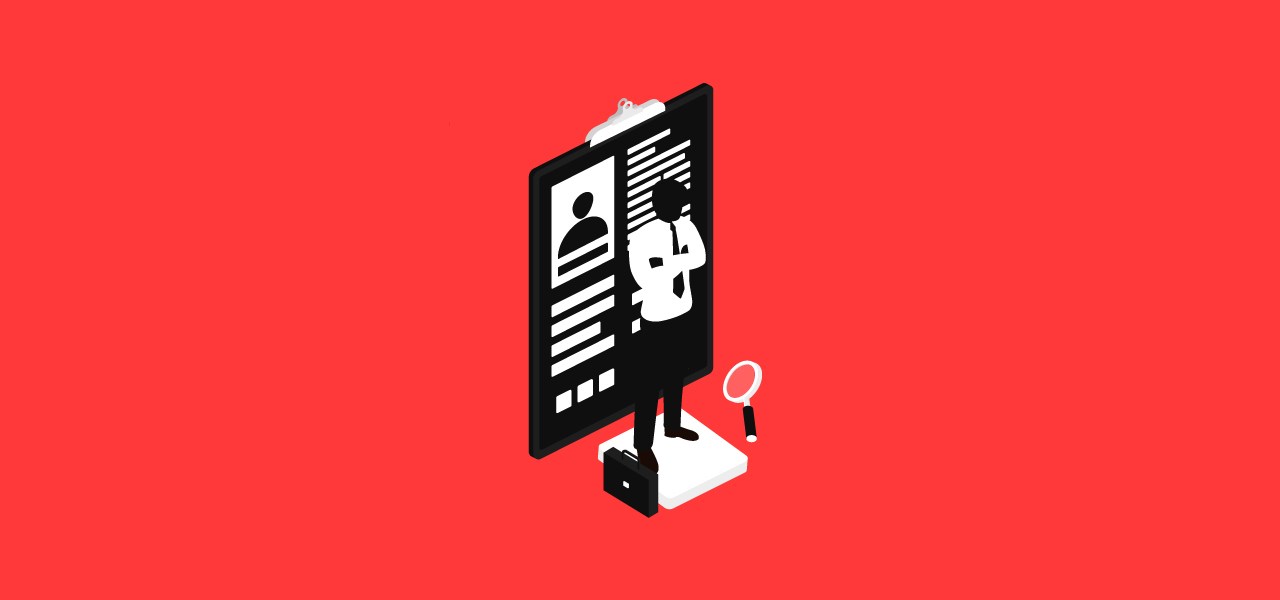 A recent U.S. Supreme Court ruling about a California labor law is being hailed as a victory for companies when it comes to potential legal action from employees.
In an 8-1 decision, the court determined that the Federal Arbitration Act preempts part of the Private Attorneys General Act, a first-of-its-kind California state law that allows employees to bring labor code violations against their employers on behalf of other aggrieved workers. Settlements have cost some retailers millions of dollars in California: a PAGA action against Target over providing seating for cashiers cost the company $9 million in 2018.
Business interests, political advocates and employment law attorneys are still digesting the opinion, which some are calling a mixed decision. But ultimately, the decision could have a widespread effect on California retailers and their workers when it comes to how workplace-wide violations enforced — whether it tamps down the amount of PAGA actions that get filed or whether lawmakers tweak the law around the decision.
What is PAGA?
PAGA is a California law that allows employees to file claims for labor code violations, such as instances where business aren't complying with wage and hour laws.
State lawmakers passed PAGA nearly 20 years ago to expedite enforcement of its labor code by allowing a worker to act on behalf of state regulators. If they win, the workers keeps 25% of the civil penalties awarded in the case while the rest goes to the state, plus attorneys' fees that can reach in the millions.
PAGA became a controversial law in part because of how popular it became. Because PAGA was an affordable way to take action — an initial notice filed with the state costs $75 — it became a frequent method for employees and their attorneys to file claims against employers.
A 2020 report from the UCLA Labor Center called it a "hero law" that protects employees from corporate interests' acting against their interests — particularly when it comes to wage theft.
Business interests like the California Chamber of Commerce, though, have claimed it was subject to abuse and a mechanism for plaintiff-side attorneys to net large fees. And while judges can and do trim civil penalties in many cases, the settlements that result can cost retailers millions of dollars: Zumiez, for example, settled a class action case in May for $2.8 million including $100,000 to resolve the PAGA claim over a requirement to have workers call in ahead of shifts.
Walmart was tasked with paying a settlement of more than $100 million in a class action over mislabeled pay stubs and meal break violations, including $48 million in PAGA penalties, but an appeals court tossed the verdict last summer.
"From our point of view, PAGA has been tremendously problematic, especially in recent years," said Ashley Hoffman, policy advocate with the California Chamber of Commerce.
Why was PAGA in court?
The case of Viking River Cruises v. Moriana made its way to SCOTUS over whether an employee's signing of arbitration agreement pre-empted her from filing the wage and hour claims in a PAGA suit. State courts had previously found the claims could move forward and the California Supreme Court denied review — then Viking brought the case to the Supreme Court.
How PAGA applies to cases with arbitration agreements has been subject to legal action before. Courts had previously said that it could still be wielded by employees in cases where they had signed an arbitration agreement.
Roughly six in 10 non-union private sector employees were subject to mandatory arbitration procedures as of 2017, which prevent them from being claims in Court.
What was the SCOTUS ruling?
On Wednesday June 15, 2022, the Supreme Court ruled in Viking River Cruises, Inc. v. Moriana that the employee lacked standing to bring the claims on behalf of other workers.
The Federal Arbitration Act prevents PAGA claims from being brought for violations against multiple employees, the majority found. But the court held that arbitration agreements can't prevent PAGA actions for alleged individual violations.
"[S]tate law cannot condition the enforceability of an arbitration agreement on the availability of a procedural mechanism that would permit a party to expand the scope of arbitration by introducing claims that the parties did not jointly agree to arbitrate," the ruling said.
Since PAGA claims are used as a representative action for workplace-wide violations, the ruling throws into question when and how workers can still file the claims on behalf of others.
But in what's being billed by some pro-worker groups as a mixed decision, the concurrence opinion by Justice Sotomayor indicated that the California legislature, if it so desired, could amend the PAGA law to make clear that employees could use it to file actions on behalf of other employees.
What does this mean for retailers?
While the Viking River Cruises decision is mostly a victory for employers, it does leave employers vulnerable to PAGA actions if they don't have an arbitration waiver in place that preempts the claims. Or it could pave the way for more class action suits, if employees who are considering taking action against their workplace choose to take the case to court.
Hoffman with the California Chamber said while Viking decision is a victory for businesses there are still numerous problems with PAGA. She said it costs employers too much in penalties, the actions can take longer than state actions and it also leaves workers who win their cases less money than if they filed a standard enforcement action with the state.
The Chamber is supporting a ballot measure that aims to swap PAGA with more resources for state enforcers, she said.
"We see PAGA as being really problematic," she said.
She also said that it's important for employers to make sure that they have the right agreements in place, and that they're not accidentally committing any widespread violations. She cites a client she once had who didn't know they were miscalculating overtime "leading to a very expensive PAGA lawsuit."
"I would consult with legal counsel about whether an arbitration agreement is right for you or not. There are several reasons it's beneficial and maybe it's not," including having to pay arbitration fees up front, Hoffman said. "I would also definitely consult legal counsel — and this is always good practice — to make sure you're following labor laws."
What does this mean for retail employees? 
Mariko Yoshihara, legislative counsel and policy director with the California Employment Lawyers Association, said the decision will make it more challenging for workers to make their voices heard in cases of widespread labor abuses.
"It's stripping the rights of workers away to be able to collectively bring an action, whether through PAGA or a class action, is really really detrimental to making sure that we are deterring and remedying labor law violations," she said.
The UCLA report on PAGA found that 72% of PAGA cases dealt with overtime violations, 15% dealt with retaliation and 12% centered on misclassification. Another 12% dealt with earned sick leave violations. The settlements can yield thousands of dollars for the workers depending on the size of the class and the amount of the civil penalties. One case UCLA cites netted up to $8,200 for each of 58 farmworkers in Stockton, California, in a PAGA suit filed over rest breaks, pay violations and working in extreme heat without safety precautions.
Yoshihara said it's important that workers have a tool to access the courts in a collective manner. Laws like PAGA can act as a deterrent to employers who are may violate the law with their treatment of workers.
"If you have an employer who is underpaying anyone or rampant wage theft, individual arbitration is not going to be an effective tool to deter or remedy that type of unlawful action," Yoshihara said. "The fundamental aspect of all this is preserving that right to act collectively, and I would hope employers understand why that was so important."
Yoshihara said there is some movement on potential legislative changes to PAGA in light of the SCOTUS decision, with the California legislature currently in session through August.
In response to the ruling, California Attorney General Rob Bonta said in a statement that while the decision adds new limits to what actions can and can't be taken, key provisions remain in effect. "Workers can continue to bring claims on behalf of the State of California to protect themselves and, in many instances, their colleagues all across California," Bonta said.