'This is a land grab': Vivino CEO Heini Zachariassen on the growing wine e-commerce market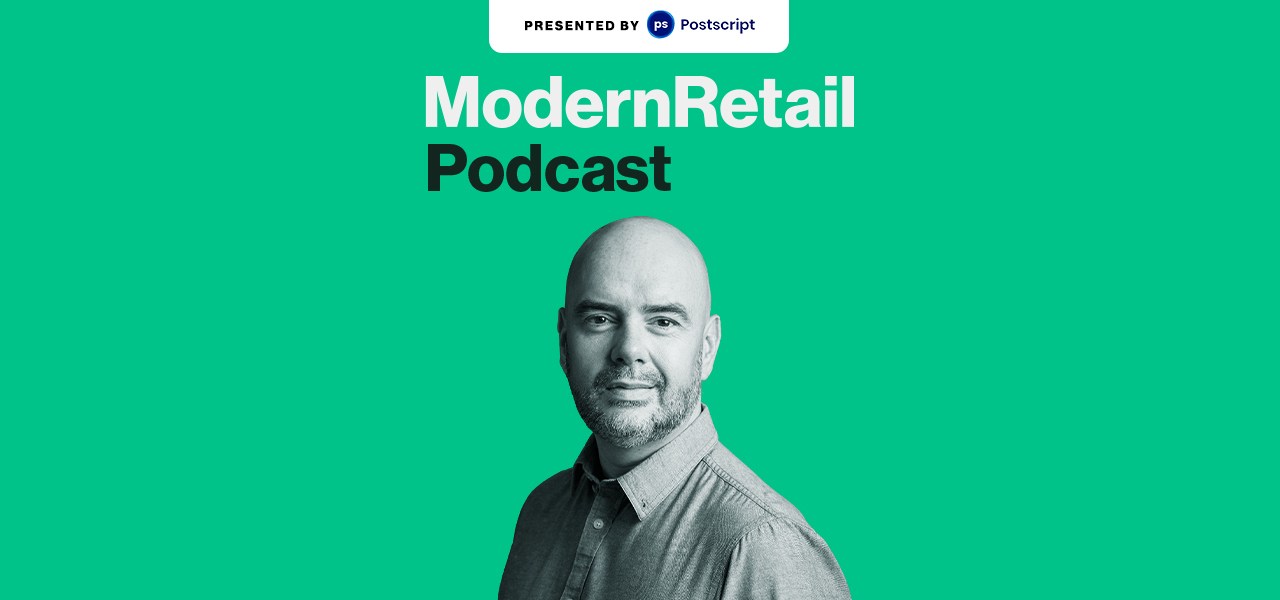 Subscribe: Apple Podcasts | Stitcher | Google Play | Spotify | RSS
The Shazam for wine had quite a big year.
Vivino, an app that lets users search for wines by taking a picture of the label and read customer reviews, raised $155 million last February. The app now has over 50 million users worldwide, and says it facilitated around $250 million in sales last year. Founder and CEO Heini Zachariassen joined the Modern Retail Podcast, and spoke about this newfound growth.
The app is over ten years old, and only a few years back began adding commerce to the mix. Before getting users to transact, the first order of business was getting people to use it. "This is a land grab," said Zachariassen. "We want to be the biggest wine app in the space."
In its early days, Vivino was focused on being an intuitive app that people would use for wine research. The idea was to build a user habit — people would pull out the app while they were perusing bottles at the wine store. Commerce, said Zachariassen, would come later as it's "a bit of a complex thing to do." The focus at first, he said, was to "learn about the user."
But since 2016, the company has been building relationships with wine retailers to make it easier for Vivino users to buy wine. The pandemic, however, was when wine sales really began hitting their stride. Said Zachariassen, "2020 has been really a breakthrough for us."
With more people using Vivino to buy wine, the focus now is to find more app users — and add more retail partners to the mix. Zachariassen said that this latest investment is about growing the 200-person team and putting marketing on the front burner. Now, he said, he wants to prove how big the online wine business can grow.
"If this reaches scale, there is money to be made," Zachariassen said. "This is a real business — now we're going to push the accelerator."
Here are a few highlights from the conversation, which have been lightly edited for clarity.
A new marketing push
"We just don't do a lot of marketing. If we take our sales last year, we spent 1.5% on marketing. What we were doing during [2020], the users kept coming in, [then] a small dip and then they came back. But we were obviously also fishing in our own pond. We have 50 million users that have installed the app throughout the world. So we were really going for those users. It's still only a very, very small part of those users that have ever bought through the app. So not a lot of marketing at this point. That is going to change this year, as we've raised a whole bunch of money."
On choosing the right retail partners
"Most of [our partners] are retail stores that have a certain presence online already. We can work with everybody — and we do work with everybody. The ones that are really successful already have some kind of e commerce presence, and are really good at e-commerce. Then, when they see what kind of volume we can give them, they can accelerate and say, 'Oh, wow, this is a good platform.'"
The online wine shift is coming
"I think I think we're at a tipping point right now. Why do people buy in brick and mortar? And why do people buy online? My philosophy around that is really quite simple; when people buy in brick and mortar it's because they think it's better to buy in brick and mortar. It's not more complicated than that. So why do people buy wine in brick and mortar? Well, they felt it was more convenient — maybe it was faster, and so on. But the change that's coming now is that when you buy through a platform like Vivino we will have ratings, reviews, we will have infinite supply — we will have the right prices delivered to your door… I compare it to books 20 years ago. Why did we go into a bookstore 20 years ago? And why did we change to Amazon now? And it's that shift that's happening right now."