'The crisis is painful': Brands are making tough choices because of raw material shortages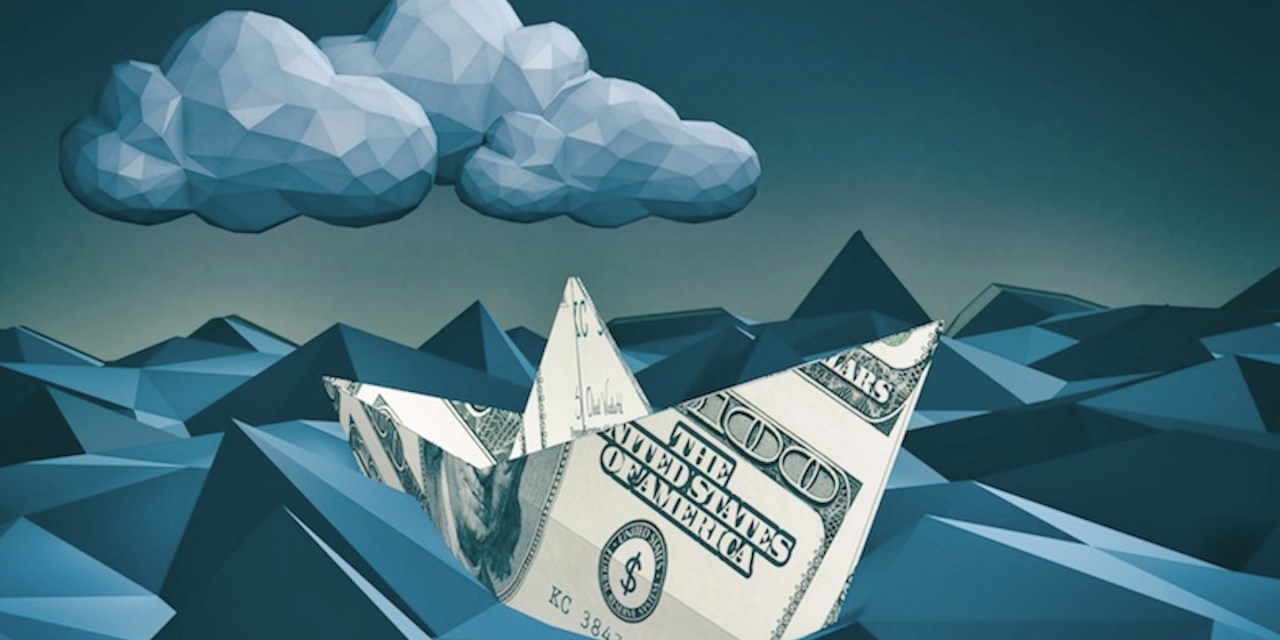 Sourcing everything from cardboard to aluminum cans is likely to remain a headache for consumer brands.
Consumer prices have experienced a 5% year-over-year jump — the highest increases since summer 2008, according to the Labor Department's consumer price index — while the prices of agricultural commodities increased more than 9% in the first quarter of 2021. However, the timeline for prices dropping back down is unclear — particularly as long shipping times and congested ports remain.
In the meantime, brands are paying a premium to expedite their products, while some necessary transit equipment like containers has more than tripled for some brand. In the retail space, packaged goods brands have been navigating the challenges by cutting costs elsewhere or raising their prices. This uncertainty has also led startup brands planning for increased costs to last long term, regardless of projections that costs will level off as the pandemic wanes down.
Larger retailers and brands have already raised prices to cope. These include grocery chain Albertsons as well as CPG giants like Procter & Gamble, which recently announced a price increase on its brands' products, such as Pampers and Tampax.
"With every part of the world handling things differently, this is quite a complicated question," said Charlie Denton, co-founder of DTC skincare brand Isla, referring to the fact that brands are still trying to figure out the best way to source raw materials. Isla sources ingredients from several countries — including Switzerland, Italy and Australia — and has had to contend with supply chain challenges since launching last fall. 
For example, the company has seen the longest delays on the packaging end. Like most of the beauty industry, Isla's lead-times for finished goods are around 20-24 weeks, Denton said. But these delays have added about 6-8 more weeks to the production's timeline. As a result, the company is purchasing packaging while still working through formulas for new products "to help cut the entire lead time of production," Denton explained.
That's the not only change Isla has implemented. Some creative ways Isla has been able to fulfill products during its first year is in "being more thoughtful in our purchasing," Denton explained. This includes buying packaging in advance, often weeks at a time, and storing supplies until it's time to replenish inventory. The process has helped reduce lead times and avoid inflated costs when new orders need to be placed. But it's not a panacea as this new material buying schedule can cause problems if sales forecasts aren't as expected. "It really is just about having a plan that is flexible, so if problems do arise — we are well positioned to address them," he said. 
Another company treading uncharted territory is Zoomo, an e-bike rental and seller startup. Co-founder and CEO Mina Nada told Modern Retail that due to increased demand, the company had the potential to double in size in the past year. That is, "if it wasn't for supply chain blockages," Nada said.
In the electric bike space, demand continues to outweigh supply, leading to a shortage of critical bike equipment. Building an e-bike requires multiple components, including tires, brakes and saddles and battery cells, among others.
Even tiny items are causing big delays. "Microchips have been sucked dry, which also impacts e-bikes' manufacturing and end cost," Nada said. The chip shortage is expected to continue, with some researchers and executives saying they think it could last as long as two years. As such, tech manufacturers are warning about hiking prices to meet demand.
The company expects both price and availability issues to continue until new manufacturing lines are commissioned by the contracted factories, "which can take up to 24 months and requires significant investment," Nada said.
While some companies have hiked up the prices of their products, Zoomo hasn't raised its subscription rates, Nada said. But Zoomo is still bracing for a sustained shortage and price inscreases. Like Isla, keeping strong relationships with suppliers is key to procuring essential goods for Zoomo's products. While the typical lead-time to place an order is about four months before shipment, the company adjusted its contract with some suppliers. "We agreed to build in flexibility and work on a forecast that Zoomo can firm up at the last minute, with added penalties," Nada explained. This helps prevent the company from over producing, as well as better control its cash flow, he said.
Manufacturing delays aren't the only issues — transportation remains a major problem. "We have to remain flexible, even for the next Suez Canal situation, which actually did impact our supply chain," Nada said. While the Suez debacle is a rare event, it proved how fragile the global supply chain is, Nada said. Zoomo's team had no choice but to be tell customers about the production delays, and that they should expect a product shortage for the timing being.
"The crisis is painful because the boat's cargo is still being held, months after being re-floated," said Nada. Even large brands like Ikea and Lenovo are still embroiled in the legal battle of getting their goods released.
Greg Shepard, founder of investment firm Boss Capital, said that while the hope is that costs will drop, it takes time for the economy to adjust to supply and demand. "And it's not just the U.S.," Shepard explained. "The entire planet has to deal with it, especially given the big onslaught of e-commerce." 
Until now, many brands have chosen to keep prices the same by eating the costs of manufacturing and shipping. However, with the shortage of workers and increased expenses of raw material, even major companies like Chipotle have had to raise their prices.
Shepard added that for emerging companies, trying to eat costs is a losing battle. "I often tell founders to raise prices because consumers tend to adjust to them eventually," he said. "Otherwise, all they're doing is halting growth by kicking the can down the road."