Shopify's latest features eye $4 trillion international market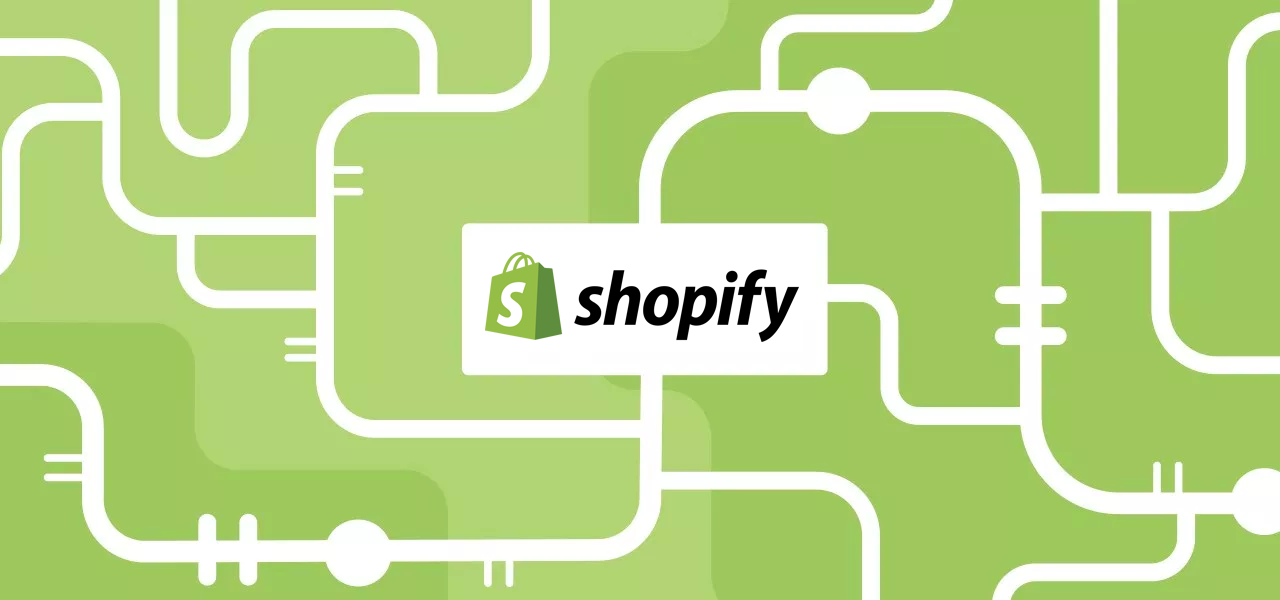 Shopify is targeting international growth by making it easier for merchants to sell globally from a single storefront.
The e-commerce software company has been expanding its cross-border sales tools since 2018 as it eyes a largely untapped global e-commerce market worth $4 trillion, according to estimates from Adobe and eMarketer. Currently, Shopify merchants are highly concentrated in English-speaking countries. Of the 1.7 million merchants that use its software to sell online, 50% were in the U.S., 8% in the U.K. and 6% in Australia in 2020. 
Shopify's cross-border tools currently encompass local currencies and payment methods, price conversions and local website domains in local languages. In September, it put those features front and center in a central control panel called Shopify Markets. It's part of an ambitious expansion plan, including a new focus on b-to-b services. These are all strategies aiming to give the company a boost amid slowing growth.
E-commerce agencies who specialize in global retail told Modern Retail that they anticipate more merchants to re-platform to Shopify as a result of its focus on international markets. The company could even steal share from more premium software providers such as Salesforce and Adobe-owned Magento.
"Businesses revisit their e-commerce websites every three years," said Lucy Reid, solutions manager at We Make Websites, a U.K. based Shopify Plus agency that works with international brands like Hasbro, Pangaia and Jigsaw. "But up until last year, Shopify was not where it wanted to be as part of our clients' re-platforming process."
In some ways, this move is an attempt to position Shopify against some of the largest legacy platforms. "Salesforce, in particular costs five times more than Shopify," said Paul Rogers, an e-commerce consultant who has worked with Sony PlayStation and Dr Martens. "It charges 1-3% of GMV and developer costs and agency fees are all higher. Markets will make a lot of brands move quickly to Shopify."
These announcements come on the heels of a downbeat earnings report from the company. While Shopify's year-over-year revenue and GMV grew 46% and 35% respectively in its third quarter, it could not match the 86% and 96% rise it witnessed last year. 
An often neglected e-commerce market
Though still a work in progress, Shopify's cross-border sales tools can help alleviate one of the biggest barriers to international expansion the company faces, agencies said. Currently, merchants who want to sell in multiple territories are forced to create new stores for each country they operate in to avoid costly fees. This is an arduous task with pitfalls around translation and localization.
Tools like local payment methods and more languages will go a long way in addressing those issues, according to Reid. "Massive businesses don't want to create ten different stores or deal with the currency conversion fees that come with operating one store," she noted. "It just doesn't work."
Rogers said: "If you ask any big brand, the Gymsharks and Allbirds of this world, about their biggest frustration with Shopify, they will say they don't want to have four or five different stores."
Shopify is not alone in targeting cross-border sales. E-commerce software companies like BigCommerce have also made localization easier by introducing many of the same integrations. For its part, BigCommerce claims that it receives the most migrations from Magento.
There are still areas where agencies see room for improvement. Shopify's checkout is "the best and worst thing about it," said Reid, adding that it will need to strike more partnerships with overseas payment gateway providers to deliver on its international ambitions.
Another niggle is that the checkout process can be the same regardless of a localized customer-facing storefront. Simple, yet crucial, features like unique country-specific discounts or promotions wind up going through the same back-end allowing anyone to access them, in spite of their location, Reid said. She continued, "Shopify sometimes only gives the impression of localization."
Nic Dunn, CEO and founder at Charle Agency, an e-commerce web design agency located in London, said he is expecting Shopify to add improved language controls to Markets. "You can use some app providers to automate the translation process, but it would be amazing if merchants could control content directly from the hub," he said.
Nevertheless, Shopify is headed in the right direction, according to agencies. "Where it is going is great. These tools make cross-border selling much easier," Rogers said.
Shopify's main advantage over rivals is that it has become synonymous with e-commerce for younger entrepreneurs, Reid said. Part of that is due to its online and social media marketing machine, much of which boils down to its digestible messaging. 
"Shopify makes itself easy to understand and is so ubiquitous…everyone has heard of it," she said. "For millennials and Gen Z who started selling out of their bedrooms, Shopify makes it easy to scale."