Pinterest pitches discoverability advantage to retailers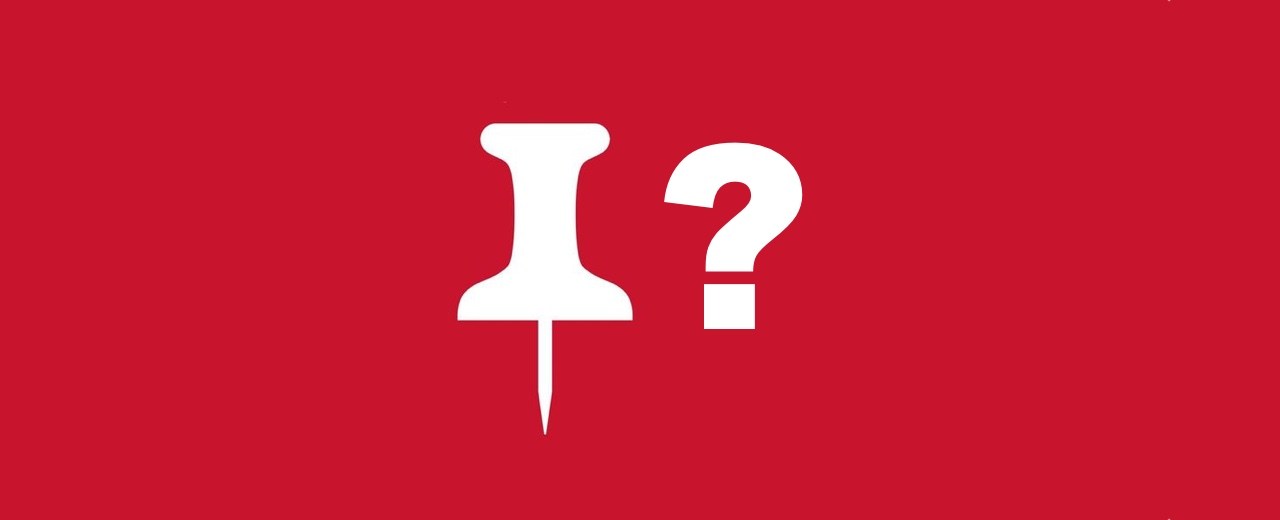 Pinterest released its fourth-quarter earnings on Feb. 6, which gives more detail on its efforts to attract retail partners via shopping tools is slowly paying off.
As it previously announced, Pinterest's retail catalog uploads increased 70% in the fourth quarter, with clicks on product pins up 2x year over year. It also said the monthly number of shopping ads increased by 125% last year, implying a strong early interest from brands to sell through the platform.
According to the company's letter to shareholders, while it spent 2019 setting up "the foundations for a great shopping experience," it declined to break out revenue by category, specifically retail. 
CEO Ben Silbermann said the company is still learning to improve the platform for conversion optimization and shopping ads, as it's widely been known as an inspiration tool until recently. 
"One of the things that we've learned is the importance of properly implemented measurement so that advertisers and retailers specifically can see those conversions. set expectations of click-through conversion rates for brands," Silbermann said during the call.
When asked about e-commerce yield rates, CEO Ben Silbermann said the company plans to keep its focus on building out its Verified Merchant program by recruiting more retailers to use shoppable pins and catalogs. "We're building the shoppable surfaces and we're improving the ML that matches inspiring images," he went on to say of the coming year.
One tidbit the company revealed during earnings is the search rate potential brands can benefit from by becoming more visible on the platform. At the moment, 97% of the platform's top searches are still unbranded, which gives sellers a high discoverability advantage. Pinterest also said that with 83% of its users having made a purchase after coming across branded content on the site, giving retailers more reason to get on board.
Keith Anderson, senior vp of strategy and insights at Profitero, a performance analytics company, said this rate could resonate well with retailers who've capped off on platforms like Instagram and Facebook. "If you're not showing up when those users go to search for your merchandise, you're losing out to unbranded content," said Anderson, who explained that Pinterest hopes this encourages retail brands to claim and verify their pages early.
From a friction converting point of view, Pinterest's management of retailers' expectations is understandable, said Anderson. 
"They know they're not there on the last touch conversion yet," he said. "But they want to establish that discovery is a parallel tool for brands until then."