Pattern co-founder Nick Ling: Marketing investments now can have very uncertain outcomes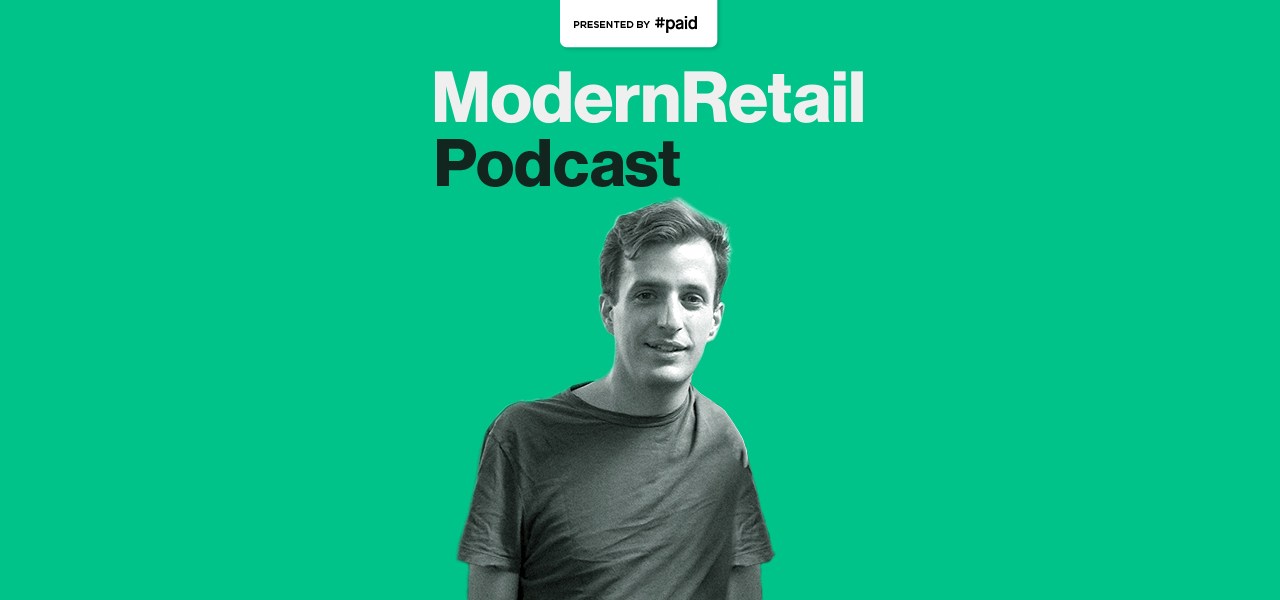 Subscribe: Apple Podcasts | Stitcher | Google Play | Spotify | RSS
If Nick Ling's latest brand launch wasn't so right for this moment, he would have delayed bringing it to market.
"If I was launching a new brand I'd wait. There's just too much change in consumer behavior," Ling said on the Modern Retail Podcast.
But Open Spaces, the second brand under the umbrella company Pattern (where Ling is CEO) is all about getting the most out of the place many consumers are stuck in these days.
"How also do we help separate home into different activities, where now work is a much bigger activity at home than it used to be?" Ling said.
Open Spaces makes and sells containers, racks and shelf risers (Pattern's first brand serves another domestic need: cooking). To help you figure out what you might be in the market for the company offers an online guide, including a listening exercise — you'll need 10 minutes, headphones and pen and paper — designed to make you want to stay a while.
Here are a few highlights from the conversation, which have been lightly edited for clarity.
Our homes are under more pressure than ever
"A lot of us are sitting at home more, and some of those pain points or areas of frustration that people have are all the more acute. We're spending more time with our families, our loved ones, our pets at home, and we've seen that our mission has really resonated strongly with this idea of how do we make a home a haven? And how also do we help separate home into different activities, where now work is a much bigger activity at home than it used to be."
Marketing may be cheap, but there's a reason for that
"I've heard things like 'TV rates are down 80%.' But I think those types of investments can have more uncertain outcomes. You're seeing people continue to spend on Google and Facebook where you have very direct correlation between investments. Some of these bigger campaigns, people are holding off from because there's more of a lag time and less certainty between your marketing investment and a return."
"It's about just being transparent towards our team"
"How do you manage a team through this? And a customer base through this? There inevitably will be some hiccups on the way. For us it's about just being transparent towards our team, not pretending that we know the answer. The easy thing to do is pretend you know what's going to happen — project strength. [I] just accept that my message is going to resonate with two thirds of the team sometimes but another third is going to be in another place because of what's going on in their life right now. That's very much how we're approaching this. In terms of stuff around new product launches, that's very challenging. We just launched Open Spaces, but if I was launching a new brand I'd wait. There's just too much change in consumer behavior."